Unexpected Ways to Use Your Dodge RAM – Miami Lakes Automall Ram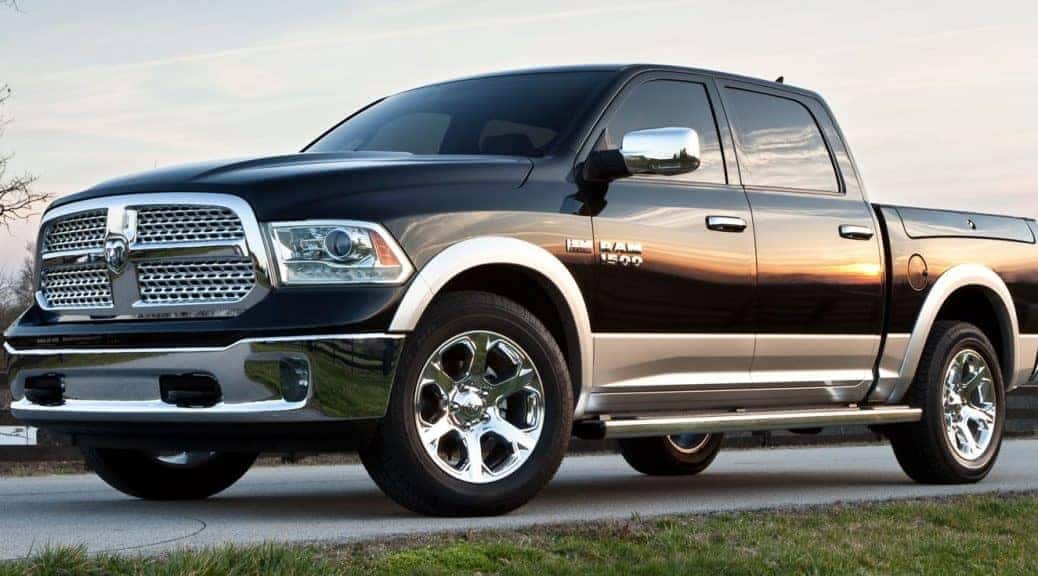 Trucks are a great investment that give you exceptional hauling capacity. Whether you own your own landscaping business or you just want to help a friend move, a truck is a valuable tool to have. You don't have to be a construction worker or a backyard tinkerer to make owning a truck worthwhile. There are some unexpected uses for your truck that you may not have thought of but that will enhance your life.
Whether you look for a new or used Dodge RAM for sale , you can get much more out of your investment by considering one of these innovative uses for it:
Camper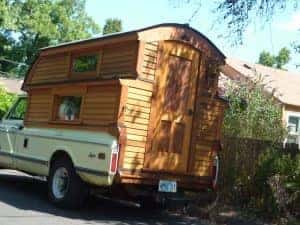 Forget about rustic camping under the stars in nothing but a sleeping bag or a flimsy tent. Snakes can crawl inside your tent, and those thin, plastic walls are no match for a bear that wanders into your camp site. You don't have to invest in a cabin or forgo camping altogether if you enjoy being in the great outdoors. Instead, you can convert your truck into a camper that will keep you off the ground and a little safer from creepy crawlies.
Some tents are sold to attach to the back of a pickup, and the bed serves as the tent floor. Other people have gotten really innovative in turning their tent into a camper by building a wooden frame that provides storage and the basis for a loft bed. Be as creative as you like. Your camper should be both functional and comfortable. The rest is just a matter of personal style.
House
Forget about roughing it in your camper for a few days. How would you like to live in your Dodge RAM?
Though the idea might seem crazy at first, there are actually a lot of people doing just that. No, they aren't homeless or destitute. They are making the choice as part of a conscientious effort to live more frugally and in a way that is better for the environment.
So-called tiny homes are generally smaller than 800 square feet, but some are as small as 150 square feet. Yes, that's about the size of most sheds. These homes are generally built on wheels so that they can be easily moved. Some people have taken it a step farther by building their tiny homes right onto the bed of their pickup trucks.
You might scoff at the idea of living in a home that is no bigger than the bed of your truck. However, these home take advantage of vertical space, and they make innovative use of storage compartments and "furniture" that does double duty, such as a couch that turns into a dining table. With one of these homes, you will live complete rent-free, and you'll have the mobility to do whatever you like. It's the ultimate in financial freedom and adventure living.
Mobile Office
You don't have to commit to living in your truck to enjoy the mobility it offers. If you are the kind that needs to do a lot of business on the go, you can turn your Dodge RAM into a mobile office. You don't have to build any platforms or convert the bed with a desk and cubicle. You can set up shop in the cabin without making any modifications at all.
Dodge RAM trucks come with USB ports that allow you to plug in your cell phone, tablet or even a laptop. You can charge your devices so that you can do whatever work you need to do while you are traveling. The Bluetooth connectivity allows you to make calls from your truck's dash without having to use your hands. You can drive and talk safely. The roomy interior means that you can type for hours with your laptop without feeling cramped or uncomfortable.
Whether you are a traveling salesman or you are just the type of person who always has work to do, you can create a mobile office from your truck.
Mobile Billboard
If you need to make a little extra cash, you can do it with your truck. You don't have to start your own business to do it, either. You can just sign up to display mobile billboards. These signs are mounted to your bed, and you commit to displaying them for a certain length of time. You just drive like you normally would, and you collect a check for displaying the advertising.
Opportunities for mobile advertising will be greater in big cities, such as Los Angeles or Las Vegas. You may also have to meet certain requirements, such as driving a certain number of miles per year.
Delivery Runs
Some enterprising truck owners have made some extra cash by offering to do delivery runs in their area. This isn't a formal business, and you don't have to have products to sell. You just have to offer to pick up goods and deliver them. For example, if your home is not near an Ikea, other people might pay you to go pick up the furniture and bring it back to them so that they can avoid the high shipping charges.
This is the kind of thing you can do on the weekends and without obligation. You decide if you are available and how much work you are willing to take on.
Mobile Garden
If you have found a great deal on a used Dodge RAM for sale whose body isn't in the best shape, you might think about how you can repurpose the truck. While you might still have plenty of miles left to drive the truck, the bed itself may have seen better days and need to be repaired or replaced before it can be used for any real cargo hauling.
If you are eco-minded, you can convert your bed into a mobile garden. Just fill the bed with garden soil and plant produce like lettuce or potatoes. You want to avoid climbing produce like beans or tomatoes since these will easily get knocked over in the breeze. You also want to avoid filling the bed to the top, as any plants and dirt will get blown off in the wind.
A mobile garden is a great way to make use of a defunct bed so that you get something practical out of it and are also contributing to environmental protection. You'll also have a great conversation piece while you are driving. You might even consider sharing what you grow with the less fortunate you encounter while you are out and about.
A truck has plenty of benefits even with the "normal" uses, such as hauling mulch for your yard or picking up a new couch for your living room. But if you think outside the box, you may discover that your truck actually has many more innovative uses.
Consider shopping for a used Dodge RAM for sale to find a high quality truck at an affordable price. New Dodge RAMs are also affordable, but the used trucks give you the option to add a truck if you are already paying for another car or if you are on a more limited budget. Miami Lakes RAM has great deals on both new and used Dodge RAM trucks, and we encourage you to take a test drive today.
Previous Post Benefits of Owning a Pickup Truck Next Post Hint: Price and Style Will Point You Toward a Used Dodge RAM