Australia Loves Ram Trucks, Too. Meet Their New Ram 2500 Code Black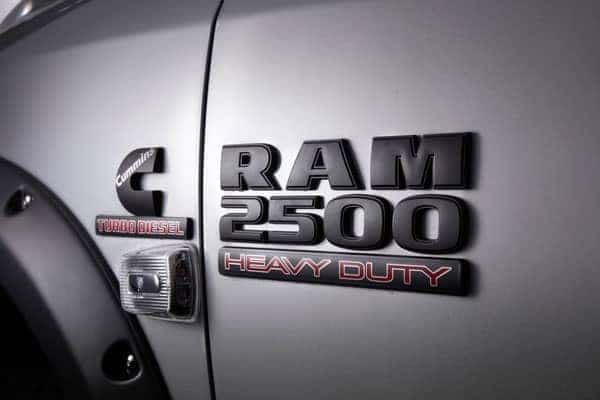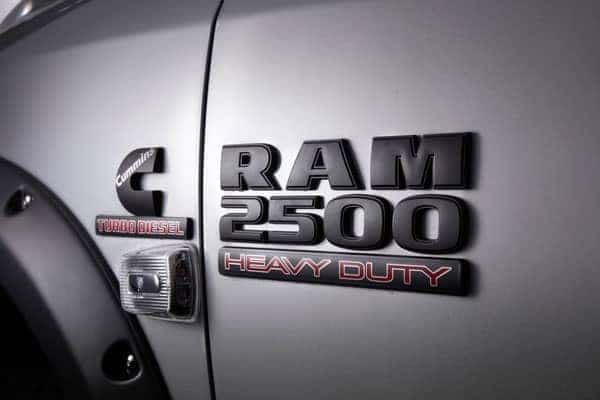 Australia's Ram importer known as Australian Special Vehicles (ASV) has shown its first special edition Ram truck model called the Ram 2500 Code Black. The new model features plenty of black features (of course) to add an even more aggressive look to the already sporty pickup.
The Ram 2500 Code Black is equipped with a 6.7-liter Cummins Turbo diesel 6-cylinder engine paired to a 6-speed automatic transmission. As one of the most powerful diesel engines on the market, the 6.7L Cummins Turbo Diesel engine produces up to 385 horsepower and 900 lb-ft of torque.
Similar to the Ram Night Editions, this truck has dark accents all around the exterior. The Ram 2500 Code Black has black finishes on the grille, bumpers, side mirrors, and wheel arch flares. In addition the Code Black comes with 20-inch alloy wheels.
Unfortunately, for now the Code Black is currently only available in Australia, but we hope to see this model come to the United States. Until then there are plenty of other Ram 2500 models and special edition models available.
Interested in a Ram 2500? Check out our inventory at Miami Lakes Ram here .
Photo source: The Motor Report
Previous Post Understanding Octane and Which to Use for your Ram 1500 Next Post How To Winch It with The Ram 2500 Power Wagon