Understanding Octane and Which to Use for your Ram 1500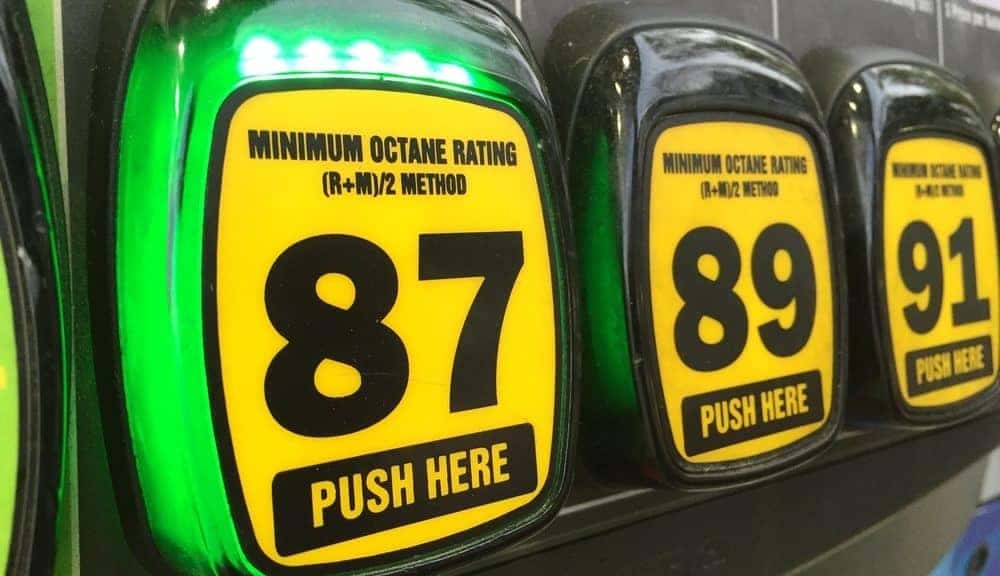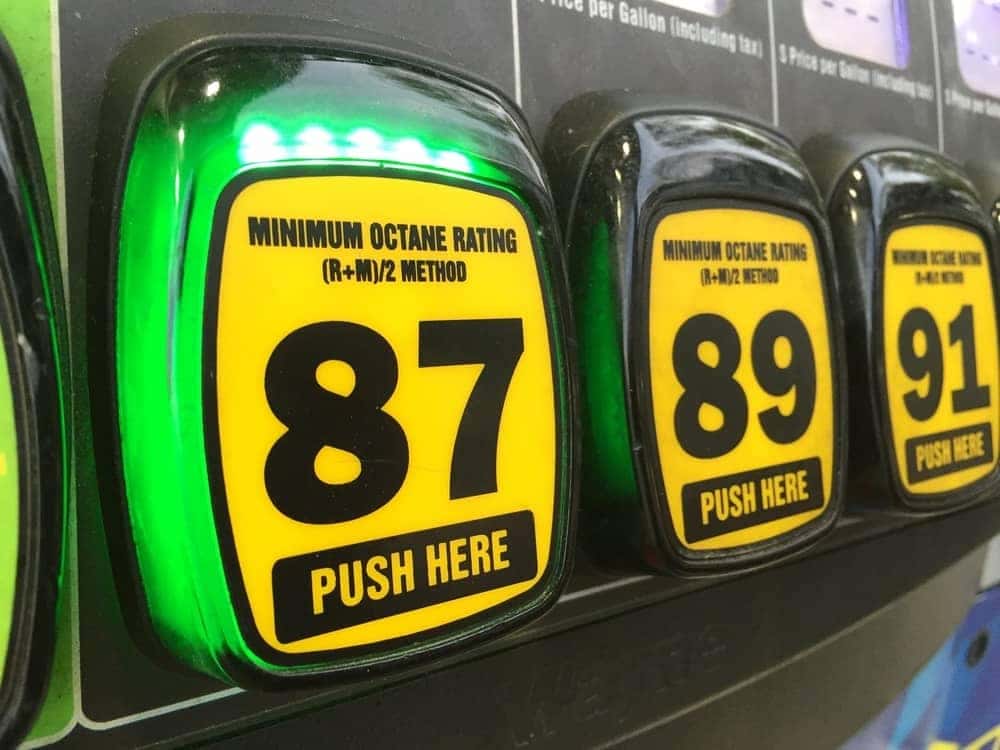 Ram recommends using either 87 or 89 octane in new Ram 1500 models equipped with the 3.6-liter Pentastar V6 engine or the 5.7-liter HEMI V8 engine, but do you know what that means? Or, do you know how different levels of octane in fuel affect your Ram truck? If not, keep reading!
In order to clearly understand why it is imperative to use the manufacturer's recommended fuel, one needs to know what octane is. Basically, a fuel's octane rating is the measure of how much compression a fuel can withstand before igniting _ . _
Gas should ignite from the spark coming from the spark plugs, not compression. With that being said, if you use more than the recommended octane on your truck and the gas ignites from compression it can seriously damage your engine. No one wants this for their brand new ride!
In simpler terms, what all that means is the compression ratio of your engine determines the octane rating for the gas you should use for your truck. The higher the compression ration of your vehicle, the higher the horsepower. This is why high-performance engines require more octane. If you have the HEMI V8 engine, you should use the 89 octane, if you have the base V6 engine, then it is okay to use the 87. Just never use higher than 89!
We hope this helped! For more automotive tips, tricks, and news follow us on Facebook and Twitter. If you are in the market for a new Ram 1500, check out our inventory at Miami Lakes Ram here .
Previous Post See What Miranda, Jason and Easton Have in Common Next Post Australia Loves Ram Trucks, Too. Meet Their New Ram 2500 Code Black