2014 RAM 1500: 4 Awesome Facts | RAM Truck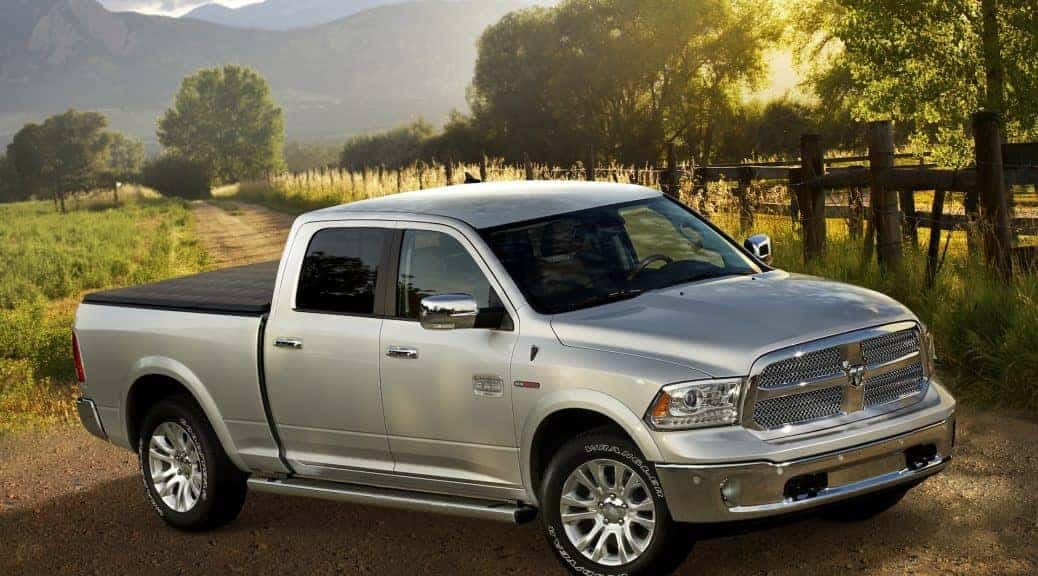 Let's face it: when it comes to a quality pickup, you can never go wrong with a RAM truck! Whereas other pickup trucks may be a hassle to drive and stilted by high prices, RAM trucks are known for their smooth performance and affordability.
No other RAM truck is a testament to the brand's great reputation than the 2014 RAM 1500, an amazing pickup that will leave take your breath away. Here's 4 reasons why this RAM truck is above and beyond the rest!
1. Low Price: There's no need to spend over $70,000 on a pickup truck that doesn't guarantee quality performance. Luckily, you can still get quality performance at an even lower price when you purchase the 2014 RAM 1500! It's a valuable pickup that aims to make the RAM truck affordable for all drivers. With prices ranging as low as $30,000, how can you possibly go wrong with a RAM truck like this?
2. Comfortable Interior: When you're inside the 2014 RAM 1500, you'll experience the most comfortable interior ever produced for a pickup. Soft, cushioned seats will make drivers and passengers alike utter a sigh of relief and, unlike other pickups, space is to provided to stretch your limbs. Also be sure to jam out to your favorite tunes on the 2014 RAM 1500's satellite radio. It's a definite plus, especially on those long road trips!
3. Quality Safety Features: RAM trucks have always been known for their dedication to safety, and the 2014 RAM 1500 ups the ante even more. The Insurance Institute for Highway Safety rated the 2014 RAM 1500 highly, and with good reason. With brilliant front and side-impact airbags and stability control, this RAM truck will protect you at any cost!
4. Great Fuel Economy: The crown jewel of the 2014 RAM 1500 is the EcoDiesel V6 engine. It's the industry's first light-duty diesel engine, producing the best fuel economy of any pickup truck on the market! The EcoDiesel is receiving rave reviews from critics, and you'll definitely want to be apart of its universal acclaim!
The 2014 RAM 1500 is one of the best vehicles on the market, and you can purchase this RAM truck and others at Miami Lakes RAM today!
Previous Post How to Properly Wash Truck Tires Next Post Remembering the 1994 RAM 1500