2014 RAM 1500 is Perfect for Tailgating | Dodge RAM Dealer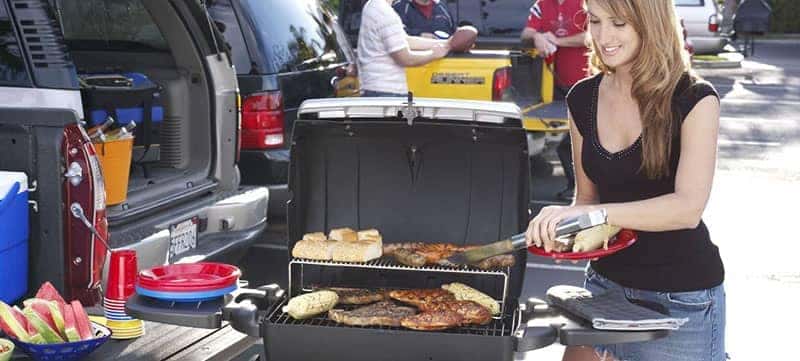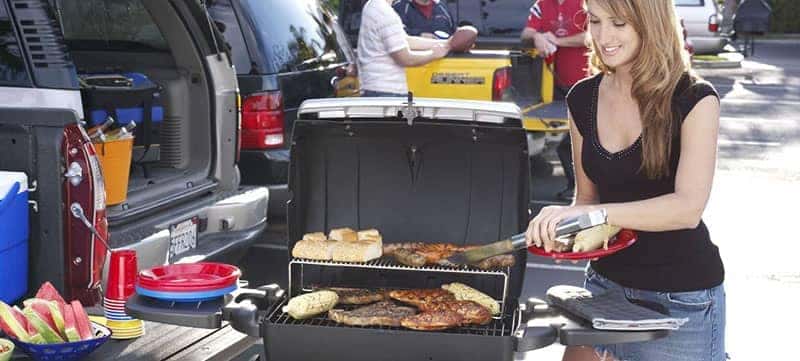 Many Dodge RAM dealers won't tell you about RAM's involvement in the surreal wonder of the American tailgating party, but Miami Lakes Dodge RAM certainly will!
Football season is on the horizon, and legions of football fans everywhere are planning to party around the open tailgate of their vehicle. And there's no better vehicle for a tailgating party than a 2014 Dodge RAM 1500!
Why throw a party the tailgate of a smaller when the tailgate of a 2014 RAM 1500 provides you with enough space for you and your friends. Whether it be a football game or a concert, here's why the RAM 1500 is perfect a for your next tailgating party!
Spacey Tailgate
While smaller vehicles are still used at tailgating parties across the country, the 2014 Dodge RAM 1500 features a tailgate that leaves other tailgates in the dust. With plenty of space for fun activities, the tailgate of the 2014 Dodge RAM 1500 is simply the best.
On the road, it provides space to store belongings you can't fit in the interior. At a tailgating party, it provides space to relax or even possibly grill up some burgers. How many tailgates can claim that?
RAMbox Cargo Management System
The tailgate of a Dodge RAM truck is known for its ability to store a large amount of cargo, and the 2014 Dodge RAM 1500 takes it one step further thanks to the innovative Rambox Cargo Management System. This storage system is perfect for loading up your tailgate with grills, beverages, food, and anything else needed for a tailgating party! The Rambox Cargo Management is lockable, drainable, and has remote keyless entry. It's got all the bases covered!
An Entertainment System Like No Other
What's a tailgating party without some good music? The 2014 Dodge RAM 1500 is equipped with the amazing Uconnect Access System that boasts features like iHeart Radio and Pandora. With this awesome entertainment system, you can create the perfect playlist for next tailgating party, regardless if it's for a Miami Dolphins game or a heavy metal concert.
If you're looking to know more about the 2014 Dodge RAM 1500, ask the well-trained staff at our dealership. Or better yet, purchase one at our dealership today!
Previous Post How to Keep Yourself Entertained on a Road Trip Next Post The Greatness of the EcoDiesel