How to Stay Entertained on a Road Trip | Dodge RAM Miami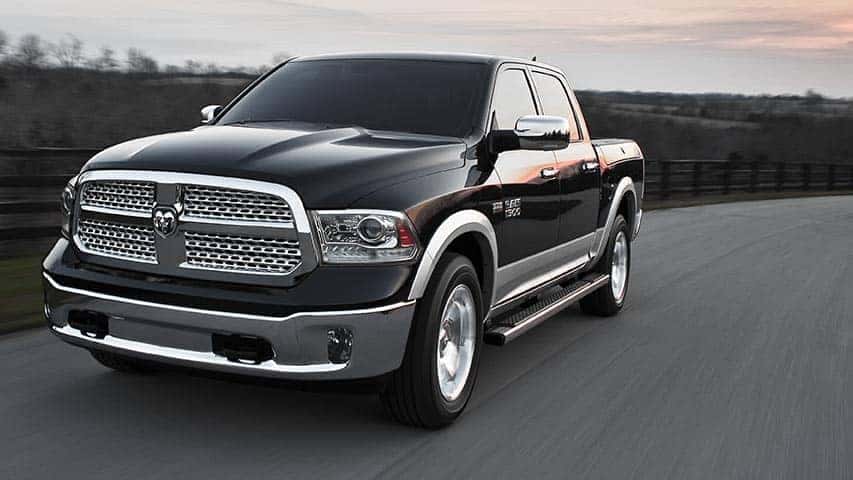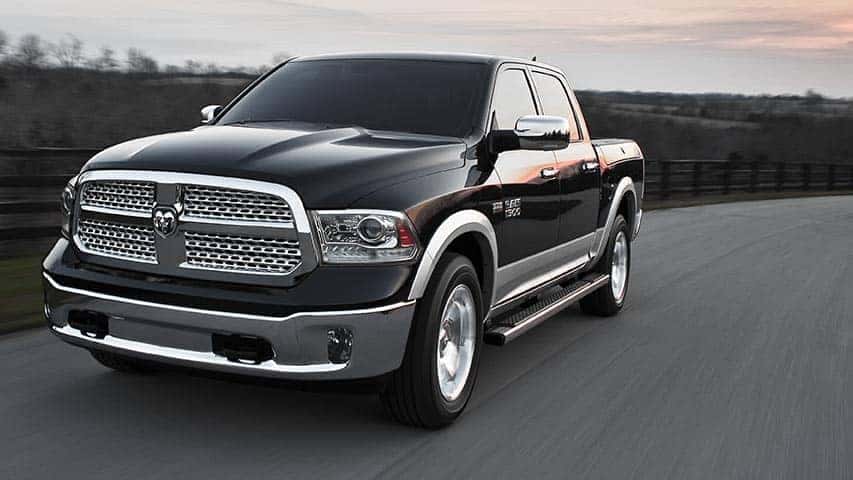 Miami Lakes Dodge RAM cares about your well-being on the road more than any other Dodge RAM dealer in Miami . A large part of your well-being on the road, of course, is keeping yourself focused and engaged in your driving, especially during a long road trip.
While all the Dodge RAM models offered at our dealership are built for long road trips, they can still be strenuous and, at times, totally boring.
We've decided to give you a few pointers on how to keep yourself entertained when taking your RAM truck on a road trip. Road trips don't need to be boring, and getting behind the wheel of a RAM truck will ensure that!
Bring Snacks
It's hard to name a worse feeling than driving on the road with your stomach grumbling and no reliable food source around other than fast food slop. It's smart to pack some of your favorite snacks for the road to keep yourself sustained during a trip.
Also remember to pack healthy snacks that will give you the energy you need to drive long distance.
Take Advantage of the Uconnect Access
All of the latest Dodge RAM models are equipped with Uconnect Access that elevates your RAM experience to new heights. The Uconnect Access proves beneficial during road trips as it can you keep entertained with features such as Pandora and iHeart Radio to play your preferred type of music. If for what reason you don't have Uconnect Access, bring your favorite CD to keep you comfortable on the road.
Don't Travel Alone
Traveling alone on a long car trip can be incredibly risky, especially if you find yourself in danger at any point during the trip. Loneliness on a road trip can also be somewhat crippling to your emotional state. Travel with people whose company you enjoy whether it be friends, family, or a significant other. When it comes to road trips, the more, the merrier!
Keep these pointers in mind the next time you consider taking your RAM truck on a long road trip. We want your next road trip to be fun in the safest way possible!
Previous Post How to Make Your Truck Stand Out Next Post 2014 RAM 1500 is Perfect for Tailgating Parties