2001 Dodge Ram 2500 Diesel: A Reliable Truck Choice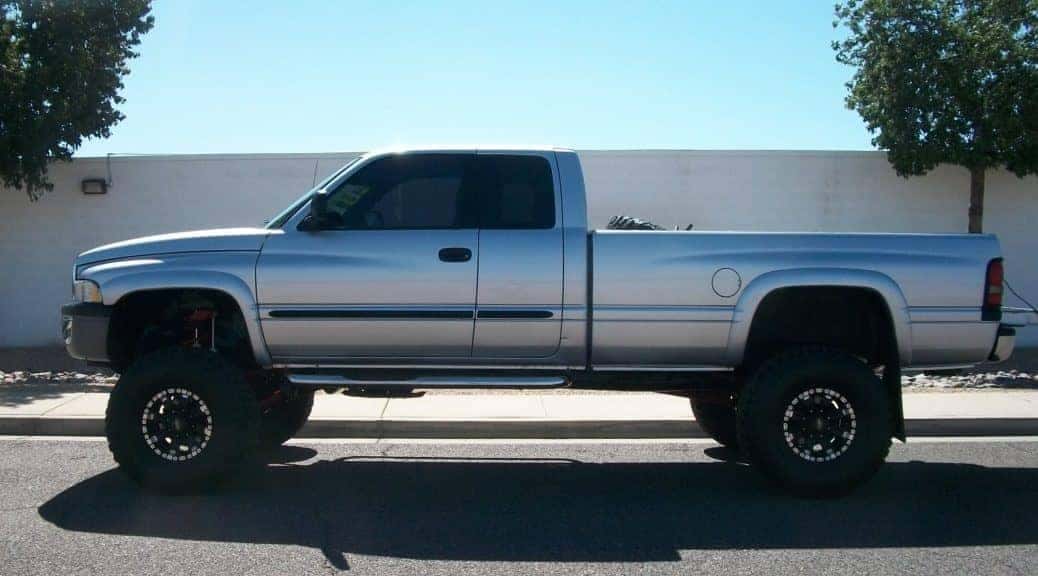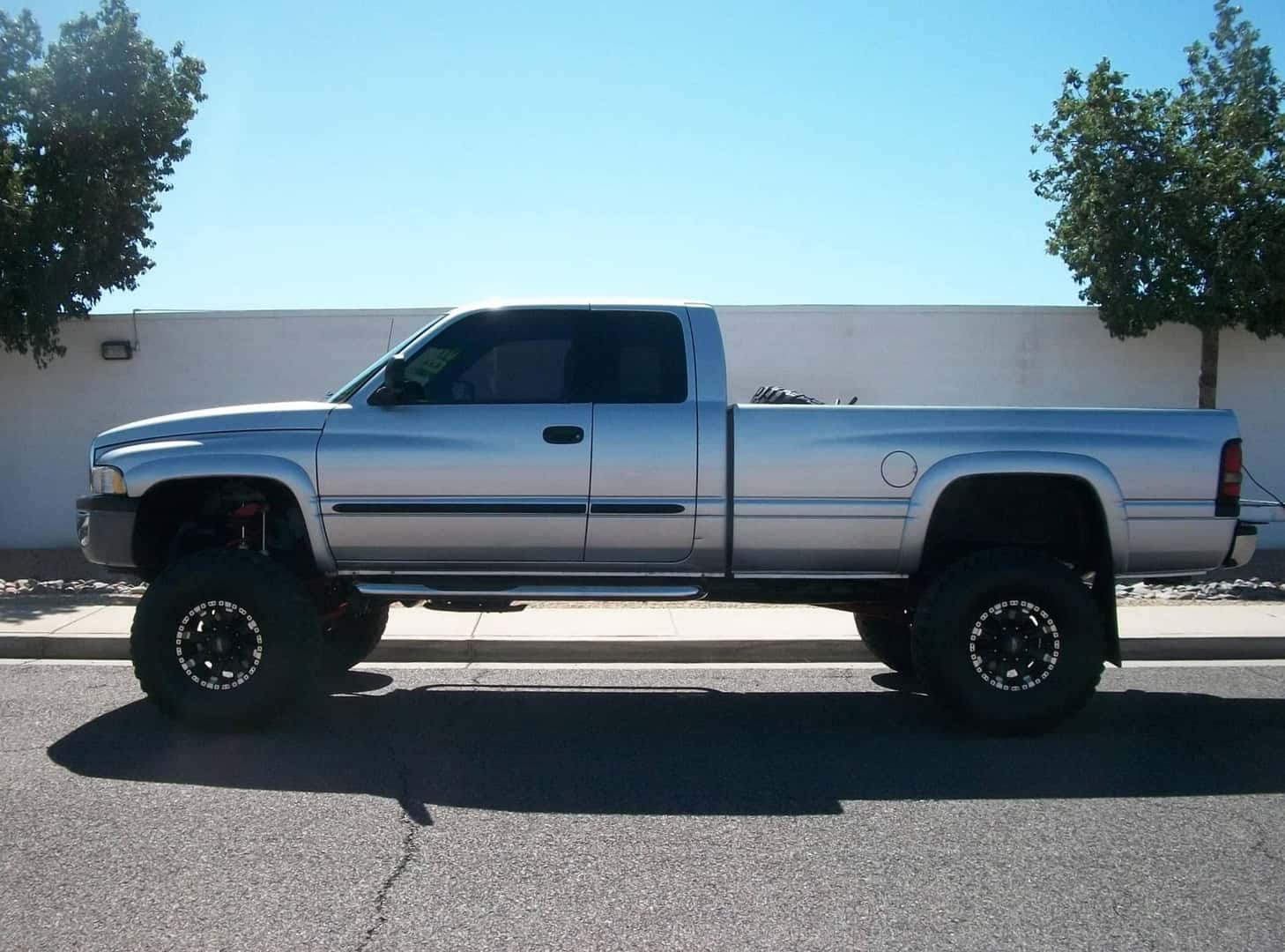 With the amount of * used Dodge Ram trucks for sale * on dealer lots, or being sold privately, it might be hard to figure out a reliable choice. Thankfully, websites like Edmunds and Kelley Blue Book are good resources for this, and based on consumer reviews, it looks like a 2001 Dodge Ram 2500 Diesel is a reliable used truck to go with. It's received an average of four stars from Edmunds , and numerous glowing reviews on Kelly Blue Book .
One owner even got it new back in '01, and still had it when he posted the review in 2015. He said he never wanted another truck, and never had a single problem with it. Let's take a look at what makes this truck a reliable used truck choice from the best source of all: you, the consumer.
It Doesn't Die
Numerous owners bought this truck when it was new in 2001, and have kept it ever since. There was the case of that person on KBB owning it until at least 2015, and another case on Edmunds of someone posting in 2009 about how their 2001 truck was still going strong.
This owner praised the high-quality of the vehicle. Since 2001, he had put over 205,000 miles on it and never had a single major drivetrain issue. All he needed to replace was a front hub bearing at 200,000 miles, and a transmission governor at 120,000 miles. 205,000 miles without any major issues in the drivetrain? Compared to the horror stories you usually hear about vehicles when they hit 200k, this truck is a diamond in the rough.
To truly preach the exceptional quality of this truck, it's important to note the experiences of consumers buying it used. Many consumers bought them used, and a lot of them claimed to have no major issues either, even after racking up miles one that was well-used.
The Engine
The high-quality and reliability of the truck is a big reason why owners love it, but an even bigger reason is the engine. Consumers are raving about the high-output Cummings turbodiesel engine that puts out 245 horsepower and 505 lb.-ft. of torque. Those numbers are still decent by today's standards, but were astronomical when the truck was first released 15 years ago. Owners keep saying how this truck can pull heavy-load trailers (8,000+ pounds) without even breaking a sweat, especially when the Cummings diesel is mated to the six-speed manual transmission.
Combine this stellar performance with fuel mileage of around 20 mpg highway and you'll find people who rave about the efficiency and power this truck provides.
Overall, Just a Great Truck
Overall, people are talking about this truck like it's the best thing since sliced bread. It's durable, doesn't guzzle fuel, performs exceptionally well, is comfortable and spacious inside, and rides well for a 4×4 work truck.
While it might not be the ideal daily driver in a 2016 market, it would make a phenomenal work truck. Best part is, it's a reliable truck as honestly reported by those who actually drive it, not to mention the critical industry experts who have given it outstanding reviews.
Previous Post Ram Announces 2017 Power Wagon Truck Next Post The Sport Appearance Group Lets Your Ram 3500 Look As Cool As It Really Is