Two Used Mitsubishi Vehicles Named Best Choice for Teen Drivers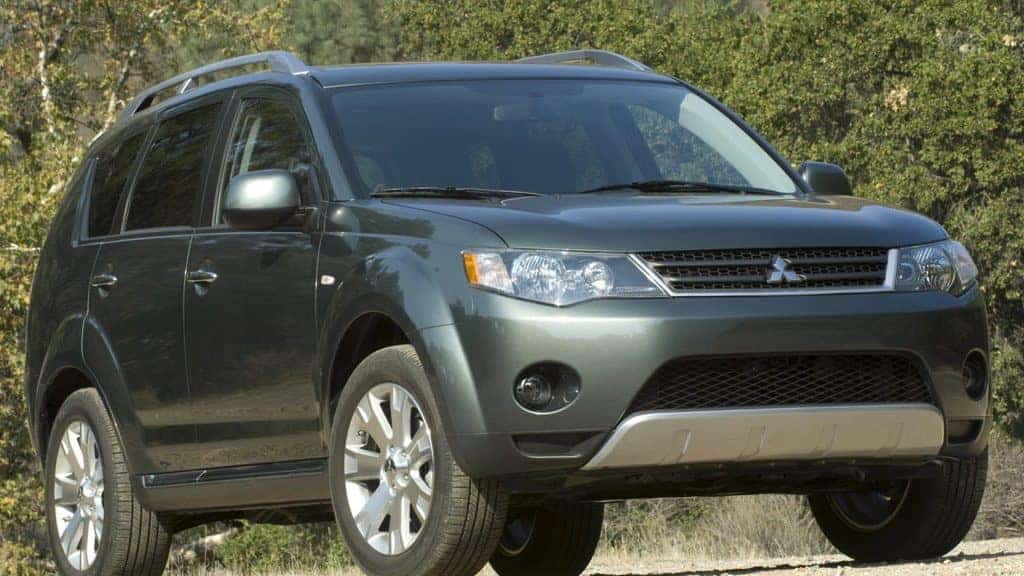 Mitsubishi Motors is changing the game this year. Maybe 100 years was their lucky number, because it's been surprise after surprise lately. This year at the New York International Auto Show, they showed off the new 2018 Mitsubishi Outlander Sport, and recently they popped up on the teen driving radar when the Insurance Institute for Highway Safety named the Mitsubishi Outlander and Outlander Sport top picks when shopping for a used car for a teen driver.
The Insurance Institute for Highway Safety (IIHS) has been monitoring motor vehicle accidents for more than 50 years, making them a trusted organization when it comes to measuring vehicle safety. Recently, they put together a "best choices" and "good choices" list of used cars for teen drivers. To make the list, there are a couple of standards a car needs to meet:
The vehicle is under $20,000 but not less than $10,000 for the best choices list; less than $10,000 for the good choices list
The vehicle has a base engine that avoids the temptation associated with high-horsepower vehicles, a.k.a. speeding
The vehicle is bigger and heavier to also avoid the temptation to speed and drive carelessly
Electronic stability comes standard, as should all stability and traction systems, to help maintain driver control on curves and slippery roads
Used 2014 Mitsubishi Outlander models and later have an average price of $10,700. Used 2011 Mitsubishi Outlander Sport models have an average price of $6,900. When run through the I.I.H.S standards for the study, both vehicles received good ratings for the moderate overlap front, side, roof strength, and head restraint tests, as well as the small overlap front test.
* This puts the Mitsubishi Outlander and Mitsubishi Outlander Sport at the top of the list when shopping for a teen driver. If the IIHS gave them the seal of approval, then you know it's a smart choice. Check out or inventory for new or used Mitsubishi models now . *
Photo Source/Copyright: thesupercars.org
Previous Post 2018 Mitsubishi Outlander Sport Debuts at NYIAS Next Post Mitsubishi and the Model A PHEV