The Renault-Nissan-Mitsubishi Alliance is Developing an Intelligent Cloud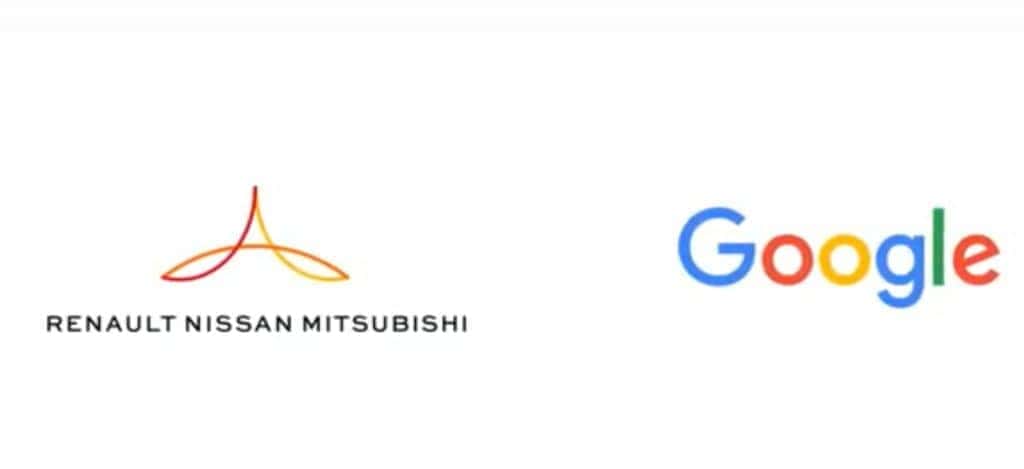 Connecting our vehicles to our homes is the next step for many automakers, and it's a trend that is slowly popping up. Virtual Assistants, also known as smart devices, have been commonplace since Siri on the Apple iPhone. Then came Corana on Microsoft platforms, Amazon Alexa, Google Home, and the list continues to grow. It isn't just the tech giants getting in on this either – automobile groups have already eyed this as the next niche to break into and dominate. Several automotive brands already have an Amazon Alexa-connected device in their vehicle, a contract with Amazon, or an Alexa skill that can connect consumers to their vehicles from the comfort of their living room. What's next? Connecting vehicles together with clouds.
Not puffy fluffy clouds made of rain, but _ the _ cloud. When people talk about _ the _ cloud in terms of computer-speaker, they're talking about a large server that is used to store information elsewhere, usually in a large data center located somewhere nearby. Clouds are useful for storing data as well as sharing it. Google Drive was possibly one of the first major uses of Cloud computing, allowing businesses to share files and collaborate over long distances. Now, all kinds of companies are making use of clouds, and the Renault-Nissan-Mitsubishi Alliance is one of those automobile groups that are making use cloud computing technology in automobiles.
Within the Renault-Nissan-Mitsubishi Alliance is another team called Alliance Connected Vehicles (ACV), dedicated to the development and deployment of connected solutions across all Alliance brands. It all starts with the Alliance Intelligent Cloud, currently in the works, that will allow the Alliance to connect future, current and past connected vehicles onto the same platform. At first, we can see how an automaker would make use of this to offer new services or connect with the consumer via tailored-promotions and real-time information, you know, salesy-stuff. Afterward, the cool stuff starts to happen.
Two years ago, in the third quarter of 2018, the Alliance and Google signed a global multiyear agreement that Google would equip Renault, Nissan, and Mitsubishi Motors vehicles with the world's first intelligent infotainment systems. We already have infotainment systems in vehicles, that's commonplace at this point. An intelligent infotainment system, however? That's basically turning a vehicle into a smart device itself, and that's really the end-game goal. Through the use of the Alliance Intelligent Cloud and Google technologies, Alliance brand vehicles will have the most intelligent infotainment system in the market. Production of vehicles with this technology will begin in 2021, but it's clear Mitsubishi Motors and the Alliance have other plans for vehicle interconnectivity.
On the side of Mitsubishi Motors, subsidiary Mitsubishi Electric (part of Mitsubishi Motors Corp), has been working on technologies for multiple industries, and the automotive industry is currently playing a large part. During the past two years of auto shows, Mitsubishi Electric has introduced a lot of interesting technology, but when it comes to vehicle interconnectivity, we saw a lot of examples of this during the 2019 Consumer Electronics Show. Mitsubishi Electric had developed concepts for connecting vehicles together, enabling passengers and drivers in multiple vehicles to communicate with one another and share media. In essence, all vehicles were connected by a cloud, or an imaginary router, and all a driver needed was the Wi-Fi password to join the party.
If the Alliance really does produce some of the smartest vehicles on the market, being able to connect consumers to their vehicles is just the tip of the iceberg. Let's watch the Alliance crack it open and see what the automotive industry has to look forward to in terms of smart technology. Join the discussion on Miami Lakes Automall Mitsubishi social media .
Photo Source/Copyright: alliance-2022.com
Previous Post Revisiting the Possibilities of the Mitsubishi Triton Next Post Mitsubishi Motors' Contributions to the Renault-Nissan Alliance