Some Tips for the COVID-19 April 2020 Lockdown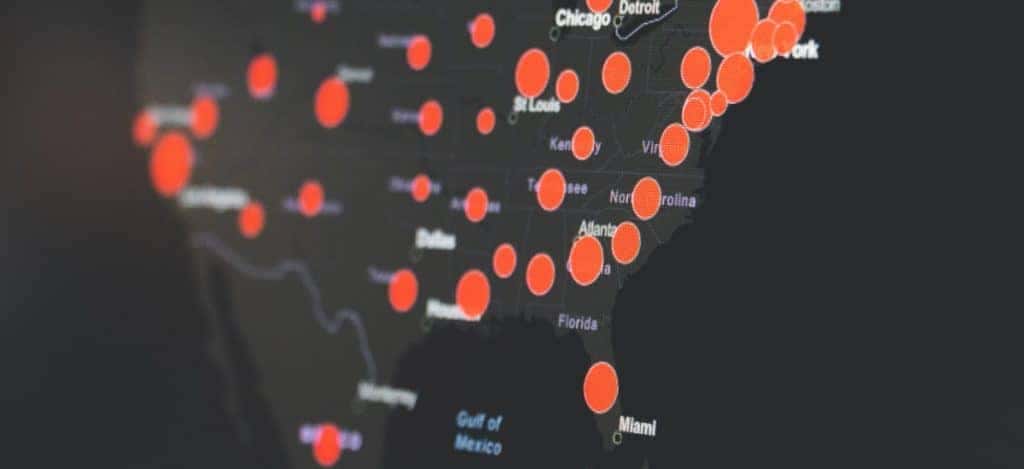 It's official. A lockdown has been issued for all of South Florida from April 3 – 30, 2020. Goodbye all April birthdays and celebrations. Springtime babies, you have our condolences. While we're all on lockdown, people are starting to get a little stir crazy and nervous, so we're writing up a little bit on guidelines and how to get through this next month of lockdown. Just remember one very important tidbit – the lockdown isn't literal, and you can leave your house at any time you want.
Staying Healthy
If you haven't already, stocking up on basic necessities is a must. That means milk and juices with a long shelf life, cheese that can last a few weeks, meats you can cook and freeze for later, and vegetables that can also handle the cold well. Medicine is another large item, as well as toiletries. Keeping clean and washing your hands whenever you sneeze, cough, or use the bathroom will help reduce the chances of being infected and/or spreading the virus.
Although many public facilities are being closed, like pools and gyms, it doesn't mean exercise is off the table. While in lockdown, going out for a walk or taking your dog for a stroll is a great option for getting a little fresh air and sunlight. Exercising at home, doing a little yoga, is also a great way to keep your one's body and mind in shape during this trying time.
Keeping Busy
This lockdown is going to turn the world upside down for many people. Everyone in the working class, students, parents, and kids are all home for a month when they should be busy elsewhere. The number one tip everyone gives is having structure and keeping a schedule. Okay, so the kids aren't waiting for the bus in the early morning – so take some time to have a nice family breakfast and talk about what to do that day as a family. Homeschooling is also an option some parents have taken up, whereas many people without kids are starting to work from home in a digital world.
Finding nice little hobbies can also help one avoid cabin fever. Read a book to stimulate the mind and escape. Television programs and movies are great too but sitting around all day isn't healthy. Get up and get the circulation going once in a while if binging a favorite program or playing video games. Many people are taking this time to finish or even start on do-it-yourself projects, find a new talent like painting, or all-around just finding creative outlets for all their anxious energy.
Cocktail Hour
This one is more for the adults, but it's a tip we couldn't resist. Are the kids to bed? Can you face time with a friend or loved one? Why not open a bottle of wine and just take some time to relax and enjoy some social time, even if it's over a screen. Seriously, having a conference call with your palls and a bottle of wine or your favorite drink in hand can be very mentally rewarding.
Here's to a month in lockdown. We hope these tips help you out. If you have any other ideas, share them with us on Miami lakes Mitsubishi social media .
Photo Source/Copyright: Photo by Martin Sanchez on Unsplash
Previous Post KBB Names 2020 Kia Telluride on Best Family Cars List Next Post Mitsubishi FUSO Truck and Bus Corp. to Produce Hydrogen Fuel Cell Vehicles Later this Decade