#NationalCarCareMonth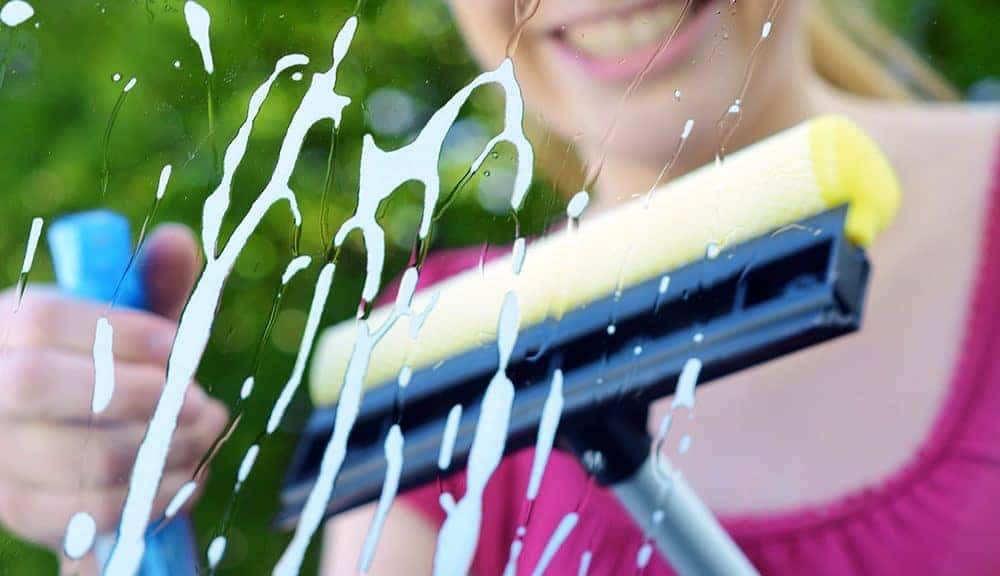 April is National Car Care Month, and everyone is getting in on it with the hashtag #NationalCarCareMonth. Officially made a "thing" by the Care Care Council, two months every year are dedicated to bringing attention to the importance of car care and preventative maintenance. Like "National Heat Awareness Day" is the last Friday in May, and January is "Move Over Month", car care now has April and October as the two months to get a jump on car care.
National Car Care Month
Okay, so why April? Well, being on the verge of the hottest season, the summer, April is the best time to get one's car ready for all those summer road trips, vacations, and days spent at the beach. Spring can also mean inclement weather like a lot of rain or slushy and slippery streets up north.
We have plenty of articles on proper maintenance for one's car for the warm seasons, like how to beach proof your car , and also how to kid proof your car , being the messy little buggers they are. Let's not forget pet proofing a car , too, since pets can be as messy as kids. A single picnic during this wonderful spring, and kids and pets will be bringing in all sorts of dirt and mud. However, there are other tips and advice straight from the Car Care Council to keep in mind during Car Care Month.
National Car Care Month Maintenance and Driving Tips
Aside from usual maintenance, such as an oil change, getting tire pressure regulated, and replacing the proper fluids, make sure the automobile itself is running well. Get the engine a proper tuneup if you can; and if you can afford it, get a full inspection to make sure your vehicle is in tip top shape.
There's a couple of things one can do themselves as well. Keeping a vehicle running comes down to routine check ups. Many vehicles also come with available smartphone apps these days. Kia Motors has UVO eServices, an app that makes it possible for a consumer to run diagnostics on their car with the push of a button. If your vehicle doesn't have an app like this, when it comes to checking how well the vehicle runs, many auto shops have this handy do-it-yourself battery tester and diagnostics kits. Some auto shops and mechanics will even do a quick five-minute complimentary check.
While out there on the road, here's some stuff to keep in mind, too. Drive sensibly – you're not the only one on the road, and driving too aggressively in hot weather is likely to turn into road rage and a banged up vehicle quickly. Control your speed limit by either using cruise control or just being observant – not only will it save gas, but also save you a possible speeding ticket. Speaking of saving gas, avoid hauling cargo on the roof of a car if possible and remove excess weight in terms of unnecessary cargo in the vehicle because both of those can lower fuel economy. Also avoid idling , or stop-and-go traffic; this one is nearly impossible, but if looking to save gas, look into a new car that has an engine with stop-and-go technology, a system that turns the engine off to conserve fuel when idling.
A little late into National Car Care Month, but that's alright. Just because there's a specific month to raise awareness about common car care doesn't mean that's the only month to give your car a check up. It's called "routine" maintenance after all. Keep your car running smoothly by taking care of it all year-round. Not only will it keep your car happy, but it will keep you, the consumer, happy too. The more routine maintenance one performs on their vehicle, the less likely they'll run into a problem that will cost more than the price of a painless oil change.
* Have you taken care of your car this month? Show us how good it looks after some maintenance and a good wash on Miami Lakes Automall social media . *
* Photo Source/Copyright: Dan Race *
Previous Post Features That Make the 2018 Mitsubishi Outlander PHEV Awesome Next Post The Science Behind Distracted Driving