Mitsubishi Electric Splits to Form New Melco Automotive Equipment Business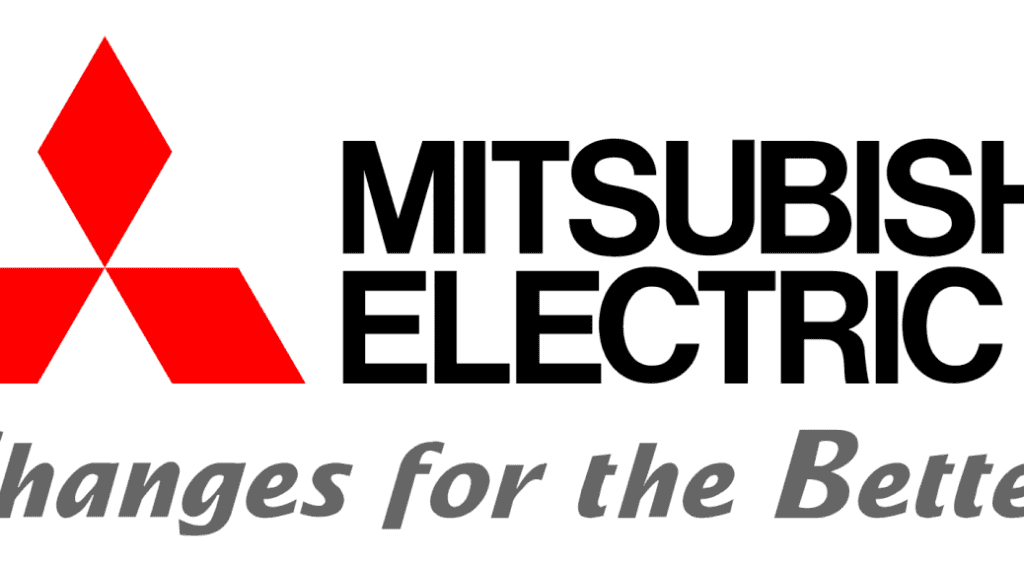 Woo-whee, Mitsubishi Electric is on fire lately. Its parent company, Mitsubishi Motors might be dragging its feet, but subsidiary Mitsubishi Electric is truly the brains behind the operation. After all, a lot of the cool tech found in Mitsubishi vehicles come from Mitsubishi Electric, and after all the success, the company is splitting into two to place more focus on its automotive-equipment business while the company goes through a little reconstruction of its own. This news comes right after Mitsubishi Motors finally gets on the train with Renault and Nissan on investing into the new battery-electric vehicle (BEV) manufacturing plant, Ampere, and Mitsubishi Electric investing into Coherent for more BEV power modules.
There's a lot of money being thrown around to make both company's successful, as well as the Renault-Nissan-Mitsubishi Alliance. Mitsubishi Electric is in the middle of transferring its automotive-equipment business and assets to a new wholly owned subsidiary called "Melco Automotive Equipment Business Split Preparation Corporation", also known as the "Prep Company". It's due to an absorption-type company split, but that won't be effective until April 1, 2024. Following the announcement of this split, Mitsubishi Electric will be restructuring its business to adjust its business portfolio and strengthen its current business.
Like we said, Mitsubishi Electric is the one supplying a lot of the equipment we see popping up in Mitsubishi Motors vehicles. Implementing a new business strategy, Mitsubishi Electric wants to streamline the design and development of new products to get things done quicker and improve the profitability of its automotive-equipment business in an auto market that is rapidly changing more now than ever. Many names in the auto industry are introducing concepts such as Connected, Autonomous, Shared & service, and Electric (CASE) vehicles. Yes, they have a name – a vehicle with all of these features are called a "CASE" vehicle, and it could be the new hot name after battery-electric vehicles (BEVs) took over the industry. After all, just a few years ago, every automaker announced a new business plan for the rest of the decade, including the Renault-Nissan-Mitsubishi Alliance (Alliance 2030), and it was mostly about producing new BEVs with a little touch on connected services, artificial intelligence, and autonomous car technology. Not much longer after that, automakers started talking about software-defined vehicles (SDVs), and the Alliance already has a partnership with Google for an automotive Google operating system.
Circling back to the recent investments, all this talk about new BEVs will require a secure supply of new power sources. The Renault-Nissan-Mitsubishi Alliance has 35 new BEVs are planned for production by the end of the decade, and this will require a lot of BEV batteries and other power modules to hit the target goal. In October 2023, Mitsubishi Electric invested into a new silicon carbide (SiC) business with SiC substrates supplier Coherent. A total of $500 million was invested to form the new business with Coherent to supply Mitsubishi with SiC power modules.
To handle the growing demand for BEVs, the Alliance formed Ampere. Renault and Nissan were quick to invest, but it took Mitsubishi Motors over a year to make the jump. Now fully committed with an investment of up to $214 million into the new BEV facility, the Renault-Nissan-Alliance can start breaking bread and move forward with its new BEV lineup. The first is said to come from Mitsubishi Motors, and this new Ampere BEV facility will be the mastermind behind it all.
Want to keep up with the Renault-Nissan-Mitsubishi Alliance and Mitsubishi Electric? Follow along with us on Miami Lakes Automall social media.
Photo Source/Copyright: Mitsubishi Electric