Mitsubishi Electric Makes Investment to Acquire More BEV Power Modules from Coherent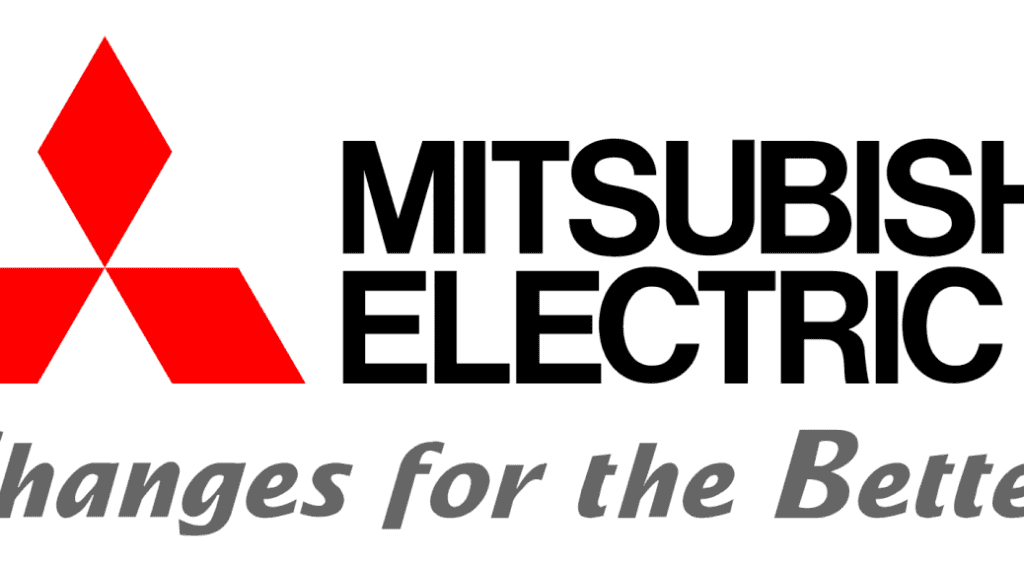 The auto market is starting to quickly expand with a new niche on worldwide scale, and reports show that it will not be slowing down. Just about every major automaker and automotive group has plans to release a new battery-electric vehicle (BEV) lineup. According to the Renault-Nissan-Mitsubishi Alliance, the Alliance 2030 business strategy, 35 new BEVs are planned for production by the end of the decade. With plans to follow Mitsubishi Motors as the first to release a new BEV, all eyes are on the Japanese automaker for what comes next, and its subsidiary, Mitsubishi Electric, is investing into a new silicon carbide (SiC) business with SiC substrates supplier Coherent to meet the demands of the new market.
"Demand for SiC power semiconductors is expected to grow exponentially as the global market for electric vehicles increases in line with the transition to a decarbonized world. To capitalize on this trend, we have decided to expand our SiC power semiconductor production capacity… We are delighted to strengthen our partnership with Coherent by investing in this new SiC company, [to secure] a stable supply of high-quality SiC substrates essential for our increased supply capacity." – Dr. Masayoshi Takemi, Executive Officer, Group President, Semiconductor & Device of Mitsubishi Electric
The investment of $500 million is being made to carve out a new business with Coherent to develop more SiC power devices. Known for offering lower energy loss, higher operating temperatures and faster switching speeds than the silicon power devices used in BEVs today, SiC power devices are more efficient and can do much more than help develop BEVs for Alliance 2030. The Alliance also aims to become more sustainable and lower carbon emissions to become carbon-neutral, and eventually meet a goal of global decarbonization and green transformation.
Mitsubishi Electric already has some feet on the ground for this endeavor, a known leader in supplying SiC power modules for high-speed trains, high-voltage industrial applications, and home appliances for over a decade. The company's history with SiC power devices dates back to 2010 for home air conditioners, and nearly a decade with Shinkansen high-speed trains in 2015. The demand for SiC substrates is expected to grow rapidly between now and 2027, when most automakers expect to have the majority of their sales to come from BEVs. By expanding its supply of reliable high-performance SiC power devices with Coherent, Mitsubishi Electric can successfully meet the rising global demand.
There is some doubt, however. Mitsubishi Motors is supposed to be leading the Alliance with a new model release, but its newest hybrid, the new Mitsubishi Colt, is a rebadge of the Renault Clio hybrid. According to Mitsubishi CEO Takao Kato, the automaker is focusing on the release of a core model to become the platform of its upcoming lineup. Overseas, the Mitsubishi Motors Corporation (MMC) released its new xForce model, a strong contender for the new core model, but purely a gasoline-powered vehicle. The Renault-Nissan-Mitsubishi Alliance also intends to design five new BEV platforms for its future lineup, with at least 15 models adopting one of these platforms by 2030.
As the market continues to grow with BEVs, more and more automakers are joining with third-party companies to get a strong foothold in the race. This new investment by Mitsubishi Electric will power Mitsubishi Motors' future endeavors for new BEV models, but we've been waiting for years to see something new. You can follow along with us and find out what's new for the MMC and Renault-Nissan-Mitsubishi Alliance when you follow us on Miami Lakes Automall social media.
Photo Source/Copyright: Mitsubishi Electric