Miami Lakes Automall is an Edmunds Five-Star Dealer!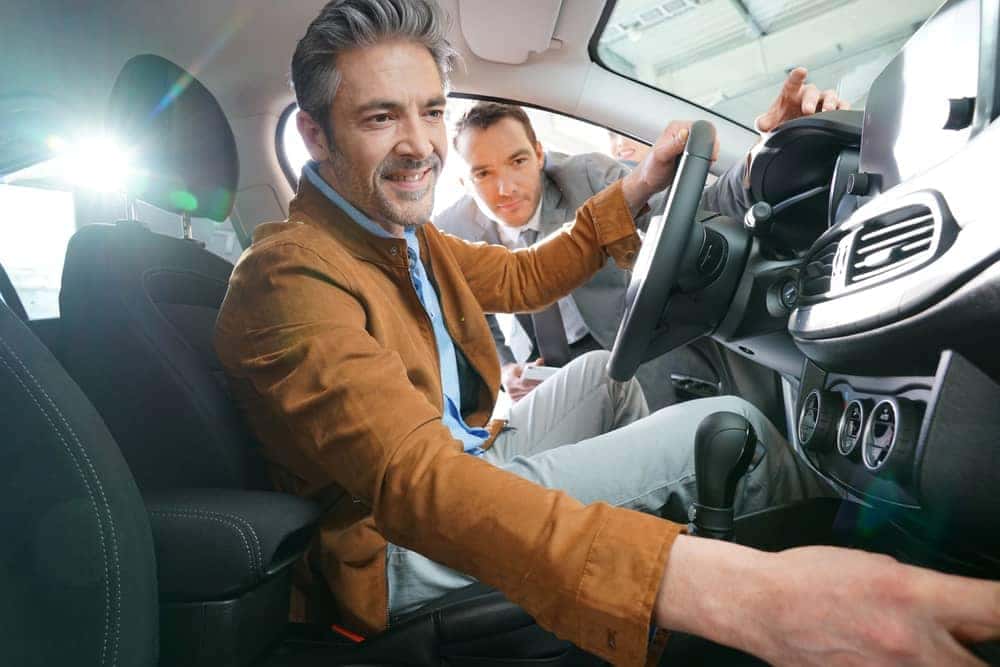 Miami Lakes Automall is proud to announce that we are an Edmunds Five Star Dealer Award winner for the second year in a row.
As a dealership located in the heart of the busy Miami metro, we know customer service makes all the difference in someone's experience at our dealership. Time is precious to everyone, so we don't play games, and our overall rating of 4.8 out of five stars and hundreds of reviews on Edmunds is a testament to that.
As a dealership that is home to seven brands (Chrysler, Jeep, Dodge, Ram, Chevrolet, Kia and Mitsubishi), we have a lot of employees, and they all know the value of customer service. Whether someone just wants to browse our inventory on the lot, or call us up with a question about a particular model on the phone, we're always happy to help.
Unlike most dealerships that are limited to a small selection of inventory, we have a huge selection and we can actually help any customer find a vehicle that meets all of their needs and at a price that fits their budget. Our selection of used and new models gives us a unique opportunity to show customers a variety of options.
Want to come see what excellent customer service looks like? Come by Miami Lakes Automall today! We are open seven days a week.
Previous Post Mitsubishi Models Available Overseas Next Post What's Unique About the 2018 Mitsubishi Outlander PHEV?