A Look Back at the Record Smashing Lancer Evo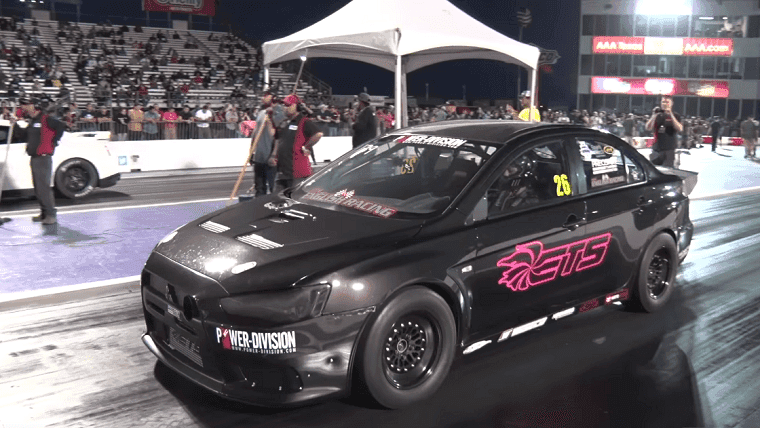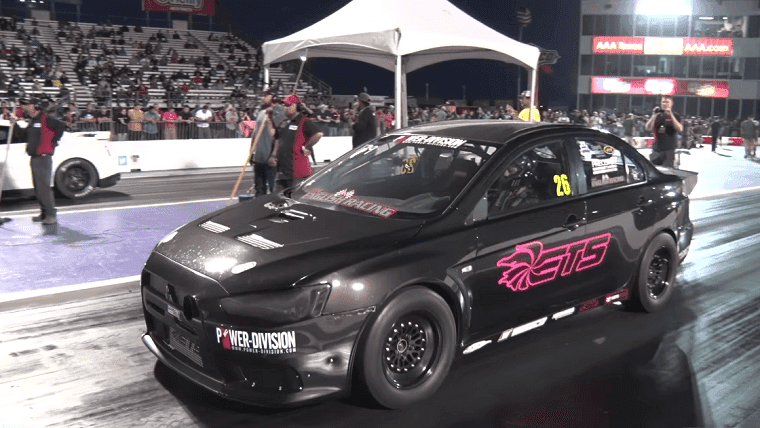 Just because a vehicle is discontinued doesn't necessarily mean it's not good. Lots of vehicles have been discontinued over the years, sometimes due to sales numbers or because the auto market is shifting. Today, we're seeing SUVs, crossovers, and green energy dominating the market, so when an auto brand has a performance car, they tend to limit the numbers. Dodge is only producing a little over 3000 units of the 2018 Dodge SRT Demon, and Kia is still working out the final production of the Kia Stinger. There is a performance vehicle we know all too well that was discontinued in 2016, but leaves some of us wondering why – the Mitsubishi Lancer Evolution.
Mitsubishi discontinued the Lancer Evolution years ago, and the final Lancer Evolution Final Edition was auctioned off in late 2016. This was mostly due to some troubles Mitsubishi Motors was having here in the U.S. With the struggles the brand was facing, furthering production of a performance car, not Mitsubishi's forte, wouldn't be a smart move. So the project was shut down while Mitsubishi turned its attention to SUVs, crossovers, and green vehicles, where the auto market is now. The Lancer Evo was an old car though, having gone through ten generations, and many fans were sad to see it go.
The Lancer Evolution was a sports sedan, based off the normal Lancer (also discontinued), and was powered by a 2-liter turbocharged engine with an all-wheel drivetrain. Originally only produced for the Japanese market, after Subaru had some success in the U.S. with the Subaru Impreza, Mitsubishi Motors was not about to be outdone by its rival and brought the Lancer Evo to the states, already in its eighth generation. The tenth generation, the Lancer Evo X, was undoubtedly the best. It came with 6-speed Twin Clutch Sportronic Shift Transmission, a 2.-liter turbocharged I4 engine, Mitsubishi's new super all-wheel control technology, and was built on their new RISE safety body. Upscale variations, such as trims with leather seating and a moonroof, became available two years after its release (2008).
So why are we talking about a long discontinued model? Because people today are still enthusiastic about the Lancer Evo X, and continue to race it in motorsports rallies, track racing, and more. Just two months ago, the Mitsubishi Lancer Evolution X ran a quarter mile in 8.48 seconds, with a top speed of 164 miles per hour. Now, it didn't do this alone – the tuners from Extreme Turbo Systems and English Racing installed a new turbocharger that brought the horsepower up to about 1,000 horses, but still – the Lancer continues to impress.
* Photo Source: TheNewsWheel.com *
Previous Post Summerize Your Car – Here's How Next Post Secrets Behind Mitsubishi's Free Infotainment System