Jackie Chan and the Evo | Mitsubishi Dealers in Miami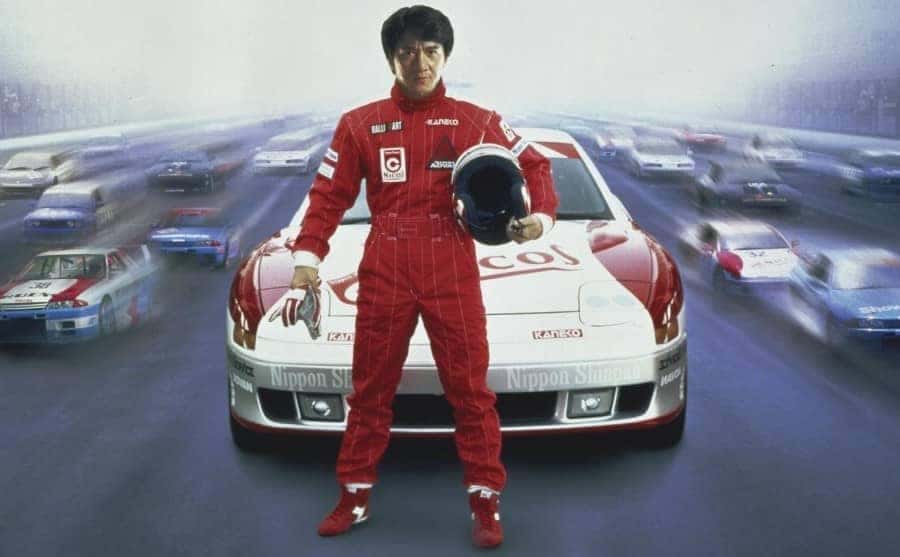 We've all come to know and love Jackie Chan as a martial arts master who injects his work with large doses of humor, playfulness, and bad jokes.
But there is something else that he has also become famous for: his high speed skills in a Mitsubishi Lancer Evo.
If you don't associate the two, then it's likely that you have totally missed out on some seriously spectacular movies. Chan and Mitsubishi go way back, and the company's cars have appeared in many of the famous actor's films.
To truly comprehend how epic the Lancer Evolution is, you have to revisit its cinematic, butt-kicking roots. Then you'll get why it's one of the most popular models at Mitsubishi dealers in Miami .
Back in the late '70s, Jackie Chan and Mitsubishi struck up an agreement which stated that Chan would only use the brand's cars in his movies. In return, the automotive producer committed to donating vehicles for his future films.
They provided many throughout the years, but one of the most memorable examples of the partnership was the movie Thunderbolt in 1995.
The story starts out with Chan working in a Mitsubishi factory. But in almost no time at all, he's racing around in an Evo, trying to track down his kidnapped sister and thwart the evil-doers who dared to take her.
Not long after, Chan was at it again in the movie _ Who Am I _ . During a wacky car chase through the streets of Amsterdam, Chan and his lady friends use an Evo to foil bad guys by shooting gravel at them and spinning into them uncontrollably.
Of course Chan would have handled those goons himself had he not been handcuffed and in a high speed chase at the time.
There's nothing like the pairing of Jackie Chan's comedic Kung Fu and Mitsubishi's ultimate Evo. The actor was even honored with his own Special Limited Edition models with his name stamped inside.
Yes, this collaboration has resulted in a lot of cheesy movie scenes over the years, but they're just so bad that we love them.
So if you haven't had the experience of watching Chan go after some villainous dudes in his Evo, make a bowl of popcorn and get caught up. You won't regret it.
Previous Post Mirage Boasts Best Mileage and Price Sticker Next Post Concept XR-PHEV is Set to Revolutionize Sport Scene