Charging Stations in Miami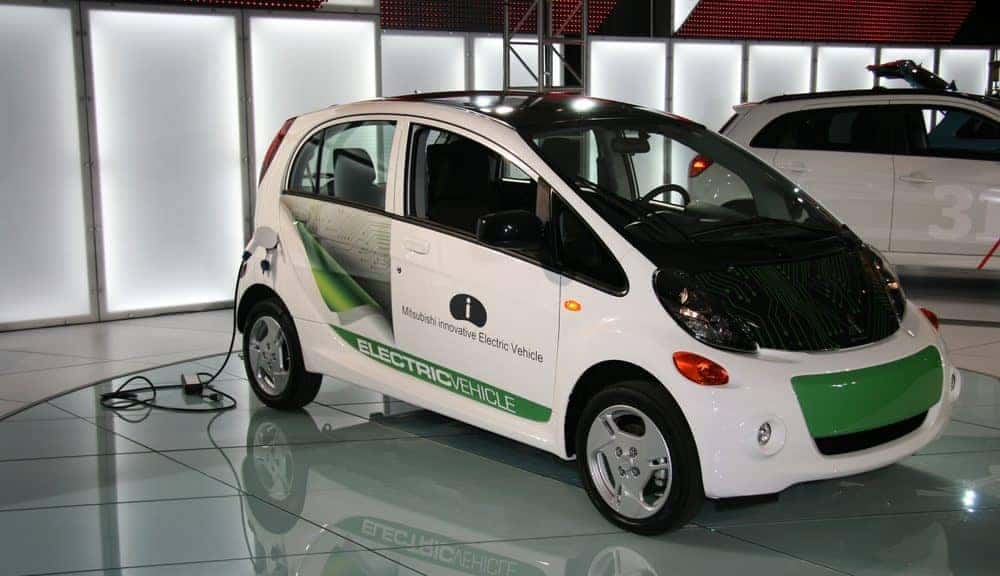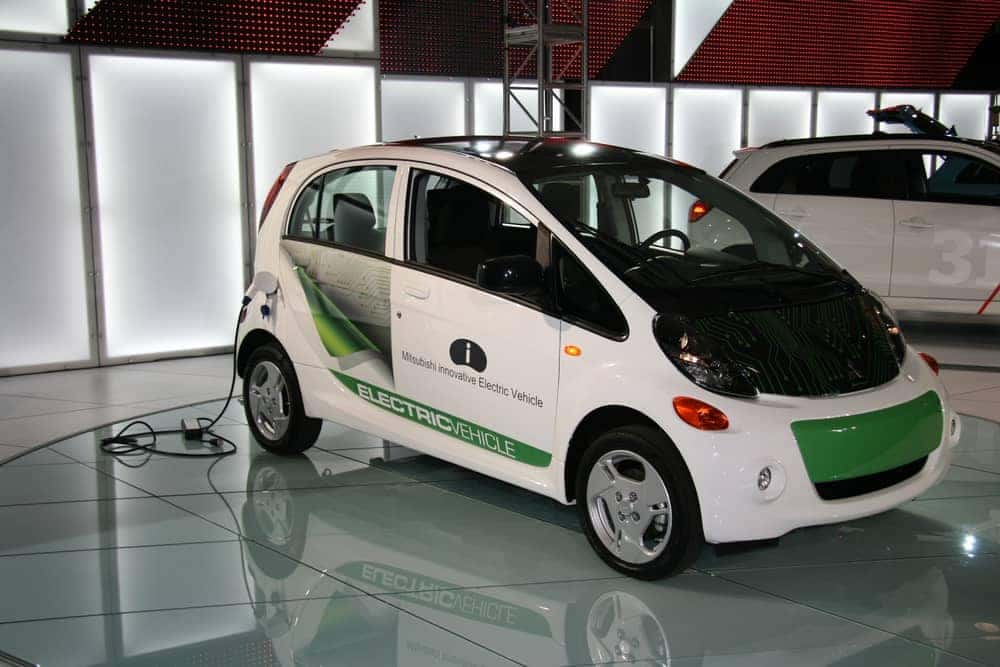 Contacting all Florida electric and plug-in hybrid (PHEVs) drivers. Is your fuel low? Is your battery losing charge? Do not panic, we repeat do _ not _ panic! South Florida has realized the rise in PHEVs, hybrid, and electric vehicles (EVs) on the road, and has answered in kind. Especially in the Miami-Dade County area where close to 2.6 million people, and counting, own a hybrid or electric vehicle. With vehicles like the Mitsubishi i-Miev out on the road, and more eco-friendly cars being produced, one question comes to mind, "Where am I going to charge up?"
Miami Beach
Along the entire length of A1A and Miami Beach there are several charging stations.
South Beach
Icon Condominium Association – 450 Alton Rd.
Miami Beach Marina – 300 Alton Rd.
Whole Foods – 1021 Alton Rd.
1301 Collins Ave Garage – 1301 Collins Ave.
The Ritz-Carlton, South Beach – 1 Lincoln Rd.
If you keep heading north on A1A, you'll hit a couple more along the way on Collins Avenue, the northernmost EV charging station in the Bay Harbor Islands, 1165 95th Street.
Greater Miami Area
There are many stations around the Miami metro area, and it really depends on where you are. Around colleges and busy metropolitan areas, you're not going to find a place to sit down for an hour and gas up, but we bet diners are going to start pairing up with electric vehicle stations soon enough. In Downtown Miami however, we found plenty of charging stations..
Downtown Miami
Echo Brickell – 1451 Brickell Ave
Hampton Inn and Suites Miami – 50 SW 12th St.
Southeast Financial Center – 200 Biscayne Blvd., Suite 350
American Airlines Arena – 601 Biscayne Blvd.
Sun Electronics (right near the Adrienne Arsht Center) – 511 NE 15th St.
If you head North, there are a couple more place before hitting the midway point of Aventura.
Whole Foods Market – 12150 Biscayne Blvd.
Biscayne Bay Campus – 3000 NE 151 St.
Muse, Sunny Isles Beach – 17141 Collins Ave.
Artech Condos – 2950 NE 188th St.
Clearly, Miami isn't going to fall behind technology any time soon, and with more EV charging stations popping up to meet demand, drivers can breathe a little easier. Besides, vehicles like the Mitsubishi i-Miev get over 60 miles per full charge. The question now isn't where to charge, but when.
Photo source: shutterstock.com/Copyright: Roman Korotkov
Previous Post The 2017 Mitsubishi Outlander has Landed! Next Post Overview of Mitsubishi's 2017 Model Lineup!