What to Ask When Financing a Car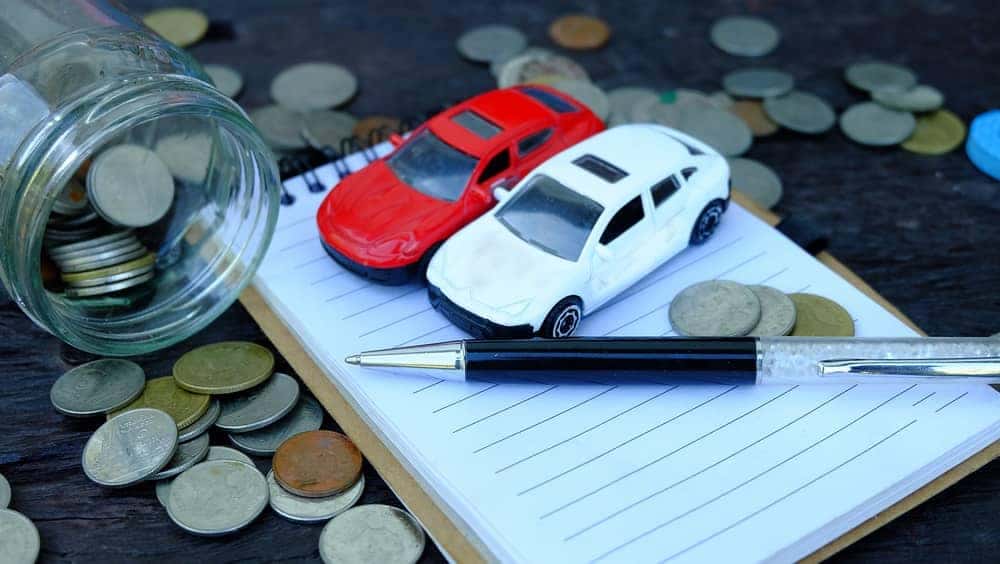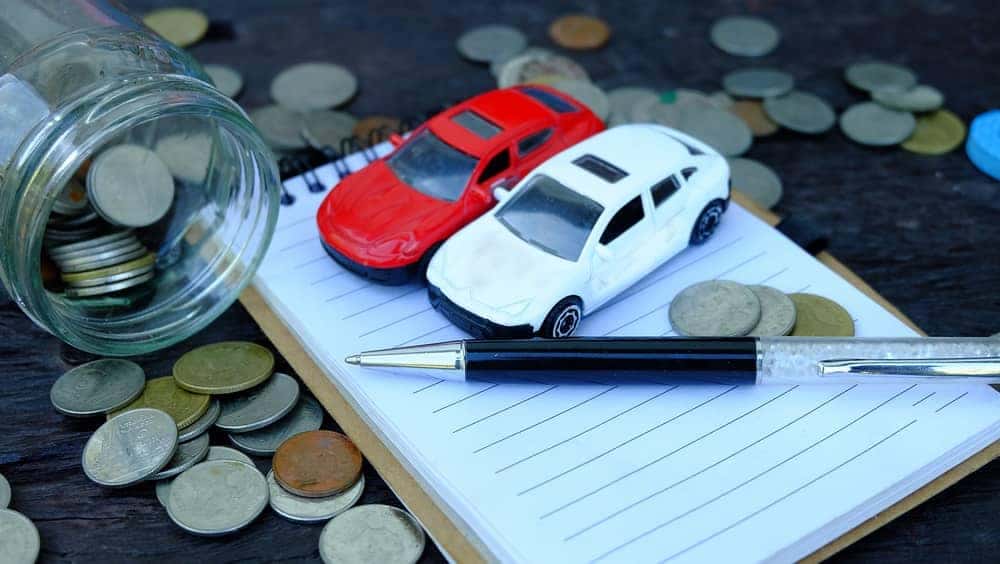 When shopping for a car, not everyone is walking around with the cash to buy a car right off the lot. Most consumers will have to do a little auto financing to seal the deal. It's a helpful way to borrow money and get your car on the road fast. Before getting involved with that though, there are some questions a consumer should ask themselves.
Money, Money, Money
It's all about the money before looking into buying or leasing a car. After doing all the car research one can on a car they're interested in, the next step is finding out the real price. Keep in mind that the starting MSRP of most vehicles doesn't include the destination fee, which is a fee charged to transport the vehicle to dealerships. So make sure to include about $1000 into the MSRP at face value.
Then find out the fair market price of a vehicle. There are several sources, like Kelly Blue Book, that provide fair market prices.
Secondly, a consumer should be employed and be able to provide a pay stub. This will show proof of employment and that the consumer is making enough to afford car payments. Third, it comes down to credit score.
Even if making good money at the most lucrative job in the world, with poor or no credit, getting auto financing will be a huge hurdle to jump. A credit score can range from 300-850 (the higher the better), and it is the measurement of how reliable someone is to pay off a loan. You can find out your score by contacting Experian, Equifax, or TransUnion and requesting a copy — each of these organizations are legally obligated to give you a score free once a year. Just keep in mind that your FICO Credit Score and your FICO Auto Score are not the same; the latter is not available to the public, but for a point of reference, this would be a history of auto payments, loans, and other financial standing within the automotive industry.
There's also the down payment when it comes to working out a loan, payments, term, etc. The down payment is how much a consumer plans to pay upfront for a vehicle to buy or lease to get their monthly payments lower. Not every dealer requires a downpayment – most can forego it if the consumer has great credit. However, the larger the down payment, the smaller monthly payments will be.
Then, before walking onto a dealership lot, ask yourself, "Can I afford this?" It's a big question, but it's one that needs to be answered. Can you afford it today? What about in six months? What if you become unemployed? Think about it thoroughly.
Auto Financing
When it comes to auto financing, there are multiple things being covered at once, so take your time and ask to slow down if necessary. There's who to get financing from, interest rates, finance terms, monthly payments, penalties, closing costs, and then finalizing the loan and signing your name many, many times.
Even with everything covered above, consumers can save themselves a load of trouble by going to the dealership website and applying for auto financing. Wait a day and then call the dealership and let them know you've already applied online. They should be able to tell you whether or not you're approved right there on the phone. Don't let them drag you in just to say, "No, but seeing as how you're already here …"
Then there's the options for auto financing. Most dealerships work with multiple financial institutions, and some dealerships even offer their own financing. However, consumers don't need to go with the options available at the dealership. Consumers can pick a credit union or bank of their own for auto financing.
Whether going through a credit union, bank, or dealership, find out what interest rate you'll be paying and calculate if that's affordable on top of the monthly payment. Just like a credit card, the minimum payment is most likely just paying interest, so factor that in. Also find out how long the term is – will this auto financing be for 24 months, 36 months, or more? The longer it is can decrease the amount of the monthly payment, but can also require a larger down payment to support the long term loan. Ultimately, you will end up paying more for the car the longer the term is because you are also paying the interest over a longer amount of time.
Ask about any prepayment penalties. Some of us go out to buy or lease a car and can actually pay more than the required monthly payment. Many of us prefer to not be in debt and rather pay off something as quickly as possible. Find out if that's an option or if there is a penalty for paying off an auto loan early.
After all this comes the closing costs. Dealer fees, taxes, registration, any added on options, what is all of this going to cost at the end? Keep this in mind, because if falling short on funds, the closing costs may be the final deal breaker and leave a consumer frustrated for wasting time. Or, desperate to get a car and double-down on a bad decision.
At the very end, make sure the loan is finalized. Sometimes, it can take a few days for a credit union or bank to go over the paperwork and approve the loan. Other dealerships tend to overlook this and leave the consumer high and dry. Ask if the car can be reserved until the financing loan documents go through and are approved to save yourself the trouble.
* Have a headache? A lot goes into buying a car, and auto financing is just another large step to take. If ready to take the leap, see if you can get pre-approved for auto financing with us at Miami Lakes Auto Mall, and check out our extensive inventory for your dream car. *
* Photo Source/Copyright: Shutterstock.com/simon jhuan *
Previous Post 5 Accessories to Make Your Outlander Awesome for Camping Trips Next Post Features That Make the 2018 Mitsubishi Outlander PHEV Awesome