Almost Half-Way Through 2018 and Mitsubishi Has Accomplished A Lot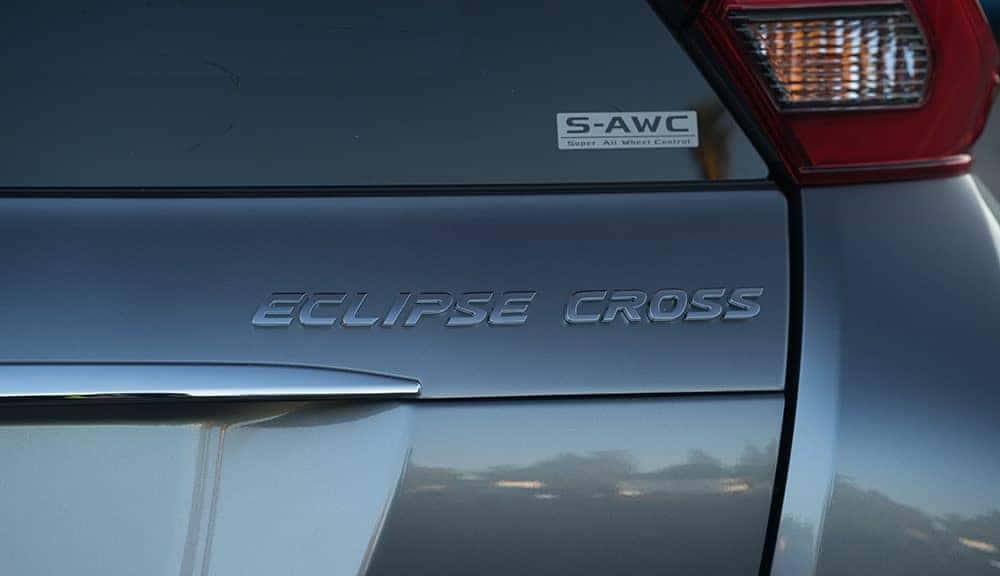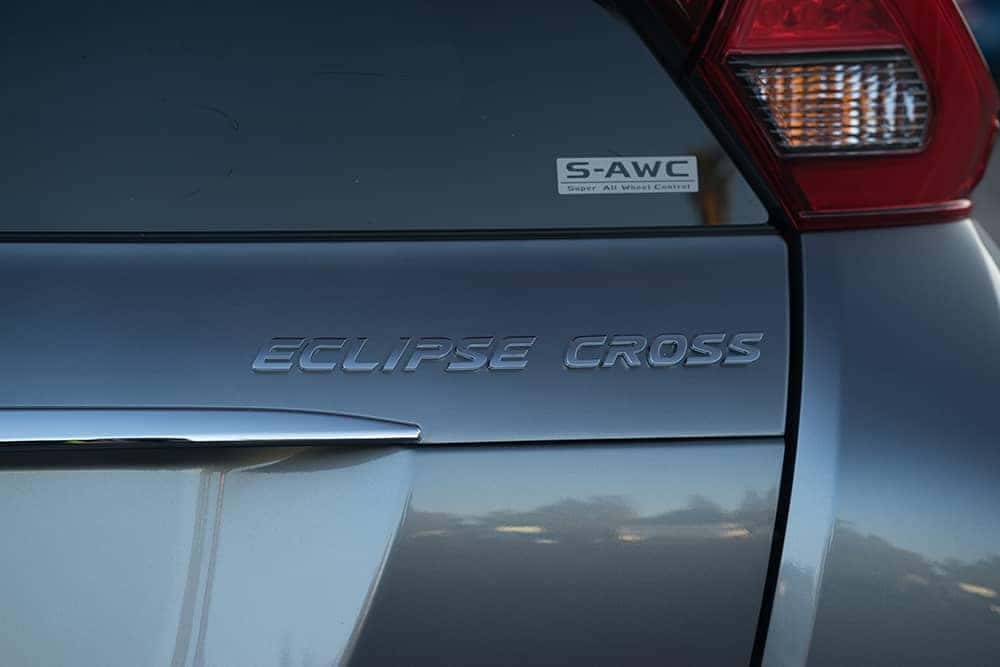 At one point, people may have been skeptical about the future of Mitsubishi Motors in the U.S., but that's not so much the case in 2018. It's only about half-way through the year and Mitsubishi has accomplished a lot. The company has released a couple new significant models to the U.S. market, its earned a couple awards, and experienced record-breaking sales.
Exciting New Models
Mitsubishi has been boasting about their plans to have a strong SUV and CUV lineup and 2018 was the year the company decided to pull the trigger. For the 2018 model year, Mitsubishi finally brought the anticipated Mitsubishi Outlander PHEV to the American market and the company also released the 2018 Mitsubishi Eclipse Cross, which is a new model for all global markets. The Mitsubishi Outlander PHEV was a great move for the company to bring to the U.S. because it is one of the only few PHEV all-wheel-drive SUVs that's available in this market and it was one of the best-selling PHEVs in Europe for several years.
Recognition for Being a Great Employer in the U.S.
In 2018, Mitsubishi Motors was named to _ Forbes _ ' list of top 500 employers in the U.S. To rank the companies, Forbes partners up with an independent company named Statista, which polls more than 30,000 individuals from large U.S. companies.
"Mitsubishi prides itself on the passionate and dedicated employees who are the driving force behind our brand's momentum," said Fred Diaz, president and chief executive officer, MMNA. "Being recognized by Forbes is a great honor and validation to our commitment to provide a working environment that is supportive, diverse and dynamic."
Awards from Automotive Science Group
The Mitsubishi Outlander PHEV and Outlander earned the "Best 5 All-Around Performance" award from the Automotive Science Group. The Automotive Science Group is a data-driven research group that evaluates vehicles on their environmental, economic and social performance.
Record-Breaking Sales
In March 2018, Mitsubishi Motors reported a 21.7 percent increase, which was the biggest increase since March 2005. Vehicles that specially contributed to the excellent sales included the Mitsubishi Outlander Sport and Mitsubishi Outlander. The positive sales report reinforced Mitsubishi's aims of being a top CUV producer.
"Our CUV lineup is as strong as ever. We're confident in the competitiveness of our products and consumers are starting to realize one of the best kept secrets in the industry," said Ken Konieczka, vice president, sales operations, MMNA. "As supplies of our all-new Outlander PHEV and Eclipse Cross continue to grow, the sales momentum will only get stronger as we head into spring."
Want to see just how strong the Mitsubishi lineup is? Come by Miami Lakes Mitsubishi to test drive any of the Mitsubishi models that you are interested in.
Previous Post Five Latest Investments by Alliance Ventures Next Post Why Don't Automakers Sell Every Vehicle Model Globally?