4 Accessories You Must Own | Mitsubishi Dealer Miami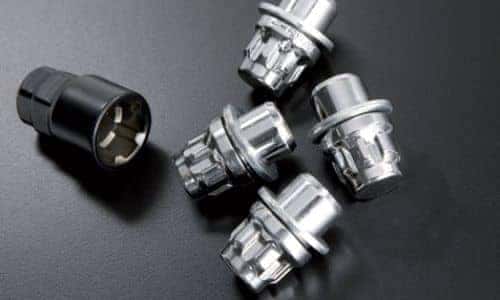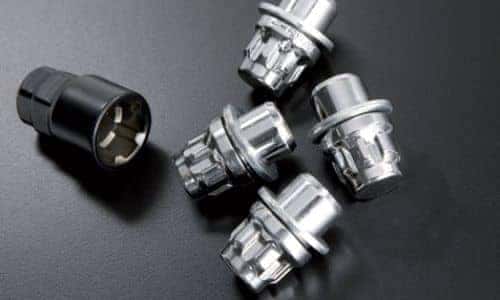 As the best Mitsubishi dealer in Miami , we know a thing or two about making your Mitsubishi look stylish. Fortunately, there's a ton of accessories offered by Mitsubishi to ensure your vehicle will be turning heads and rule the road!
But before you prepare your Mitsubishi to catwalk on the runway, Miami Lakes Mitsubishi recommends 4 essential accessories that will improve performance and guarantee your safety on the road.
Fog Lights
Imagine: you're driving late at night and thick, dense fog begins to overtake the road until your vision on the road becomes totally blurred. If that sounds terrifying to you, and it should, then we recommend you invest in a pair of fog lights.
Your safety on the road should be a top priority. Fog lights will provide you with guidance to help you navigate the roads. The beaming lights will cut through fog and other vision impairments so you'll get to where you want to go as safely as possible.
Hood Protector
The function of a hood protector is simple yet undeniably important. A hood protectors can be placed on your hood to prevent it from becoming dented from flying debris.
A part of what makes you a great Mitsubishi driver is keeping your vehicle safe from damage, and a hood protector will keep the hood of your vehicle spotless and free of scratches or dents.
Mud Guards, Front and Back
Few things are more depressing than dirtying up your shiny, brand new Mitsubishi with mud and other filth. Luckily, you can avoid this possibility with mud guards that will shield the bottom of your vehicle and keep it clean!
But mud guards won't only keep your car clean. It will protect your from any damage that mud and other debris can cause, including puncturing your tires. It's good to own front and back mud guards to protect all areas of your vehicle.
Wheel Locks
Some of the best accessories will protect your car in case of theft, and one of the most useful accessories of this type are wheel locks. Wheel locks keep your alloy wheels in place so you'll never have to worry about the wheels of Mitsubishi vehicle again.
All Mitsubishi models are equipped with excellent security to keep your vehicle in your possession, and wheel locks will only enhance that security even more!
If you need any more information on Mitsubishi accessories, feel free to contact our staff at Miami Lakes Mitsubishi!
Previous Post A Brief History of the Outlander Sport Next Post 4 Reasons to Buy the 2015 Mirage