A Brief History of the Outlander Sport | Mitsubishi Miami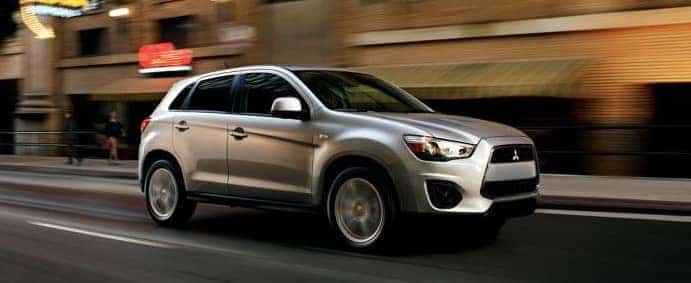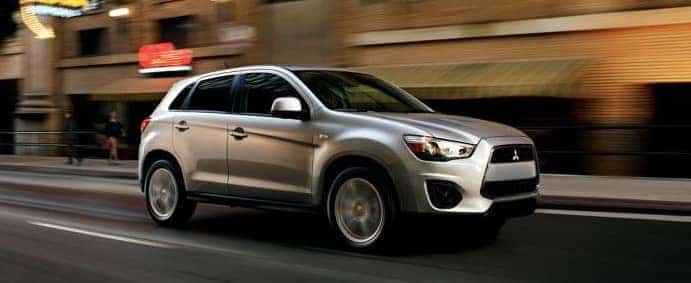 The Outlander Sport has delivered performance for three generations. However, its ascendancy to compact crossover supremacy has been filled with so many twists and turns that it's almost jarring to Miami Mitsubishi dealers.
That's why we are putting our historian caps on to give a history lesson on this excellent, and certainly unique model.
First Generation, (1991-1997)
The first generation of Outlander Sport vehicles were a far cry from the compact crossover we know and love today. In fact, it wasn't even called the Outlander Sport.
It initially was sold in Japan as the Mitsubishi RVR in 1991, then took on several monikers across globe. It was sold in Europe as the Space Runner, and Chrysler sold the RVR as the Dodge/Plymouth Colt Vista Wagon. The first generation was also really the second generation of Mitsubishi Chariot with a shortened chassis and a longer body with two rows of seats.
Second Generation, (1997-2002)
The second generation carried over the Chariot name, but it was not sold in North America.
Though the vehicles produced during the first two generations were produced as multi-purpose vehicles, the second generation provided a blueprint for what later would become the Outlander Sport with the release of the "RVR Sports Gear." The "Sports Gear" featured a 2.4L engine, which exceeded engine size regulations in Japan, making its drivers liable for additional yearly taxes.
Third Generation and Future, (2010-Present)
After a lengthy absence, Mitsubishi released its third generation of RVR vehicles, now being sold as the Outlander Sport as a compact crossover in the United States. The design of the Outlander Sport is in the fashion of the original Outlander with five-person seating capacity.
The Outlander Sport has proven to be rousing success, and has become one of Mitsubishi's leading cars in the brand's effort to promote smaller, more fuel efficient vehicles.
After three generations, design changes, and multiple aliases, the Outlander Sport stands tall as one the best cars in the Mitsubishi lineup. Own a piece of history buy purchasing an Outlander Sport at Miami Lakes Mitsubishi today!
Previous Post 3 Great Trims for the 2014 Outlander Next Post 4 Mitsubishi Accessories You Must Own