Is It Time to Buy a New Car? – Miami Lakes Automall Kia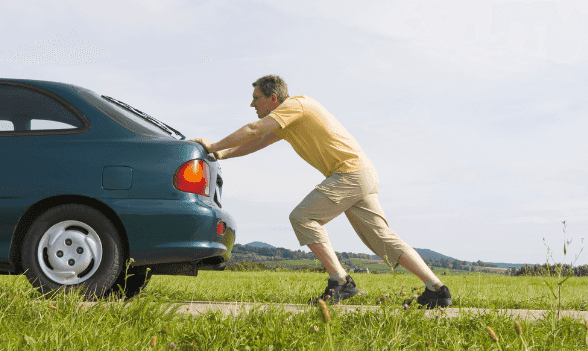 When you're looking for a new Kia, South Miami, FL offers a lot of options. At Miami Lakes Kia, you can find a wide selection of the newest Kias alongside quality previously owned Kia models. You'll find a new or used Kia that will give you exceptional performance for many years to come.
Yet even the best cars don't last forever. If you are driving an older vehicle, it might be time to consider if you need to get a new car. While everyone has their own criteria for deciding when it's time to buy a new car, here are a few signs that it might be time to upgrade:
Your Car Needs Frequent Repairs
While repairs may be needed to protect the health of your car and extend its life, excessive repairs can be
a sign that you need to retire your car. After a certain point, the cost of repairing the car outweighs the value you get from continuing to own the car. In other words: You're going to start spending more money than it's worth.
Your Car is Unreliable
Closely linked to needing frequent repairs, your car may also start becoming too unreliable to continue to drive it. This happens when you head out for a quick trip to the store around the corner and your car stalls out. If you can't trust getting from point A to point B without having problems, it may be time to get a new car. Similarly, if you have a lot of "tricks" for getting your car to start, to keep it running at a red light, and so on, it might be time to get a new car.
Your Car No Longer has the Features You Need
If your car is still rocking a cassette deck, it's probably time for a new one. Not because you need a CD player or iPod jack to get to where you need to go, but because if your car is that old, it likely doesn't have other features you need. Carefully consider all the safety and convenience features of your current vehicle and decide if they are meeting your needs.
If you do decide it's time for a new car, head in to Miami Lakes Kia, one of the top Kia South Miami, Fl dealerships. We can help you find an exceptional Kia that will give you the performance you need for the next decade or more.
Previous Post Kia Puts Price Tag on New Soul EV Next Post What to Look for When You Test Drive