Safety Features You Can Find in a Kia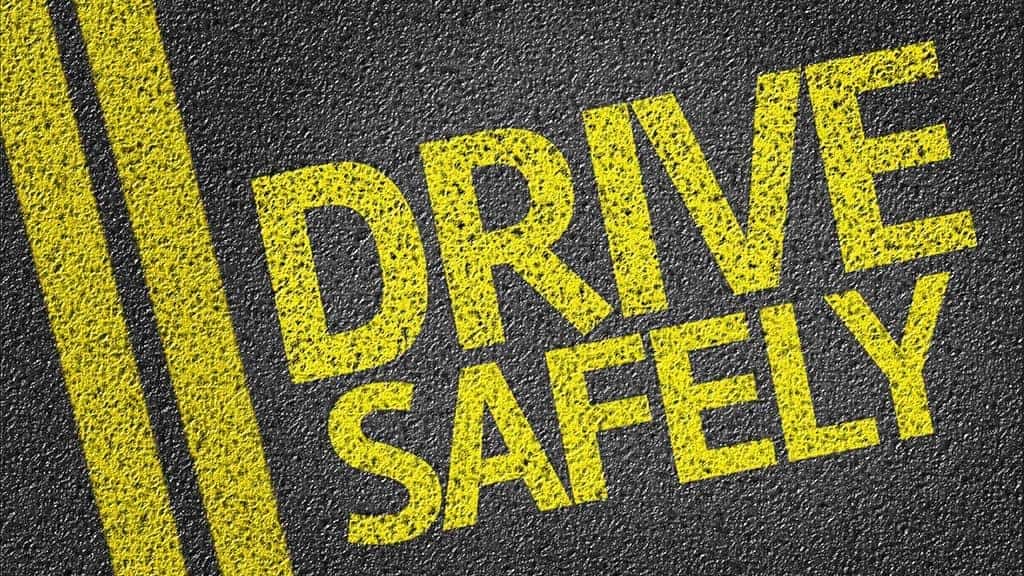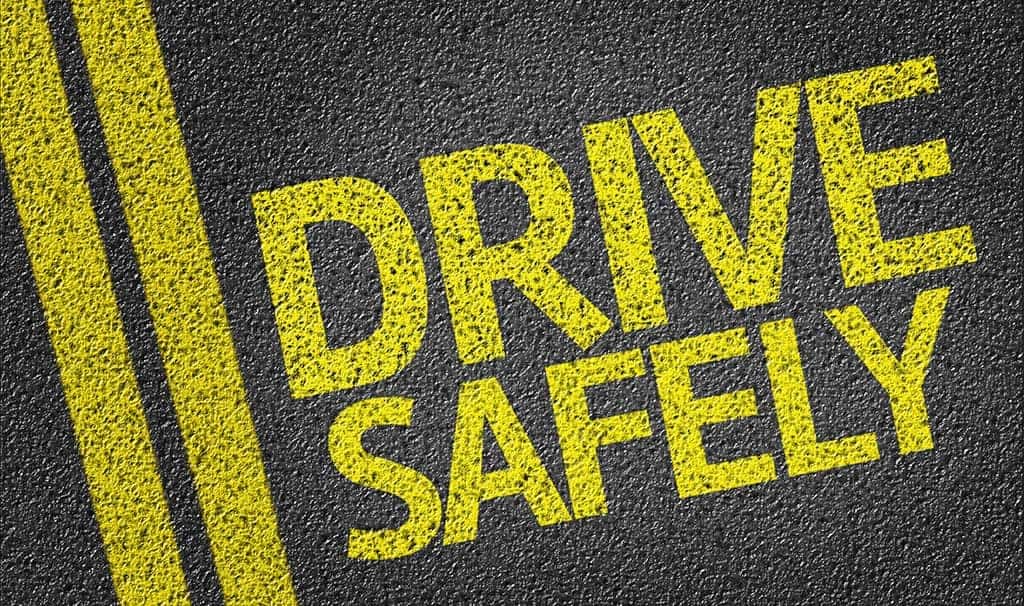 Kia Motors is really stepping up their game with car design lately. First the 2018 Kia Niro, then the 2018 Kia Stinger, and most recently, the 2018 Kia Stonic made their way onto the lineup. With all these great vehicles that look good and are fun to drive, one question many consumers will ask is "Are they safe?" You better believe they're safe, just look at all the available advanced features Kia Motors implements into their vehicle lineup.
Convenience
Any kind of automatic safety feature is convenient, that's true, but there are some instances where one may come in handy more than another. Rear-camera displays have become practically a norm in vehicles for seeing what's behind the vehicle when backing up, but Kia takes a step further by putting a surround view monitor (SVM) in most of their vehicles. The SVM gives drivers an all-around view in several viewing modes, displaying real-time images from four cameras, offering a virtual "bird's eye view."
In some vehicles, a front and rear camera display has been integrated with a parking guide system so the driver may know what's in back of them and how close they are to an object or other vehicle in front/back of them. This is similar to front and rear parking assist , found in various vehicles, but instead of beeping or alerting the driver to their proximity with a chime, a camera display will show how close the driver is. Another helpful feature having to do with parking and backing up would be rear-cross traffic alert , a system that alerts the driver if a car or person is approaching the vehicle from behind, say when backing out of a parking space.
Traffic
No one really likes being in traffic, and with the way people drive in South Florida, there's an auto accident nearly every day. We understand it can be tiresome, but that's no excuse for poor driving habits. Still, automatic features like those found in Kia Motors vehicles can help when traffic is too much. Many of us will attempt to switch lanes when one is moving faster than the other, and we may want to jump in before we lose our chance, forgetting to check our blind spot.
Blind Spot Detection (BSD) will alert the driver if someone is approaching from their blind spot via visual cues to avoid a collision during that quick lane change. If driving a 2018 Kia Sportage, then the BSD system comes with lane change assist , an automatic feature found on many Kia vehicles that goes a step beyond BDS with audio cues. If driving a 2018 Kia Cadenza, a system similar to that found on the Sportage has been implemented, but also comes with a windshield-mounted camera for extra visibility.
Other available advanced safety feature that help with navigating traffic would be lane keep assist and lane departure warning . These two should be mandatory in South Florida vehicles, because no one uses their turn signal and many like to jump around traffic like they own the road. Lane departure warning will use audio cues to alert the driver when they are leaving their lane without using a turn signal, and if lane keep assist is also installed, this system will try to force the vehicle back into its proper lane until a turn signal is set. Like we said, these should be _ mandatory _ for South Florida.
Hate stop-and-go traffic? How many close calls have we all had with that? Kia Motors knows this fear all too well, and has implemented forward collision warning (FCW) into many of their vehicles. This is an available system that can detect a potential collision with the car in front of the driver and will use audio cues to alert the driver in such an instance. Some vehicles come with FCW + (plus), a step beyond FCW that also implements autonomous emergency brakes to mitigate a collision if the driver doesn't react. Kia Motors has the same emergency braking system available in their vehicles, regardless of the FCW system available.
What about the open road? When there's barely anyone ahead of you and the best way to avoid a speeding ticket is cruise control? Various Kia models have advanced smart cruise control , an improved version of cruise control that will decrease the speed of the vehicle if approaching another too quickly to maintain a safe distance between the two. The same system is found on the 2018 Kia Niro and 2018 Kia Sedona, but under the shorter name – "Smart Cruise Control".
* You see that? Kia Motors has drivers covered whenever on the road, or just looking to grab a parking space without getting another ding on the car. Looking for your own safe Kia? We have plenty of 2018 Kia models at Miami Lakes Automall . *
Photo Source/Copyright: Shutterstock.com; ESB Professional
Previous Post Kia Motors Can Help with Rush Hour Traffic Next Post Kia Motors and Charging Stations in Miami