Kia Motors Can Help with Rush Hour Traffic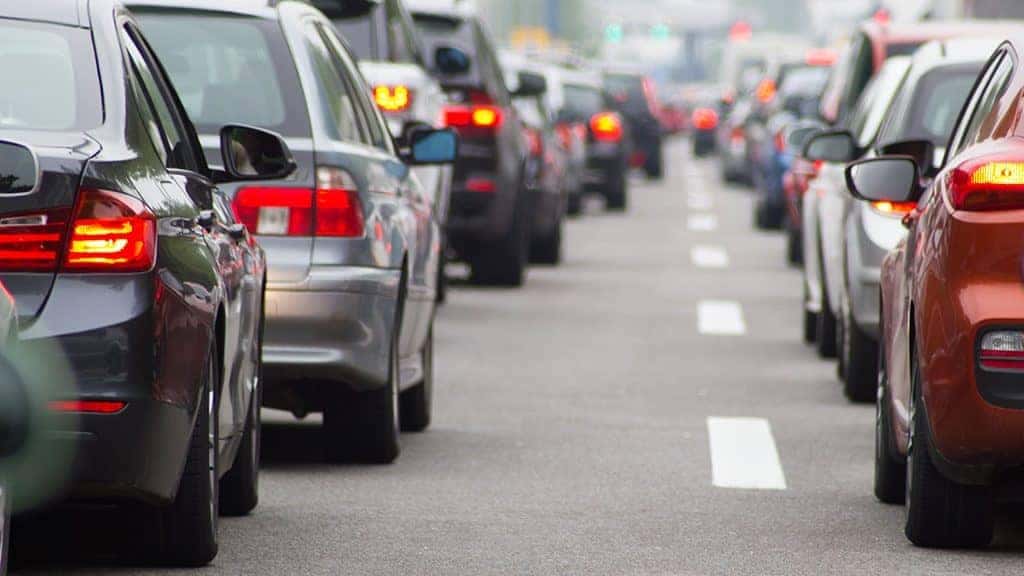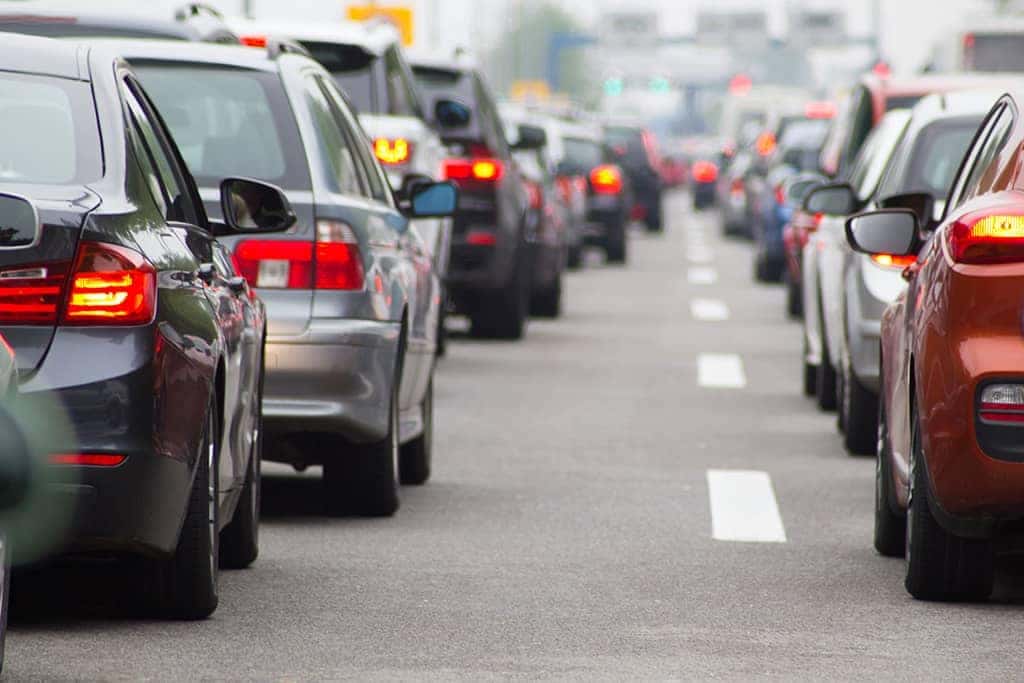 Rush hour traffic in Miami, Florida is a real pain these days, isn't it? With so many people on the road who have little-to-zero driving etiquette, it can even be worse for some of us. If it isn't the time we spend in rush hour, sometimes as much as an hour or more just trying to get home, then it's the gas being spent in idle. Anyone with a fuel mileage gauge knows when the car is stopped, fuel economy goes way down. Luckily, there are many cars out there with great fuel economy, so the hit isn't too harsh.
Miami, Florida Traffic
According to a study on global traffic and congested cities in the world, Miami, Florida makes the top ten list. The study was conducted by INRIX, a global company that specializes in connected car services and transportation analytics. Using a new methodology to provide data-rich evaluation or urban travel, they managed to measure over 1000 cities back in 2016, and found those with the most congestion and how much the average consumer spends in the peak hours of traffic a year.
Where does Miami stand? SIXTY-FIVE HOURS. Nearly three days of every year are spent in traffic, can you believe that [insert expletive here] non-sense?! No wonder people have road rage.
So what can we do about it? We can't control other people and their driving habits, so that's out. All we can really do is control ourselves and the choices we make. What kind of car are we driving, does it have start-stop technology or at least a decent mileage? For this, we turn to automakers like Mitsubishi and Kia Motors for great vehicles that have great fuel economy.
Kia Motors
Some of us out there find ourselves carpooling to and from work every day, and we need a car that can fit several people. Take a look at the 2018 Kia Sportage. It's able to seat five people, has UVO eServices and SiriusXM Traffic to keep alert about the road ahead, and Android Auto and Apple CarPlay are available to keep entertained during those peak hours. The real kicker is the Kia Sportage can get as much as 30 mpg on the highway, and it's an SUV!
If carpooling isn't really your jam, drivers can get just as much fuel economy with the 2018 Kia Soul. Known to be the "cool" car, the Kia Soul also gets 30 mpg on the highway and comes with UVO eServices and Android Auto and Apple CarPlay capability. Fuel mileage may drop a bit when idling or in congested traffic, but with 30 mpg on a 14.2 gallon tank, it's not breaking the bank.
We'd also like to point out both, the 2018 Kia Soul and the 2018 Kia Sportage received a Top Safety Pick+ rating from the Insurance Institute for Highway Safety (IIHS). The IIHS organization measures a vehicle's safety based on its performance in several tests that test the vehicle's ability to perform or absorb the energy during a crash. Four other Kia vehicles received similar ratings, such as the Kia Forte, Kia Optima, Kia Cadenza, and Kia Sorento.
* Yeah, Miami has some of the worst traffic in the world, and unless we get flying cars, being on the road during peak hours is gonna be a real pain. Still, with high fuel economy vehicles like those made by Kia Motors, it's not the end of the world. Interested a Kia of your own? You can find the Kia Soul , Kia Sportage , or other Kia Motors models in our inventory . *
Photo Source/Copyright: Shutterstock.com; Predrag Sepelj
Previous Post Black Friday Lease Special: 2017 Kia Optima LX for $199/Month Next Post Safety Features You Can Find in a Kia