How to Protect Your Car from Your Pets – Miami Lakes Automall Kia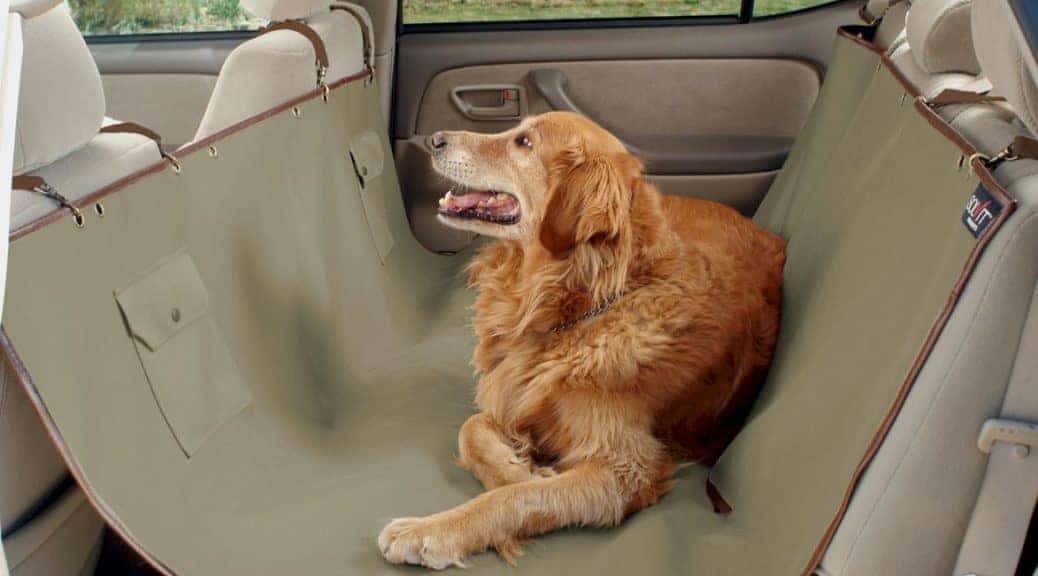 As one of the top Miami South Kia dealerships, we can sell you a car that will give you top performance for years to come. We can help you get a vehicle with some of the latest features and innovations in automotive technology. We can even help you get a great deal to fit your budget.
What we can't do is protect your car from your pets and the damage they can cause. But we can tell you how to do so yourself.
Take a Potty Break
Pet urine can be very difficult to get out of carpets and upholstery. The easiest way to avoid such accidents is to give your pet a potty break before you go on a trip, even if it's a short one. If you are taking a longer trip, make sure you include time to stop frequently to give your pet a potty break. If you have an especially nervous traveler, you might consider putting potty pads on the seat or in the back where your pet is riding.
Make Your Pet a Backseat Rider
Pet hair can get everywhere. One of the easiest ways to contain it is to make your pet ride in the back — all the way in the back. If you have a hatchback or an SUV like the Kia Soul, you can make your pet ride in the back and put up a mesh barricade to ensure he doesn't jump over the seat and spread hair around the car.
Put Down a Pet Blanket
You can also protect your car from pet hair by putting down a pet blanket. These are designed to fit the contours of your car and to cover the back seat, floor boards, and even the front and back seat backs. You may not keep your car protected from every stray hair, but you'll significantly reduce the spread of pet hair by using these covers.
Keeping your pet cleaned and groomed can help you protect your car from stray hairs and pet owners. Following these tips can help, as well.
If you need a pet-friendly vehicle, like a Kia Soul, head down to one of the top Miami South Kia dealerships, Miami Lakes Kia, to pick out the best model. We'll help you find a car you need on a budget you can afford.
Previous Post Kia Soul Gets Turbo Power, Excels in Crash Test Next Post How to Turn Your Vehicle into a Mobile Office