New Kia Spotted – the 2018 Kia Stonic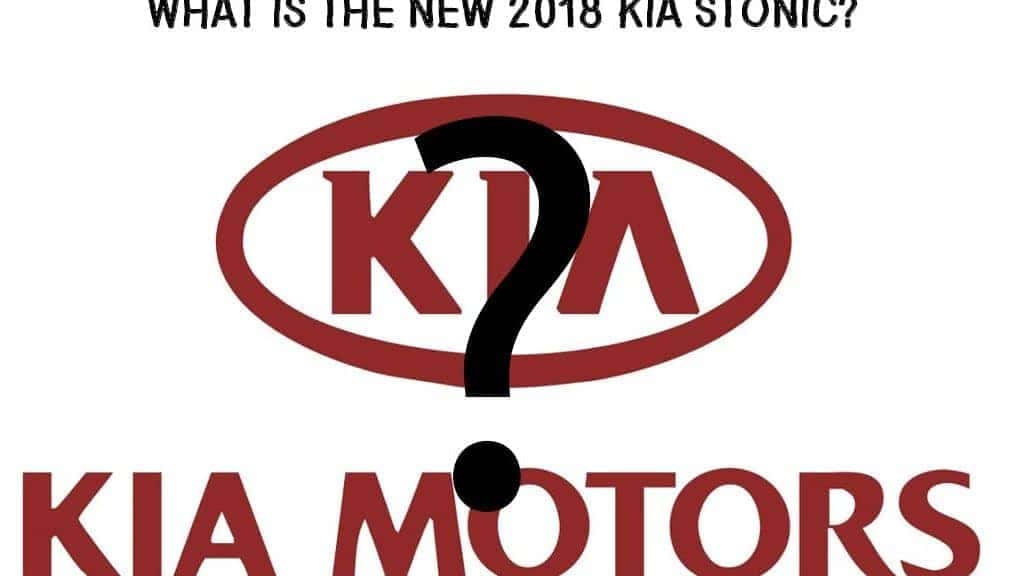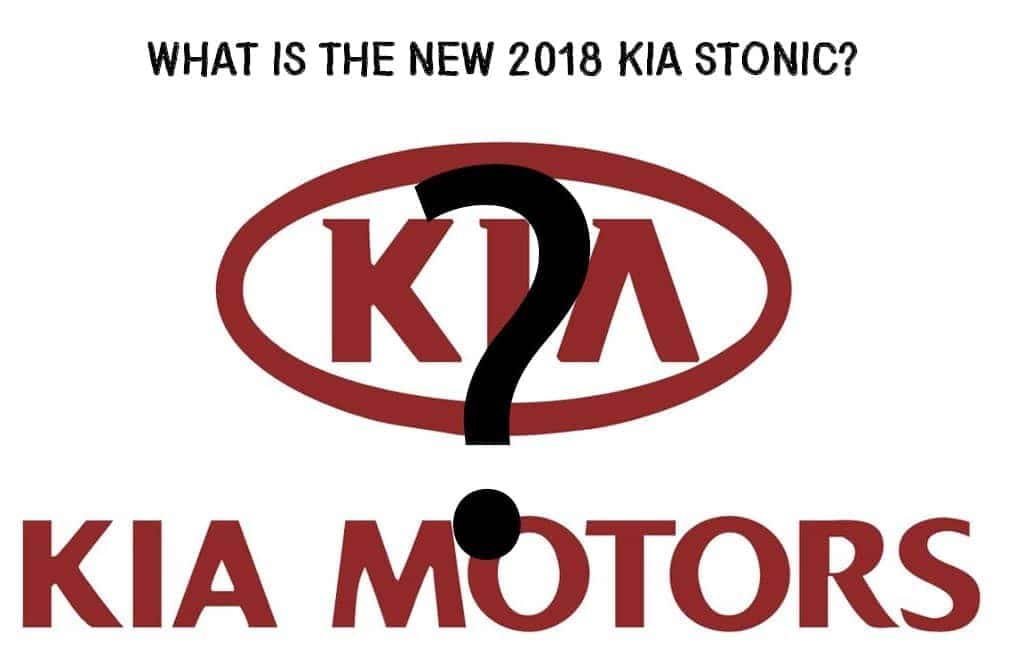 Kia Motors has certainly been buzzing with automobile concepts and debuts in the last year. The Kia GT, that ultimately became the Kia Stinger, was recently unleashed, and many of us want on the road asap. Now, Kia is adding a new crossover (CUV) to the mix, its very own response to competitors focusing on SUVs and CUVs.
Spied late last year was the 2018 Kia Stonic, a subcompact crossover. Kia Motors is currently testing its weather conditions in Northern Sweden, yikes. If that's the case, one would think some kind of high-tech traction system will be in order – at the moment, all-wheel drive is slated as an optional drivetrain for various driving conditions.
Speaking of powertrain, many say the Stonic shares similar looks to early Kia Rio prototypes, but the 1.6-liter I4 DOHC engine in the subcompact Rio doesn't seem like it would be enough to power this new Kia crossover. At the very least, the 2018 Kia Stonic is expected to have some form of a turbo-four cylinder engine under the hood. Sources state the model will be positioned in the lineup under the Kia Soul, and the most powerful engine on that is a 1.6-liter turbocharged I4 engine.
* At the moment, there's still a lot under wraps, and the project is mainly discussed internally. Rumors have surfaced that the Kia Stonic will debut at the Frankfurt Motor Show in September and the L.A. Auto Show in late November. Until then, one can only take a look at the other crossovers Kia Motors has produced when plugging in the prospective specs. Given Kia's quote about the Kia Stinger, "A vehicle that drives as good as it looks," we may have to wait until the tarps come off to really know what's in store for the subcompact crossover, Kia Stonic. *
Photo Source/Copyright: likegrass.com; edited by author
Previous Post 2017 Kia Niro Available at Miami Lakes Automall Next Post Kia Models Overseas