Kia Models Overseas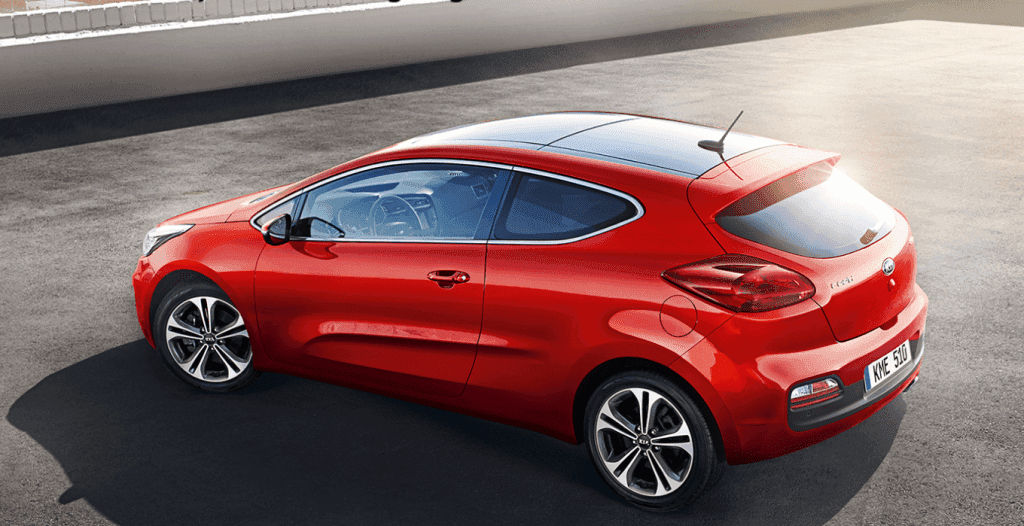 Sometimes it feels like the U.S. is getting short-changed on the types of vehicles in the world, right? Look at Mitsubishi, some of their best models are only available in Europe and Asia- here's looking at you Outlander PHEV. Well, there's another auto brand that doesn't introduce some models in the U.S. — Kia Motors.
Like other manufacturers, Kia names one car model differently depending on the location it is available. After narrowing it down, we found three vehicles that haven't made it to the U.S. that are available in other countries around the world – the Kia Carens Rondo, the Kia Cee'd, and Kia Optima Sportswagon.
Kia Carens Rondo
Prepare for a bit of a pattern here, because all of these vehicles have some hatchback variation to it. Maybe hatchbacks never made a comeback in the states and that's why midsize SUVs like the Kia Carens Rondo are still hiding elsewhere. Currently in its third generation, the Kia Carens Rondo is actually sold north of the U.S. in Canada. Earlier generations were sold in the states before, but were discontinued in 2011.
Kia Cee'd
The Kia Cee'd and Pro Cee'd are both hatchbacks; the Cee'd is a five-door hatchback and the Pro Cee'd is a two-door hatchback. Both are compact cars, with the Pro looking like a coupe and the other akin to a compact SUV of sorts. There is also a station wagon variation of the Cee'd so there's a lot of choices, all of which have never been on American shores. They're all pretty attractive cars, and based on looks alone we're kinda jealous. We have the Kia Forte Koup, but the Kia Pro Cee'd just has some sort of flair we can't put our finger on.
Kia Optima Sportswagon
Speaking of vehicles with variations, the Kia Optima takes the cake. The U.S. has the Kia Optima, Kia Optima Hybrid, Kia Optima PHEV, but there's a Kia Optima Sportswagon that isn't available in the U.S. It runs on diesel no less, leading to lower CO2 emissions and reduced fuel consumption, while still boasting 344-horsepower. Ugh, it hurts just thinking about all the modern tech and sunroof on this thing. It's almost enough to make us learn how to drive with the steering wheel on the other side of the car.
* Kia Motors is holding out on us, but with their current lineup it's understandable. Have you taken a look lately? It's HUGE, and so is our Kia models inventory . *
Photo Source/Copyright: Kia.com
Previous Post New Kia Spotted – the 2018 Kia Stonic Next Post 2017 Kia Sportage Named KBB Small SUV Best Buy