Kia Takes Home Five Awards from J.D. Power 2023 ALG Residual Awards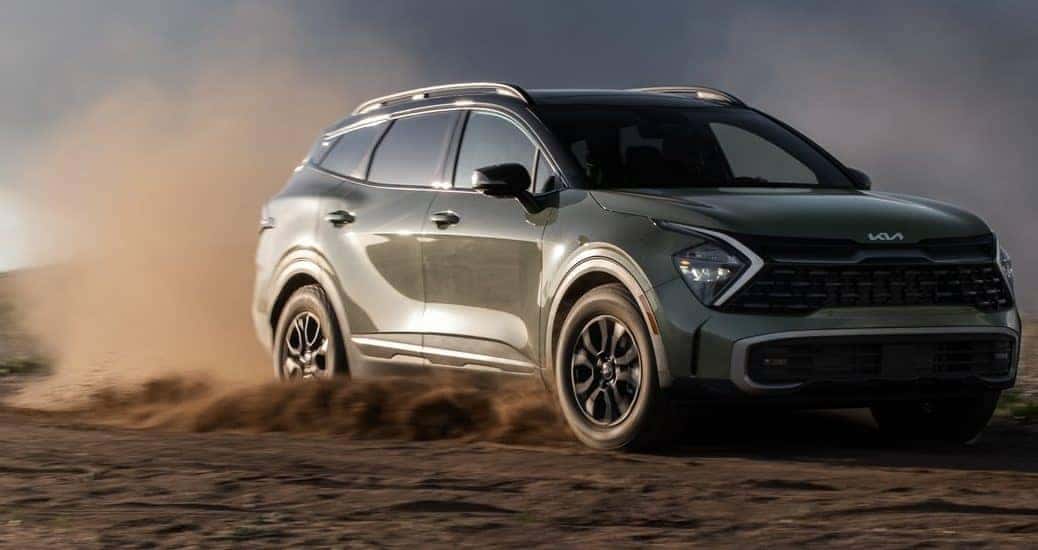 Many automotive publications and organizations are finally wrapping up their studies, surveys, and lists of "best vehicles to buy" or how well a vehicle ranks against its competitors. We're bound to see a couple more before the end of the year, but one reputable name recently released the results of a study that takes a look at more than which vehicles in the market are the best today. Another factor to consider when buying a new car is how well it will fair in years from now, and whether the consumer van make a pretty penny when selling or trading it in. That's called "resale value" and J.D. Power recently concluded its 2023 U.S. ALG Residual Value Awards. Competition was tough, but Kia Corp took home five awards this year with the best year-over-year improvement of any mass market brand.
"Kia is a brand on the move, with more models predicted to hold their value within their respective segments than any mass market brand…Resale value is one of the most important purchase considerations, and from rugged and capable SUVs to sporty sedans, the latest J.D. Power U.S. ALG Residual Value Awards are the latest demonstration of the strength and breadth of Kia's lineup." – Steven Center, COO and EVP, Kia America
For the J.D. Power 2023 U.S. ALG Residual Value Awards, unlike most of their studies that send out surveys to owners and lessees after 90 days of ownership, this study takes a look at vehicles after about three years of ownership to see how well its quality has held up and if it's worth the investment. To find the vehicles that rank highest in terms of residual value, J.D. Power looks at the cost of a vehicle, an automaker's success in the areas of long-term quality and design, and the overall desirability of automotive brands and their models, as well as a vehicle's resale value when a consumer decides to sell or trade-in the vehicle for a new model. To be eligible for the study, a manufacturer needs to have model entries in at least four different vehicle segments, and to win a category, must have four models entered for that category. For 2022-2023, this year, 13 brands won awards in 29 segments, with 291 models evaluated. J.D. Power analyzed used-vehicle performance, brand outlook, and product competitiveness to find the highest-ranked models.
For the 2022-2023 study, Kia ranked highest with five model-level awards. Taking home an award was the Kia K5 for the Midsize Car class, Kia Rio for the Small Car segment, Kia Sportage Compact SUV segment, Kia Soul for the Micro SUV class, and Kia Telluride for the Midsize SUV 3-row seating segment. A nice variety of vehicle models won this year, not all SUVs. We miss the good ol' days of some sporty and classy small cars, so it's nice to see the Rio and K5 in that list. Looking for a new car? Holiday deals are just around the corner. Come to Miami Lakes Automall for a new Kia car today.
Photo Source/Copyright: Kia Media
Previous Post Kia America Holds Year-End Donation Event with St. Jude Children's Research Hospital Next Post TopGear Names Kia "Manufacturer of the Year"