Kia Ranks High in J.D. Power 2022 TXI Study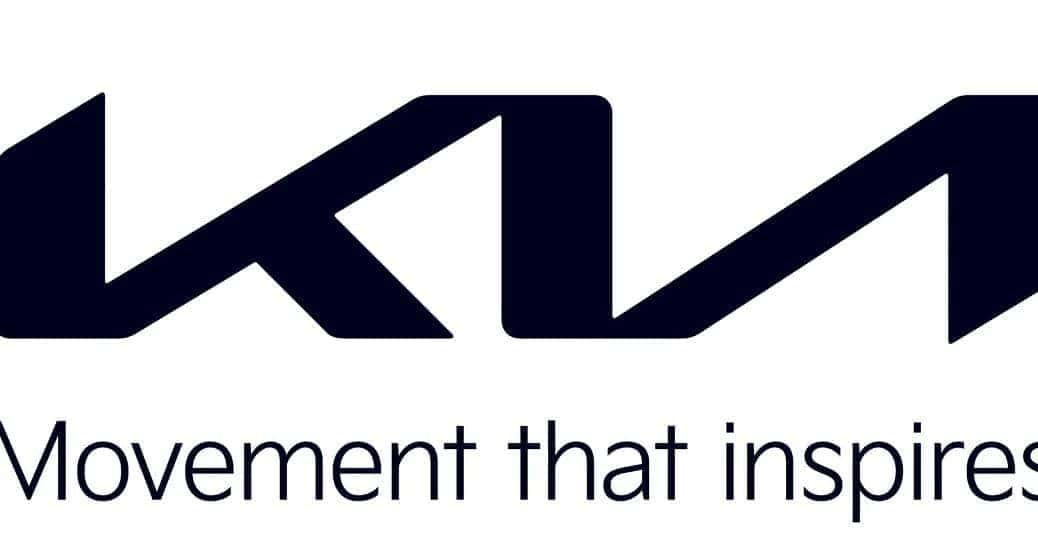 It's that time of year in the automotive industry. Every week or so, it seems like another organization comes out of the woodwork to announce their "Best of" lists, top picks, competitions, and study results. What a time to be a consumer in the market for a new car. The results of each of the above can make or break a consumer's decision to purchase a certain vehicle model, and automakers are always excited to see how well they do in the rankings. Speaking of rankings, the J.D. Power 2021 U.S. Tech Experience Index (TXI) Study recently concluded, and Kia Corp scored very high, along with its parent group (Hyundai Motor Group; HMG) and teammate Genesis. In fact, Genesis ranked highest overall and in the premium car category, whereas Hyundai ranked highest in the mass market category, followed by Kia.
"Kia is still beaming over its impressive rankings in the J.D. Power VDS and APEAL studies, and being recognized among the most innovative brands cements Kia's status as a universal leader in the industry…With such high customer satisfaction in a variety of areas including design, dependability, and now innovation, we will not rest on our laurels and will continue to drive forward in all areas of development." – Steve Center, COO and EVP, Kia America
Like most studies by J.D. Power, the results of the study come from 110,827 survey responses from owners of new 2021 model-year vehicles who had at least 90 days of ownership. Fielded between February through July 2021, the study complements the J.D. Power Initial Quality Study (IQS) and the J.D. Power Automotive Performance, Execution and Layout (APEAL) Study, two studies where Kia Corp also shines brightly. To make sure we're getting all the information, the TXI Study analyzes 36 technologies, divided into four categories: convenience; emerging automation; energy and sustainability; and infotainment and connectivity. Scoring was based on an Innovation Index, so we're not clear how the study got the scores it did. Simultaneously, the classic 1,000-point scale remained, where the score here would translate into PP(X), or problems per vehicle, followed by X-out-of-100. The goal here is to get a low number.
So, for the J.D. Power TXI study, it's actually the highest number one would look for in the Innovation Index score. This is why Genesis ranks highest overall and in the premium segment with a score of 634. Hyundai ranks highest in the mass market segment with a score of 519, and Kia earned a healthy 510 points.
In addition to these high rankings, two vehicles were also ranked highest for their Tech Category. In Emerging Automation, the Top Mass Market Model is the Hyundai Elantra. For the Infotainment and Connectivity category, the Kia K5 was rated as the Top Mass Market Model. Wow, the K5 isn't just a new sports car replacing the optima, it's tech-savvy too! With Apple CarPlay, Android Auto, Bluetooth wireless technology, voice recognition, steering wheel-mounted controls for phone, audio, and cruise control, features only get better past the base LXS trim, adding a wireless phone charger, and SiriusXM Satellite Radio on a 10.25-inch touchscreen display with navigation and Kia Connect (8-inch screen on the LXS). If this all sounds good, then head on over to Miami Lakes Automall for a new 2022 Kia K5 , the most recent sports car from the automaker.
Photo Source/Copyright: Kia Media
Previous Post Kia EV6 Earns 2022 Winter Vehicle Award for Best Electric Vehicle from NEMPA Next Post Several Kia Models Named in MotorTrend's Ultimate Car Rankings