Kia Motors Vehicles Named "2021 Editors' Choice Award" Winners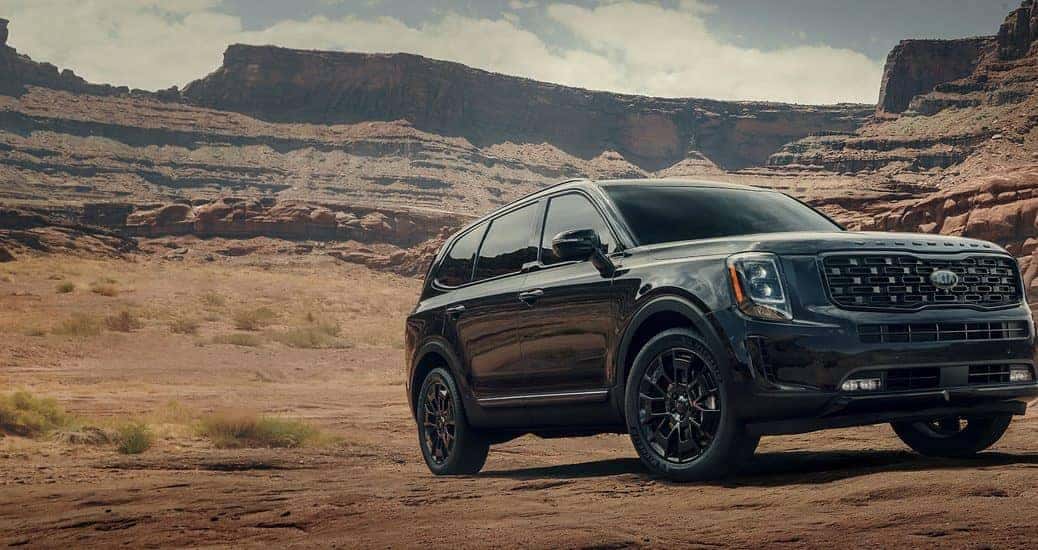 Kia Motors has been busy in recent months, reworking and releasing new versions of some of its popular vehicles, like the Kia Stinger refresh and new generation Kia Sorento. The automaker also recently revealed its Carnival Multipurpose Vehicle (or MPV), following the talk of purpose-built vehicles (PBV). The Kia Stinger received a mid-cycle refresh , and the Sorento is all new . Recently, Car and Driver magazine put together its Editors' Choice Awards list, and one of the vehicles here made it – along with several other vehicles from Kia Motors – the Telluride, Sorento, Soul, K5, and Rio were all named as "2021 Editors' Choice Award" winners.
Car and Driver 2021 Editors' Choice Awards
Most consumers should know the name "Car and Driver". Founded back in 1955, Car and Driver is one of the top names in the auto industry when it comes to reviews, news, and advice for new car shoppers in the market. Always able to provide expert content and leading-edge insights on all things automotive, Car and Driver has earned its right to be called the "definitive voice for in-market car shoppers, enthusiasts, and industry leaders". With over 12 million unique visitors to the website every month, and plenty of readers, when Car and Driver puts a vehicle on the Editors' Choice Award, you know it's a big deal.
More than 400 vehicles were tested during the Editors' Choice Awards, all put through rigorous instrumented testing by Car and Driver editors. If the vehicle survived, it was awarded a "seal of approval", but it took more to get an award. Based on the testing, each vehicle received a rank within its market segment, plus editors' subjective evaluations of its performance, value, and how well it fulfills its intended mission – i.e. is it a vehicle for passengers or cargo? Kia Motors definitely knows how to design a great vehicle for just about any consumer.
"At Kia, we are continuously striving toward driver satisfaction, quality and overall value, and are honored to have vehicles across the lineup recognized by Car and Driver…Having not just one, but five models on the Editors' Choice list speaks to our commitment to offer award-winning vehicles in any segment." – Sean Yoon, president and CEO, Kia Motors America, Kia Motors North America
Winners
We definitely wouldn't put it past Car and Driver to pick so many models from the Kia Motors lineup. Each vehicle selected rocks the segment and definitely fulfills a different purpose. The Kia Telluride is the largest and most versatile SUV on the market, the all-new next-generation Kia Sorento can provides plenty of new tech, the Kia Soul comes with plenty of funk, anyone looking for a new sports car knows to look for the new K5 , and the Kia Rio is known for being a little versatile but simple. Each vehicle receiving a Car and Driver "2021 Editors' Choice Award" is just another accolade for performance and value across the lineup.
No one in the market for a new vehicle should pass these up. Find your new Kia Motors vehicle at Miami Lakes Automall .
Photo Source/Copyright: Kia.com
Previous Post 2022 Kia Stinger Gets a New 300HP Turbo Engine Next Post Ever Hear of the Kia Niro Touring Special Edition?