Kia Motors Produces The Features Film to Showcase Eight Models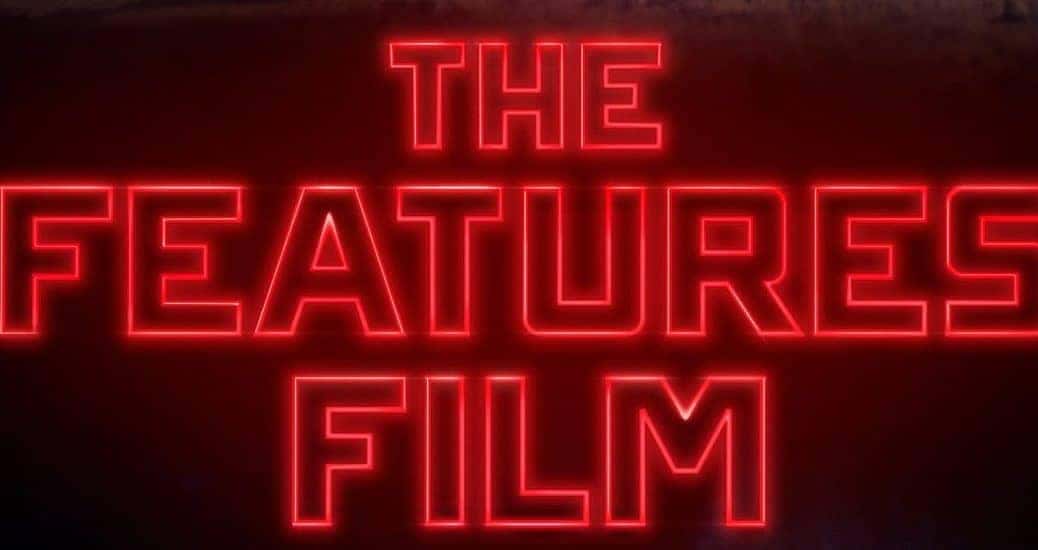 It's going to be a different summer for 2020. Sure, we can still go to the beach, or spend time with family and friends, but it's all a very different activity. Heck, many of the activities we like to do with friends are still shut down with the pandemic still making rounds and mutating because a good chunk of the population doesn't want to wear a mask. One of these activities is going to the movies. So many films and theatre productions have been postponed, traditions everywhere are falling apart. In an effort to rectify this dark year for the theater, Kia Motors America (KMA) has produced the first must-see cinematic experience of summer 2020.
We all know the talent behind Kia Motors marketing team. Dancing hamsters going turbo got plenty of attention, and a new adventure already awaits. Entitled, "The Features Film", we're going to be seeing a whole new genre of automotive content and a virtual who's-who of Kia's A-list automotive talent, starring eight models – Forte, Soul, Stinger, Niro EV, Niro HEV, Seltos, Sportage, and Sorento. There's definitely some winning names in that list, and we'll see how each vehicle comes into play during the film.
"We'll miss going to the movies this Summer and catching the latest Hollywood blockbusters, so Kia took this as an opportunity to provide a similar viewing experience, but with a plot twist you never saw coming…With many automakers offering the same or similar vehicle options, The Features Film is a unique, entertaining and fun way to differentiate ourselves and reach consumers directly with highly creative content." – Russell Wager, director, marketing operations, Kia Motors America
Sounds like Kia Motors put together a small film to entertain as well as get some publicity. Taking on the well-known Noir look of or mystery and thriller classics from Hollywood's golden age, Kia Motors gets some inspiration for the story of a young man, our protagonist, who is an all-around great guy but gets mixed up with the wrong keep driving away by using the same car, right? That's how you get caught. So in a turn of events, Kia Motors is going to show us eight ways their A-list models can help a getaway driver.
As humorous as it sounds, "The Features Film" will be doing a great job of highlighting many of the features these Kia models offer consumers. A big token for Kia Motors is safety, and the film will have appearances by Rear Cross-Traffic Alert, Rear-Camera Display, Lane Keeping Assist, and Blind-Spot Collision-Avoidance Assist. With 365-Turbocharged engines, Kia models also provide a number of amenities, from remote services like Remote Start and Remote Climate Control for prepping the car on your way to the parking lot, to Mood Lighting that greets you upon entering. Then there's a Premium Audio System at your fingertips to enjoy some tunes. Long-Distance EV & Hybrid range, Cargo Space, and a convenient Smart Trunk will also play pivotal roles during the film, and we can't see how it plays out.
Produced by Kia's creative agency of record, David&Goliath, the feature-demo videos for each model are more engaging and get people immediately hooked while also being educated on models Kia Motors offers. The film has been divided into thirteen 15-second video segments, but a six-minute longform film will also be made available. There is also a 30-second trailer and a teaser of the first minute of the film. Or you know, you can just watch it here:
Photo Source/Copyright: Kia Media
Previous Post Kia Unveils new Nightfall Edition for Telluride SUV Next Post Kia Motors Starts New EV Joint Venture with CODE42.ai