Kia JD Power Study HIghlights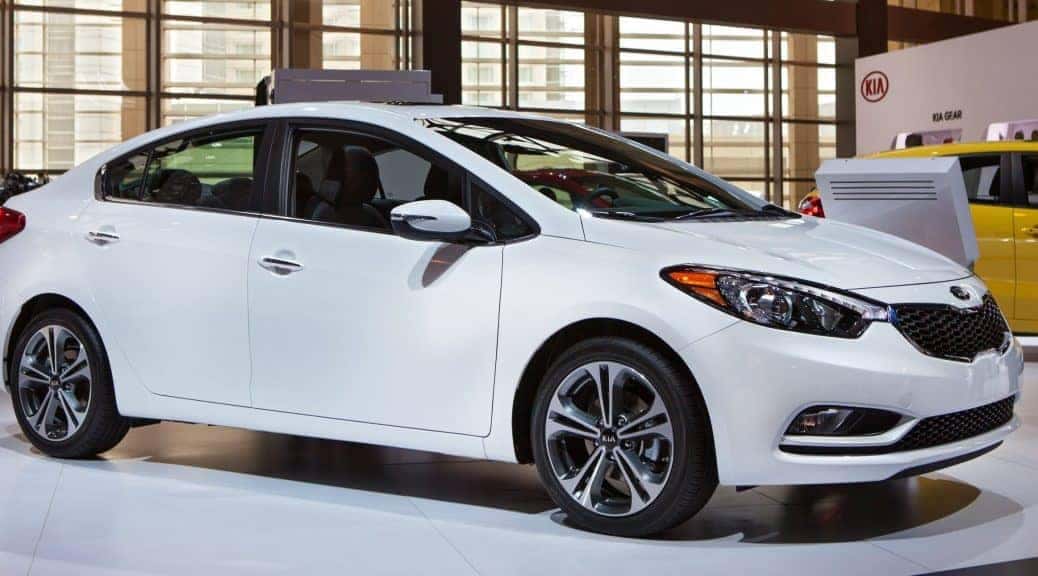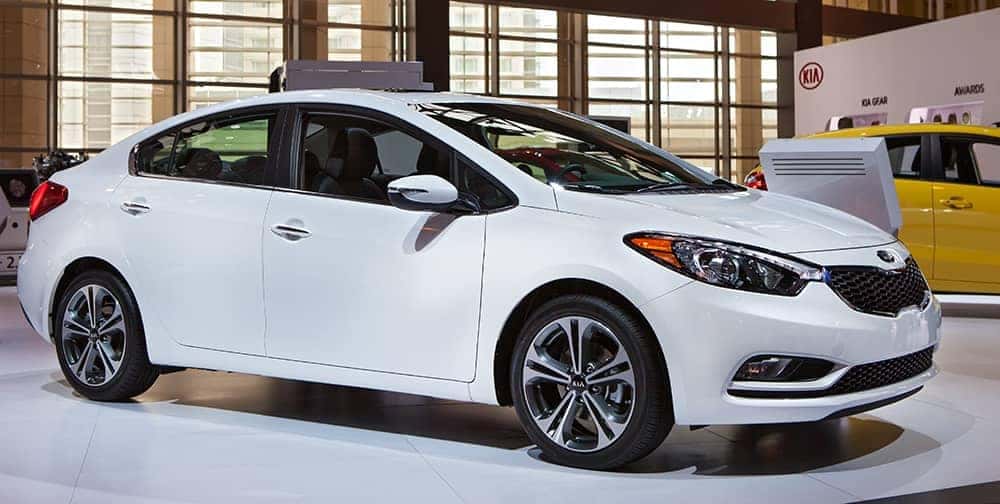 Every year, the Initial Quality Study by J.D. Power and Associates sends out thousands of surveys to vehicle owners and lessees of the current model year vehicles across 33 brands. This year, Kia received the lowest number of problems making it the highest ranked brand on the 2016 Initial Quality Study by J.D. Power.
The Initial Quality Study has been around for 30 years, and only once before 2016 has a non-luxury brand been ranked the highest. The study is designed to evaluate a vehicle's quality 90 days after ownership, and along with Kia, 21 out of the 33 brands had shown a 6% improvement of quality in comparison to their previous year.
For the past two years, Kia was ranked second on the list, riding behind Porsche's three-year streak, before it was finally unmatched. Michael Sprague, COO of Kia Motors America, had this to say following the J.D. Power quality study, "Ranking [No. 1] in the entire industry for initial quality is the result of Kia's decade-long focus on craftsmanship and continuous improvement, and reflects the voice of our customers, which is the ultimate affirmation."
Kia just didn't get the top marks of the study though; three Kia vehicles earned top spots for vehicles in the study's various classes. These vehicles include: the Kia Sportage in the small SUV class; the Kia Sorento in the midsize SUV class; the Kia Rio in the small car class; the Kia Soul in the compact MPV Class; and the Kia Forte in the compact car class.
Another great aspect about the Kia brand is its consistent efforts to increase safety and technology. Every year, Kia vehicles make their way to the Insurance Institute of Highway Safety's (I.I.H.S.) list of Top Safety Picks. This year Kia has five models on the list: the 2016 Kia Soul, 2016 Kia Optima, 2017 Kia Sportage, 2016 Kia Sorento, and the 2016 Kia Sedona.
Some of the safety features Kia offers on 2016 model year vehicles include lane departure warning system, surround view monitor, advanced smart cruise control, and its forward collision warning and autonomous emergency braking system. Moreover, it recently added UVO eServices to its 2016 Cadenza, a move J.D. Power mentioned is giving non-luxury brands the leg up this year – adding features similar to those in luxury brands.
For drivers out there still skeptical about Kia, Tim Chaney, vice president of marketing communications at Kia Motors America, told Automotive News, "It's a long purchase and consideration cycle for consumers in this industry, so there are still a lot of consumers who aren't paying attention to how far Kia has come, but we're confident we will catch up, and quickly."
So next time you're car shopping, think about test driving a Kia.
Disclaimer
Kia received the lowest number of problems per 100 vehicles in the J.D. Power 2016 Initial Quality Study, based on 80,157 total responses, evaluating 245 models, and measures the opinions of new 2016 vehicle owners after 90 days of ownership, surveyed in February-May 2016. Your experiences may vary. Visit jdpower.com.
Photo Source: Shutterstock.com; Photo Copyright: Darren Brode
Previous Post 2016 Kia GT4 Stinger Updates Next Post Kia Wins 20th Annual Vehicle Satisfaction Awards