Kia Wins 20th Annual Vehicle Satisfaction Awards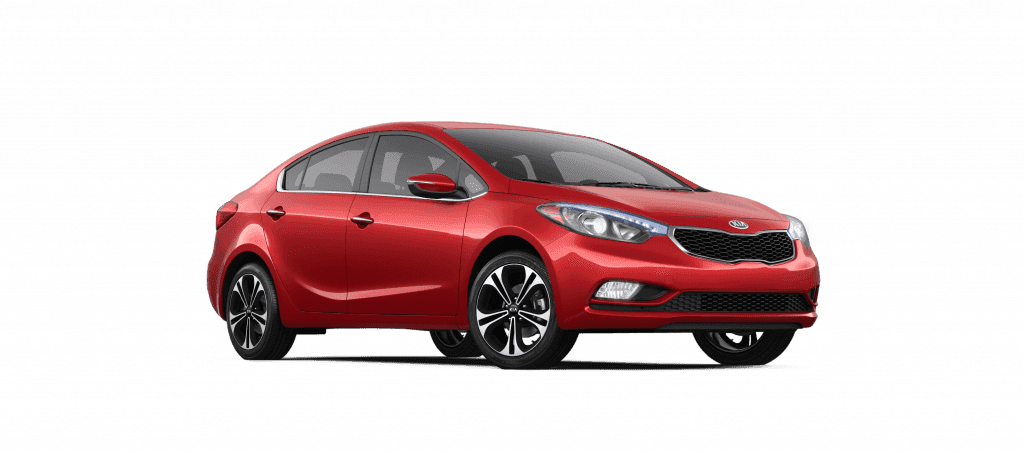 Recently, AutoPacific kicked off the 20th annual Vehicle Satisfaction Awards (VSAs) by announcing that the most satisfyingly popular brand on the market today is none other than Kia. The brains over at Kia have been making waves with their eco-friendly cars and now they're bringing home the medal for the entire brand. Before we get to that though, let's take a second to talk about how AutoPacific came to this conclusion.
The winner isn't based on a panel of judges, no, the VSAs are based on survey responses from over 65,000 car owners of new car and light truck models released during the 2015/2016 year. These surveys cover everything from the comfort of the interior design and styling to the vehicle's fuel economy and overall performance. The surveys are designed to objectively measure these attributes to avoid personal bias a car owner may have, and focuses on the owner's experience with their vehicle's quality and safety.
Year after year, American brands have been at the top, and now Korean manufacturer Kia has taken the spot for most satisfying popular, non-luxury brand. This isn't the first time Kia has won some vehicle awards, but this is the first time they dominated the VSAs, scoring higher than GMC and others.
* Other winning brands include Tesla as the most satisfying premium brand for the second year in a row by a whopping 23-point-lead in their category. General Motors won the most awards, with a count of seven, followed by Kia, Nissan, the Mercedes-Benz, and others. However, the 2016 Cadillac Escalade received the President's Award this year for surpassing the previous high score of the 2015 Kia K900, followed by the 2014 Mercedes S-Class, and the 2010 Hyundai Sonata. *
Previous Post Kia JD Power Study Highlights Next Post Kia is Entering the Crossover Auto Race