2016 Kia GT4 Stinger Updates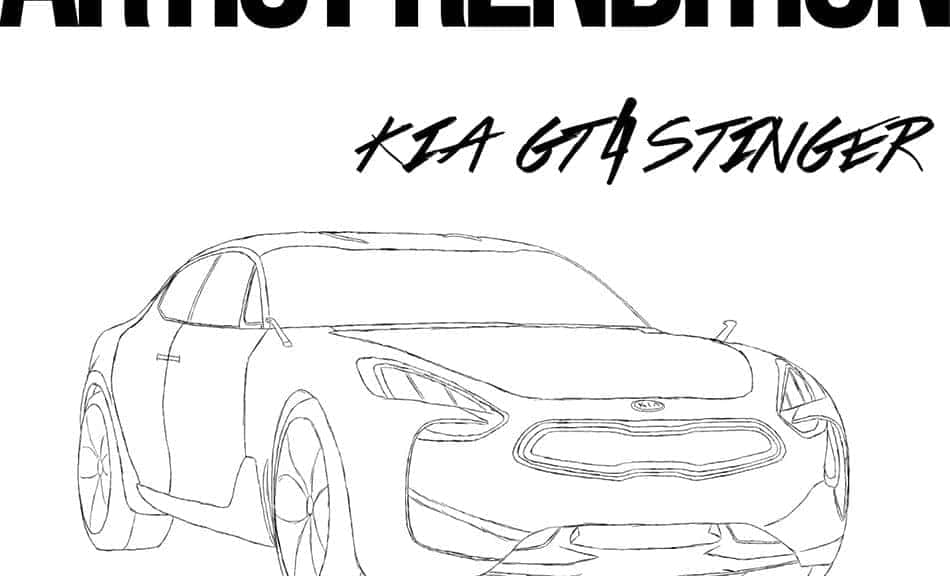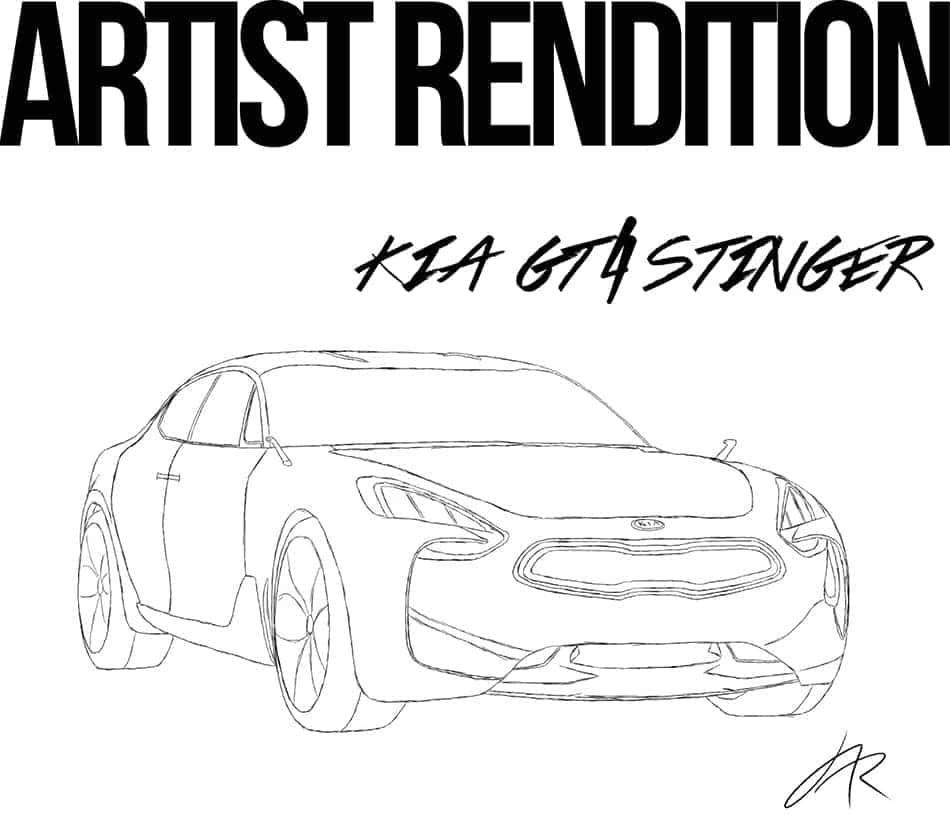 At the 2014 Detroit Auto Show, Kia unveiled its upcoming GT4 Stinger concept and sports cars fans went nuts. Here we are in 2016 however and some people are perplexed as to why this beautiful vehicle isn't on the roads already. As far as small, affordable, rear-drive sports cars go, the Kia GT4 Stinger was aimed to match those of the Scion FR-S and Subaru BRZ. So where did it go?
When initially announced, sports car enthusiasts who may not normally pay attention to Kia cars perked up. However when 2016 rolled around and there was still no news to come of it, many were wary of its production. On Jalopnik, U.S. Kia Motors' PR Director Scott McKee was quoted saying, "We, too, are passionate about the GT4 Stinger and hopeful that it will go into production. At this point, however, we've not made any additional announcements regarding its future."
Well in a recent interview with Motoring, Kia Australia COO Damien Meredith confirmed that the formerly codenamed "CK" car will launch as the Kia Stinger in late 2017. An official release date has not yet been confirmed, nor whether the Stinger will be released simultaneously in the U.S. At launch, the vehicle will be made available for roughly AUD $40,000 ~ USD $29,830.
Said to be powered by the Genesis G80's biturbo 3.3L V6 engine, a second specification rumored to be powered by the 3.3L twin-turbo V8 has surfaced for an extra AUD $20,000 ~ USD $14,800. The eye-catching design of the original Kia GT4 Stinger has also gone under some change. The grill has been minimized in size, and two fang-like appendages curve outward beneath the headlights.
Within the past two decades, Kia has begun to compete with other brands in multiple categories, recently leading the 2016 J.D. Power Initial Quality Study, and now this Stinger sports car might be the next big name in 2017 awards shows.
What do you think of the Kia GT4 Stinger's new look? We want to hear what you have to say, so let us know on our Twitter or Facebook.
Photo Source/Copyright: Jordan Anthony Rodriguez
Previous Post 2016 Kia Sedona SXL: Luxury For You – And The Whole Family Next Post Kia JD Power Study Highlights