2016 Kia Sedona SXL: Luxury For You – And The Whole Family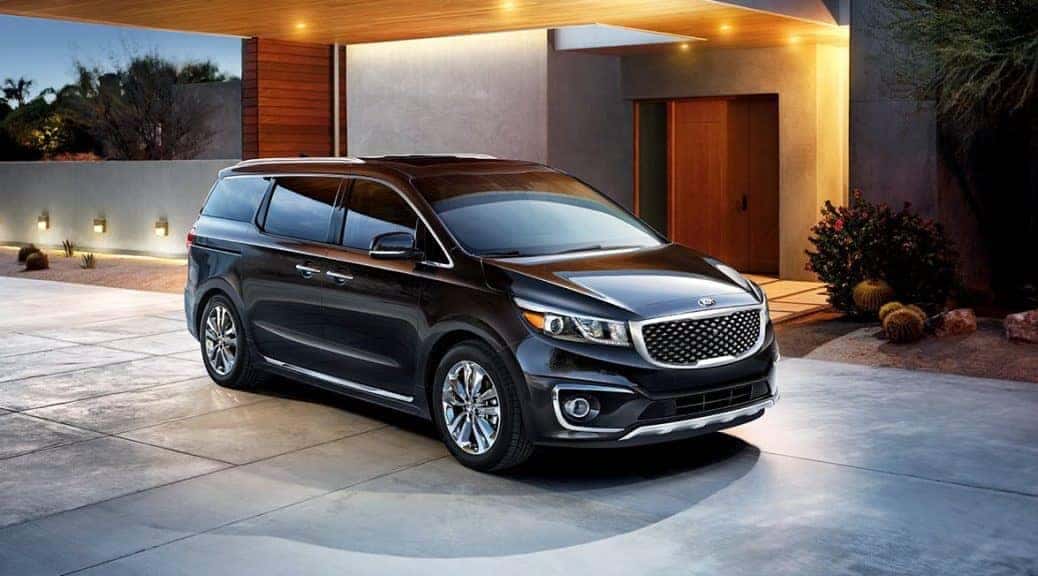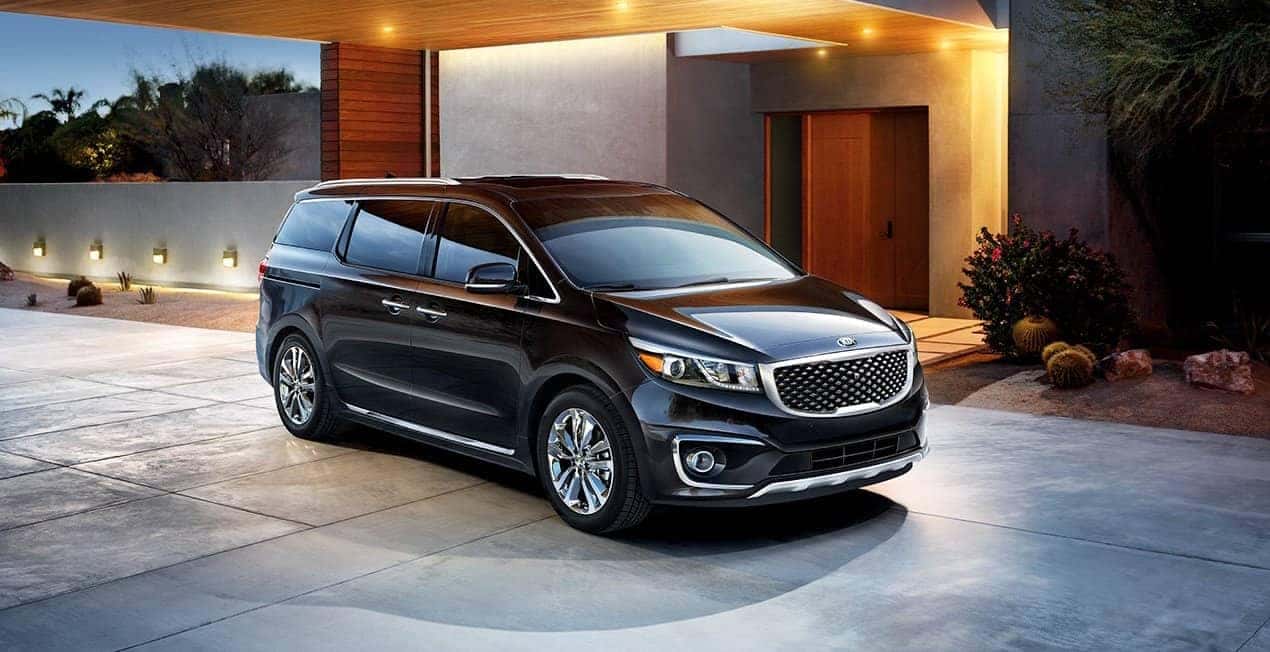 Look, we know how tough the daily grind can be on a daily driver. With errands to run, kids and family to shuttle around, and cargo to haul back and forth, it can be tough to balance practicality with pleasure when it comes to picking the vehicle that's right for you and your situation. But when a capable, spacious minivan comes along that also offers a stylish, convenient design, it might be hard to believe it's real – but real it is, and it's called the 2016 Kia Sedona SXL .
The SXL is the Sedona's highest available trim, bringing with it the most advanced features and most capable engineering available to this trusted line of Kia minivans. Starting at just $39,900, the Sedona SXL boasts more convenience upgrades and a more powerful engine than any other Sedona trim, and presents an excellent option to drivers in search of a vehicle that can both match a busy lifestyle and provide all of the style the modern driver craves.
Here's a look at some of the best features available in the impressive Kia Sedona SXL – and why this might just be the premium minivan you've been looking for, guaranteed to get you and your clan around town with ease and in style.
Built For Convenience
Obviously, practicality is most important when it comes to choosing a family vehicle. That's why the Kia Sedona is built with busy families in mind, spacious enough to fit all your cargo and comfortable enough to make any ride enjoyable. And with the SXL trim, you'll get all the best that the Sedona lineup has to offer and the highest level of safety available.
With an incredible 142 cubic feet of interior cargo room, advanced seatbelts and airbags, and Rollover Mitigation with Electronic Stability Control and Traction Control, you can take on even the worst conditions safely – even with your most precious cargo in tow. Plus, you'll get standard 360-degree visual coverage with a Surround View Monitor, Front and Rear Park Assist, Blind Spot Detection, and Rear Cross Traffic Alert to keep you covered on all sides. And for drivers that choose the Smart Cruise Control, features like Forward Collision Warning and Lane Departure Warning help keep you safe no matter where you roam.
Undeniably Stylish
Of course, what makes the SXL such an impressive trim level are all the ways in which it goes above and beyond – and few are more conspicuous than its overall style and amenities. Perhaps you and your passengers like to blast tunes out on the road – best enjoyed through the SXL's 8-speaker Infinity Audio System with Center Speaker, Subwoofer, and External Amplifier for total surround sound pleasure.
Select your own music or stream something new through Kia's UVO infotainment system, controlled by your voice, through the steering wheel-mounted controls, or through the 8-inch touchscreen display. USB ports, power outlets, and features like push-button start and power windows all come standard on the SXL, and the power driver's seats come heated, ventilated, and covered in premium Nappa leather.
And passers-by won't just be impressed by the powerful purr of the Sedona SXL's 3.3-liter, 276-horsepower engine. You'll be turning heads just about anywhere you go with design elements like the smart power liftgate and solar control glass there to make your Kia something truly special.
So next time you're looking for a quality family vehicle to both enjoy and use to the fullest, consider going for the best of the best – the Kia Sedona SXL. Built for you and crafted to be enjoyed, the SXL might just be the best that minivans have to offer, and might be just the vehicle for you.
Previous Post Inspire Excitement In A Kia Soul Exclaim(!) Next Post 2016 Kia GT4 Stinger Updates