Kia Earns Highest Ranking Three Times During 2022 J.D. Power APEAL Study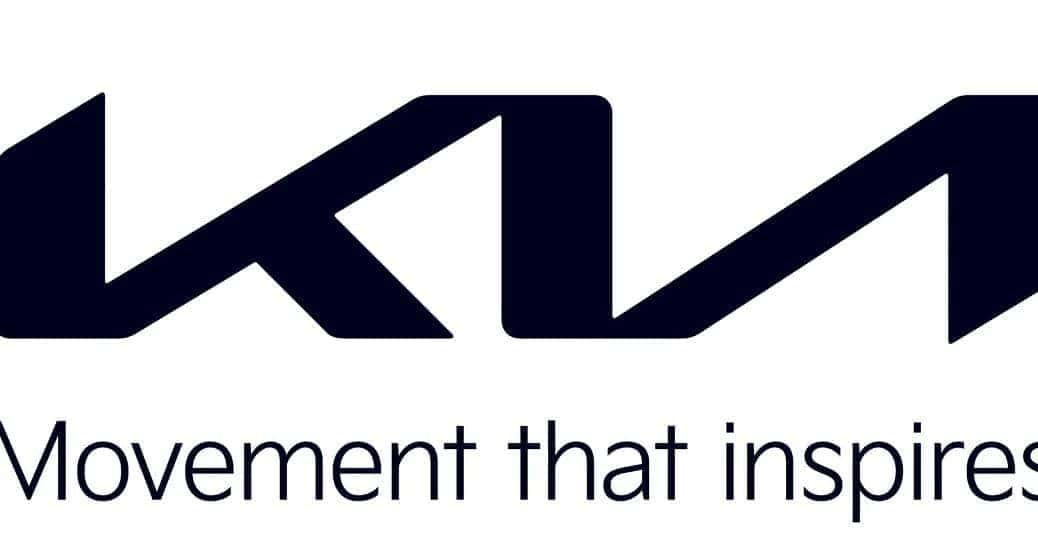 Every year, organizations and groups perform reviews and conduct studies in various industries to find some of the best consumer products out on the market. One industry in particular is the automotive industry, releasing tons of new cars every year from a multitude of automakers and automotive groups. It's not easy to comb through all of those options, but that's why there are helpful names like Kelley Blue Book (KBB) and Edmunds. For huge studies that span months, we're looking at J.D. Power & Associates and the studies they conduct every year. The latest report comes from the 2022 J.D. Power Automotive Performance Execution and Layout (APEAL) Study™, with Kia Corp ranking 5th highest ranking brand overall with three models taking home the highest ranking for their segment.
"As part of our recent brand transformation, we have repositioned ourselves as a symbol of challenge and innovation to develop products that rise above world-class…These three APEAL awards reinforce how we've transformed ourselves to be a leader not only in automotive, but also in electrification and mobility given the high marks the EV6 has received since its arrival to market." – Steven Center, COO & EVP, Kia America
Like every year, J.D. Power sends out surveys to owners of new 2022 model-year vehicles following 90 days of ownership to give ample time for depreciation, as well as allowing enough time for consumers and drivers to get a good feel for the vehicle. Like the Initial Quality Study (IQS), whre the Kia Forte ranked highest , vehicles are ranked with a 1,000-point scale, but unlike the IQS, the higher the number, the better the score. For the mass market group, Kia Corp came in at number five, with a score of 849/1000 this year, but earning a rank higher than 2021. Overall, most automakers saw a 7-point difference in previous ranks.
Now in its 27th year, the 2022 J.D. Power APEAL Study measuring owners' emotional attachment and level of excitement with their new vehicle based on 37 attributes that ranged from the sense of comfort they feel when climbing into the driver's seat to the exhilaration behind the wheel. These were then broken up into ten experience groups – walking up to the vehicle, setting up and starting the vehicle, getting in and out of the vehicle, vehicle interior, vehicle powertrain, how it feels to drive the vehicle, how well the vehicle keeps drivers and passengers safe, how user-friendly the infotainment system is, vehicle driving comfort, and fuel usage. The results for this year came from survey responses submitted by 84,165 owners of new 2022 model-year vehicles after 90 days of ownership, with the study conducted between February 2022 through May 2022. Only vehicles registered from November 2021 through February 2022 were considered for this study.
Doing well in the mass-market group, three Kia models soared to the highest ranking for their respective vehicle segment. Ranking highest amongst Midsize Cars is the Kia K5 , the new generation of the Kia Optima and the automaker's newest sports car to enter the lineup. Breaking into the luxury market, Kia introduced the Kia Carnival MPV and was ranked highest for the Minivan segment. There wasn't a segment for electric vehicles (EVs) this year, but that didn't stop the new Kia EV6 from earning the highest ranking in the Compact SUV segment. With rankings like these, it's no wonder Kia Corp is moving on up in the auto industry. Are you looking for a high ranking vehicle to drive? Find a new Kia at Miami Lakes Automall today.
Photo Source/Copyright: Kia Corp
Previous Post Kia America Attends 2022 Electrify Expo Next Post Kia and HMG Announce New Joint Venture for Lunar Exploration