Kia and HMG Win Awards from Red Dot Design Awards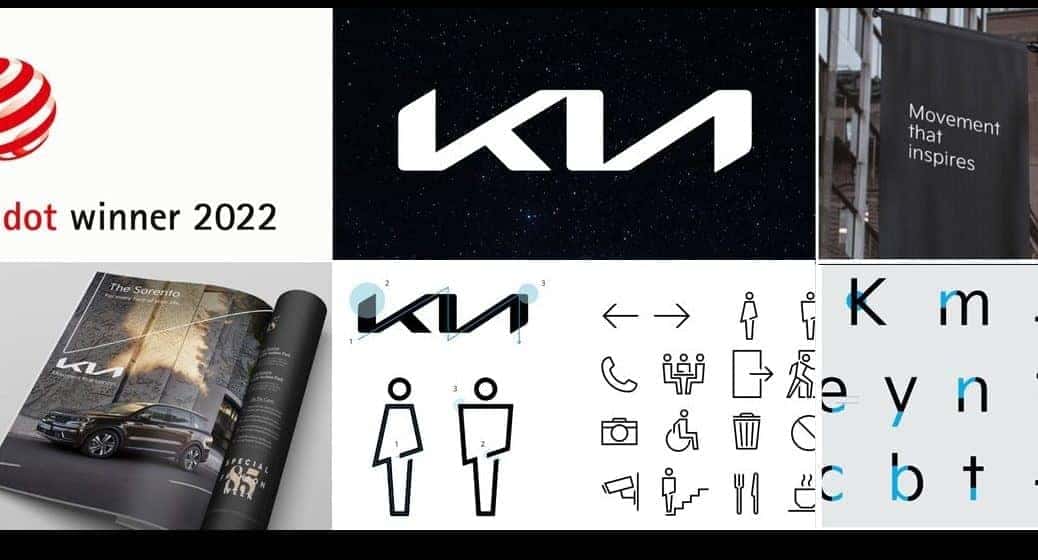 As the year gets closer to the end of 2022, organizations and automotive publications are going to start coming out with "Best of" lists, awards and competitions, and all sorts of bragging rights for automakers that will be changing the industry in a couple of years. Most recently comes from Red Dot, having awarded all three brands of the Hyundai Motor Group (HMG) – Hyundai, Kia Corp, and Genesis – with several awards, including two "Best of the Best" and six "Winner" honors, at the Red Dot Award: Brand & Communication Design 2022. This is another win for the South Korean automaker. Back in March 2022, Kia earned its own awards, the "Red Dot: Best of the Best", as well as the Red Dot category: "Innovative Products".
What are the Red Dot Design Awards? Known as one of the largest international design competitions in the world, the Red Dot Design Awards rate vehicles based on aesthetics, product design and functionality, ergonomics, quality, and ecological compatibility. With more than 60 years of history, the first evaluation of outstanding vehicles took place in 1955, with communication design introduced in 1993, and a category for prototypes and concepts in 2005. The Red Dot Award: Brand & Communication Design 2022 was hosted by Germany's Design Zentrum Nordrhein-Westfalen.
During the 2022 Consumer Electronics Show, HMG showed us what the automotive group has planned over the next few years. Purpose-built vehicles (PBVs), a personal aircraft, and the metaverse? The latest announcement was about lunar exploration via virtual reality and robotics. Working towards an ecosystem of mobility where everyone has options, between personal mobility and personal aircrafts, Kia is already making headway on PBV production with its E-FOREST Factory . As the automaker continues to develop its technologies, we will surely see more interesting developments in the coming years.
As mentioned before, Kia has earned an award from Red Dot before. This latest accolade is for the automaker's Corporate Design Guides – the "Kia CI Guideline". A design manual that directs the design language and concepts for the brand going forward, the guide helps to consistently communicate its corporate identity to global consumers as the lineup changes and more electric vehicles (EVs) are released from the automaker and HMG. The brand design elements that this guideline focuses on are the logo, slogan, and typeface for Kia Corp. Having changed its logo last year, 2021, Kia is currently working towards becoming a "Sustainable Mobility Solutions Provider". Its first all-electric model, the EV6, bolsters this point, and that's why it won two titles during the Red Dot Design Awards earlier this year.
"The EV6 is a very important vehicle for the Kia brand, as it is our first fully dedicated EV with our best technology for a new era. We have the ambition to keep pushing the boundaries of automotive design and to back up product substance with inventive, bold and forward-looking designs. These two Red Dot awards honor the hard work of our teams and encourage us to stay the course towards the future of environmentally responsible mobility for all." – Karim Habib, Head of Kia Global Design Centre.
Want to stay informed on what's new with Kia Corp and Kia America? Follow along with us on Miami Lakes Automall social media .
Photo Source/Copyright: Source – Kia Media; Edits: Jordan Rodriguez
Previous Post Kia and HMG Announce New Joint Venture for Lunar Exploration Next Post HMG Presents Smart City Concept