Kia America Announces Kia Connect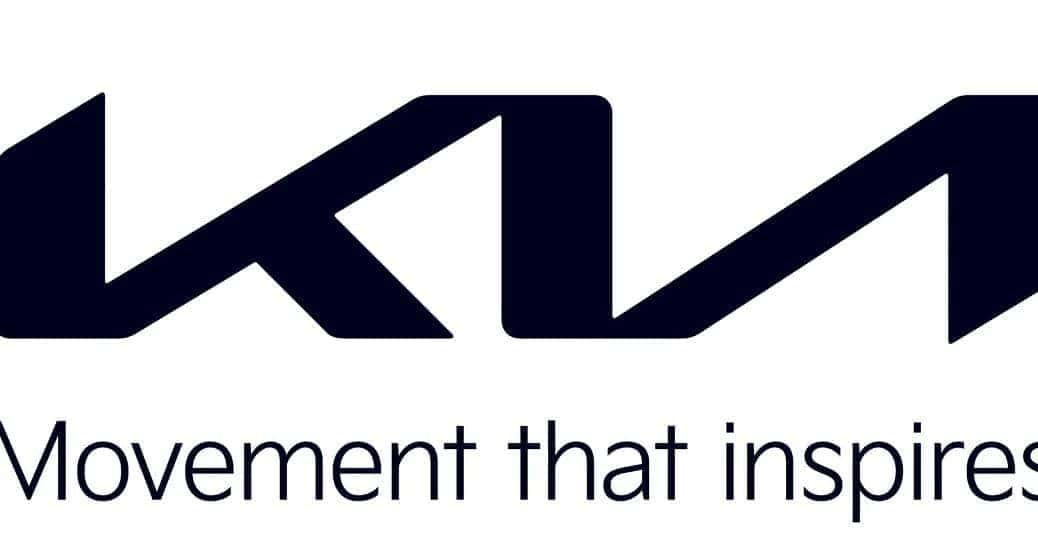 Some time ago, Kia Corp announced that it would take its once long-standing infotainment system, known as UVO (UVO Link and UVO eServices), and replace it with a new system the automaker was working on. Since that announcement, we haven't really heard anything about it from Kia. Perhaps development for the tech got delayed with the COVID-19 pandemic in 2020 and the global chip shortage in the fallout of the pandemic in 2021. Whatever the case may be, Kia America recently announced its new app-based telematics system, Kia Connect.
Starting with 2022 model year vehicles, the new Kia Connect will start popping up, with one or more configurations of each Kia vehicle having access to Kia Connect. This new infotainment system builds on what already made UVO so great, adding new updates and added amenities, including Map Over the Air (OTA) updates, and advanced safety measures, such as the newly-introduced Stolen Vehicle Recovery feature. Feeling powerless when someone experiences a carjacking is horrible, but many new vehicles these days have a feature like this that immobilizes the vehicle and assists law enforcement in the recovery process with location sharing. For consumers with Google Android or Apple devices, the new Kia Connect comes with an available Kia Access App. Designed with a new interface for a more intuitive user experience, users can use smartphones and smartwatches to remote features, but that's just the beginning. Smart Speaker Integration changes everything.
Turning a home into a smart home these days doesn't take much. With a virtual assistant like the Amazon Alexa or Google Home, and a split internet network with a distinct 2.4 gHz connection, one can control everything from the lights in various rooms to the various appliances if connected through the smart device. With Kia Connect, consumers can do one more thing with a smart device – control their vehicle with their voice. Small things at first, like remote start, but Kia is also working on releasing futuristic features such as remote and smart parking. Although Kia is blowing things up with the EV6 lately, enhancing how consumers can connect with their cars is still getting more advanced.
"As Kia shifts to electrification, in-car connectivity is a core pillar of the brand…To that end, Kia Connect will deliver a world-class customer experience through an array of features that enhance vehicle connectivity, functionality, and user control." – Sean Yoon, president & CEO, Kia North America and Kia America
Many features will be made available through Kia Connect, some already popping up on 2021 and especially 2022 models. These include a Wi-Fi Hotspot that can connect up to five devices to 4G LTE based internet, Connected Routing with real-time maps and predicted traffic, Last Mile Navigation for navigation down to the very last step, Smart Speaker Integration, Connected Weather for updated weather information for more than 25,000 cities, enhanced voice assist functions, 911 Connect and Enhanced Roadside Assistance with 24/7 roadside assistance, On-demand Find My Car with Surround View Monitor, and like any good smart device, Kia Connect integrates the owner's personal calendar into the infotainment system. These show up as calendar events in the navigation system.
The 2023 Kia Sportage is the first model to be announced to come with Kia Connect. We talked more about this in length in another article. You can read all about it in that link. Check out all Kia America is up to when you follow us on Miami Lakes Automall social media .
Photo Source/Copyright: Kia
Previous Post Kia Corp Teases All-New SUV Next Post Kia Reveals the 2023 Kia Sportage