Hyundai and Kia Motors Work with NVIDIA on New AI System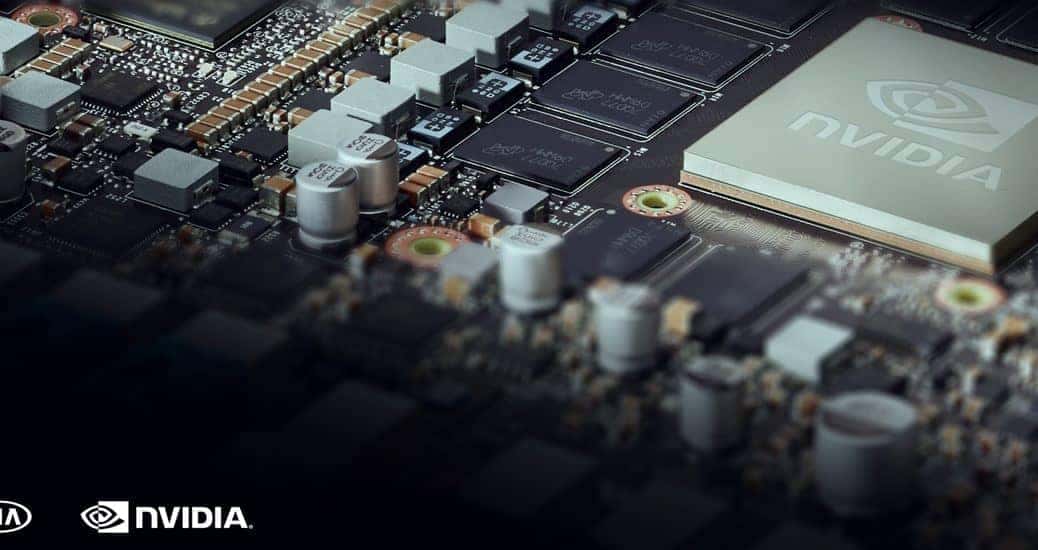 Kia Motors and the Hyundai Motor Group as a whole have been working on developing and integrating the next big thing in terms of automotive technology. Alternative fuel systems have more than a decade to stand on, and self-driving cars are still in the testing rounds. Before we see mass-produced vehicles that drive themselves, perhaps putting smart devices in vehicles is the first step to take. Many vehicles have made use of Amazon's Alexa smart device to help consumers stay connected to their vehicles, and for the past few years, Kia Motors has hinted at equipping vehicles with artificial intelligence. Now, the newest partnership between the Hyundai Motor Group and NVIDIA, all future Hyundai and Kia models will come equipped with a "connected car" infotainment system and AI platform.
"NVIDIA brought consumer electronic functionality and a graphics-rich user interface to infotainment systems more than a decade ago…Now, we are once again transforming these systems through the power of AI, helping Hyundai Motor Group increase safety and value, along with enhancing customer satisfaction, throughout the lifetime of the vehicle." – Ali Kani, Vice President of Autonomous Vehicles at NVIDIA
NVIDIA should be a familiar name with many, inventor of the Graphics Processing Unit (GPU) in 1999 that sparked the growth of the PC gaming market. Most popularly known for redefining modern computer graphics and revolutionizing parallel computing, NVIDIA has also played a part in developing modern AI. With the goal of designing a GPU that can act like a human brain but for computers, eventually such designs could lead to robots and self-driving cars that can perceive and understand the world around them.
WIth NVIDIA, the Hyundai Motor Group aims to create a new high-performance 'connected car' computing system for the next-generation models to come from the Hyundai and Kia Motors lineup, as early as 2022. This system won't just be reserved for luxury or high-class premium models either. Hyundai and Kia Motors will have it on all trims, from entry-level to premium vehicles. Plus, a new infotainment system comes with the deal – NVIDIA DRIVE will come standard, able to combine audio, video, navigation, connectivity, and artificial intelligence (AI)-based 'connected car' services. The end-goal is to create what they're calling a "connected car operating system" (ccOS).
This ccOS will be designed to do several things: (1) High-performance computing to process large amounts of data inside and outside the vehicles, (2) Seamless computing that connects the system with the surrounding infrastructure and smart devices to bring the user experience of external devices into the vehicle, (3) Intelligent computing that can provide intelligent customized services tailored to the consumer, and (4) Secure computing to keep consumers and consumer data protected with vehicle safety. It all sounds a little high-tech, doesn't it? It's no talking car, but it's another step in the right direction to design cars that can familiarize itself with its driver, just like how smart devices will sometimes communicate with its user about products or services. It all starts in 2022.
Want to learn more about these ccOS equipped vehicles? Follow along with us on Miami Lakes Kia social media .
Photo Source/Copyright:
Previous Post Kia Motors Donates Niro EV to MIT Next Post The 2020 Kia Telluride Lands on Car and Driver 10 Best for 2021