HMG and Kia Discuss SDVs at Second HMG Developer Conference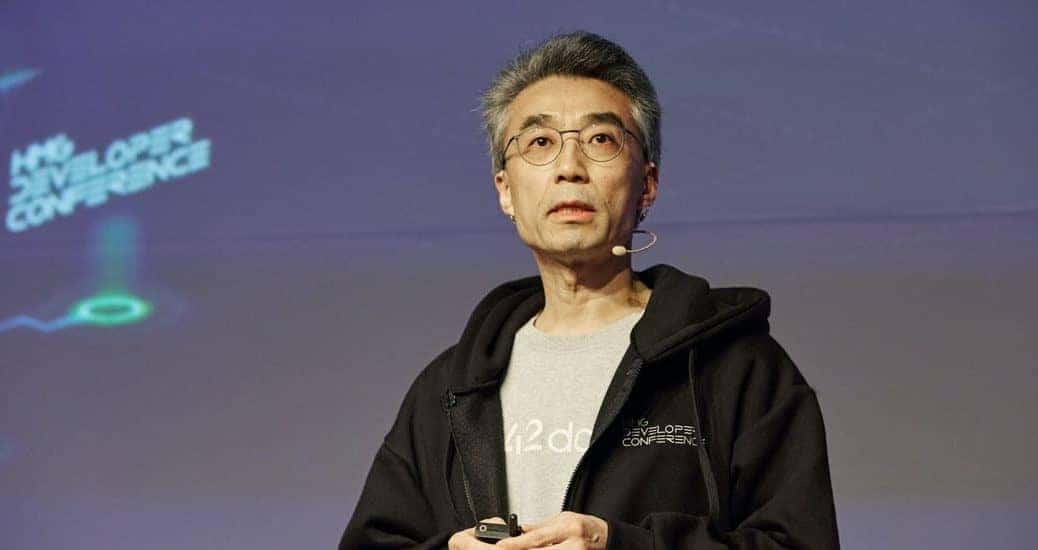 Barely a month ago (October 2022), the Hyundai Motor Group ( HMG) and Kia announced software-defined vehicles (SDVs). Well, the plans to design them and produce them, anyway. With a target goal for 2025, the future is coming up faster than one would think, and we could see the very first software-driven vehicles becoming the next evolution in automobiles. Every automaker wants some level of autonomy and self-driving implemented, and with digital mobile living spaces becoming the next big thing, drivers will need some autonomy if they're also fiddling with the ambience or using a "lounge mode". To move things along, HMG discussed SDVs at its second HMG Developer Conference, Nov. 16-17.
Back in October, HMG discussed the various rollouts to transform normal, everyday vehicles into SDVs. The first step is to make every capable vehicle open to over-the-air (OTA) updates so that Connected Car Services (CCS) can be integrated much more easily and so that consumers can customize and tailor an SDV to meet their needs as more features become available automatically. Although there is already much success for the Kia EV6 with the Electric-Global Modular Platform (E-GMP), less than years old as of November 2022, HMG is set to release two new electric vehicle (EV) platforms for future Hyundai and Kia models. Split into two, there will be the "eM", designed to push the development of autonomy Level 3 self-driving car technology higher and available via OTA software updates; and the "eS", with a larger focus EVs and purpose-built vehicles (PBVs). Then there is the Connected Car Operating System (ccOS) , the final push for AI computing in an automobile with a new generation controller of autonomous functions in the vehicle, being designed through a partnership NVIDIA.
The HMG Developer Conference is an online/offline event where 70 R&D experts from Hyundai Motor Company, Kia Corporation, Hyundai AutoEver, 42dot, and various startups can get together to tackle the hardships EVs and self-driving car technologies face and find a solution with shared resources. This year, software developers and graduate students were present to discuss the Group's SDV system and deployment strategy. Many presentations were also operated with Chang Song, President and Head of Transportation-as-a-Service (TaaS) Division; Woongjun Jang, Senior Vice President and Head of Autonomous Driving Center; Chi-Kyoung Kim, Vice President of Vehicle Control Strategy Group; Hyung Ki Ahn, Vice President of Electronics Development Group; and SeongWoon Kim; and Executive Director of Hyundai AutoEver's SW quality innovation business.
"It is important to provide an environment where developers can share their ideas and demonstrate their capabilities for a successful rollout of SDVs…In order to lead the future mobility market, we will continue to secure excellent developers in vehicle software fields, such as autonomous driving, vehicle control, electronics and infotainment, and strengthen support for capacity building." – President Song
Alongside discussion about SDV development, topics also covered autonomous driving technology, infotainment systems, data science, artificial intelligence (AI), car cloud technology, and electronics/body design. Following the conference, various developer position openings appeared on the conference website (hmgdevcon.com/2022) for any software engineers out there. For more information on the conference, watch it all at youtube.com/user/HyundaiLive.
You can always follow along with that the Hyundai Motor Group and Kia Corp are working on when you follow us on Miami Lakes Automall social media.
Photo Source/Copyright: Kia Media
Previous Post Kia Launches New Campaign for EV6 GT – Silence is Powerful Next Post Kia America Holds Year-End Donation Event with St. Jude Children's Research Hospital