Go Electric with the Kia Niro EV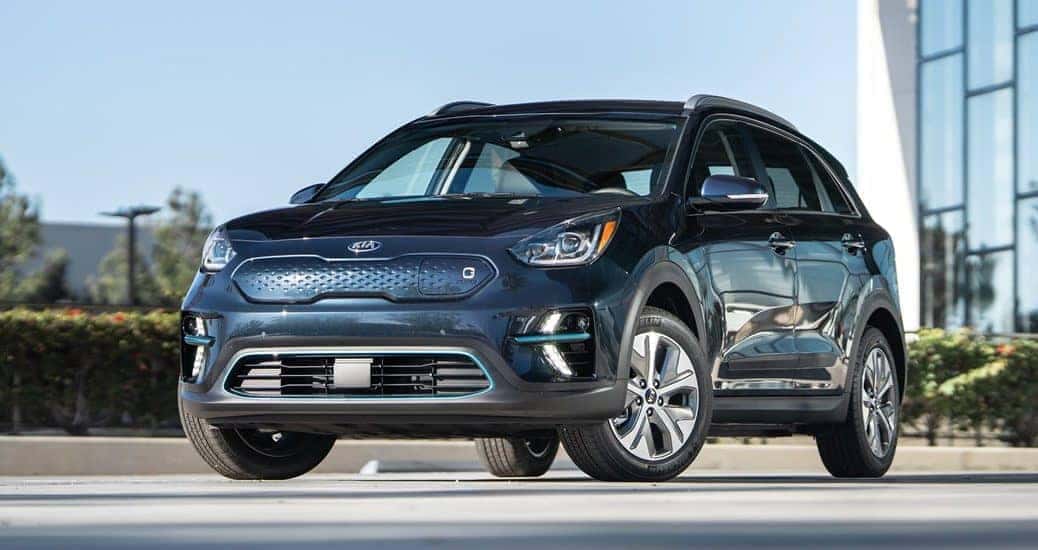 Kia Corp is doing everything it can to bring its Plan S Strategy to life. With the automaker shifting all resources to Kia electric vehicles (EVs), then now is the best time to make it easier than ever for consumers to go green and switch to an EV. Kia America has a growing lineup of EVs and plug-in hybrids here in the states, and when it comes to EVs, there are many incentives popping up. On the west coast, Kia partnered with the Currently mobile charging service to offer free charging in California. If it goes well, other states may see the same thing, but if you don't want to wait, Kia also partnered with Electrify America to offer free charging up to 1,000 kilowatt-hours (kWh) to new EV6 owners. This may also extend to other EVs by Kia, such as the Kia Niro EV – this electric crossover pretty much flew under the radar.
"With the 2020 Kia Niro ranked number one among mass-market brands in the inaugural J.D. Power 2021 Electric Vehicle Experience (EVX) Ownership Study, the 2021 model year arrives as largely a carryover but with technology and convenience enhancements. Niro EV continues to deliver an estimated 239 miles of range on a single charge and may be eligible for state and local utility incentives, depending on location of purchase." Kia Media
With a starting MSRP of $39,990 (plus destination fee), the 2022 Kia Niro EV is currently throwing punches in the auto market. With the crossover segment overly saturated, and large electric and plug-in vehicles are trying to take over as the go-to EV. So, it may be tough to spot, at first, but as I've heard consumers say on the lot, "Is that the Kia Niro? It looks gorgeous!" The same can be said for the Niro EV, with the same great style and a lot to offer. Standard features alone include a 10.3-inch touchscreen with voice-command navigation, Kia Connect, Android Auto, Apple CarPlay, and a sweet Harman Kardon premium surround sound system with eight speakers and a subwoofer.
Only made up of two trims, it's hard to miss out on the goods. Unless a power sunroof and LED rear lights are a deal breaker, most consumers will find everything they want in the Niro EV EX base trim. There is, however, adjustable mood lighting in the EX Premium trim if trying to set the mood for date night – or the ride home (bow chika wow ow). Heated front seats are standard, but ventilated front sets are also restricted to the EX Premium, and those South Florida summers always start in the spring, so be sure to get your Kia Niro EV soon! Best of all, Kia has an unbeatable warranty program for 10 years/10,000-miles for its powertrain (the battery in this instance), a limited warranty of 5 years/60,000 miles for its basic coverage. Kia Corp models also come with a corrosion warranty for 5 years/100,00 miles and Roadside Assistance for 5 years/60,000 miles.Ready to finally go green, help the environment, and still get a great driving range? The 2022 Kia Niro EV offers almost 300 miles of electric range. Come to Miami Lakes Automall and find your Kia Niro EV today.
Photo Source/Copyright: Kia Corp
Previous Post Kia America Partners with Currently Mobile Charging Service Next Post U.S. News Reports Kia Telluride as Best 3-Row SUV for Families for a Third Time