Why You Should Want a Jeep Wrangler Sahara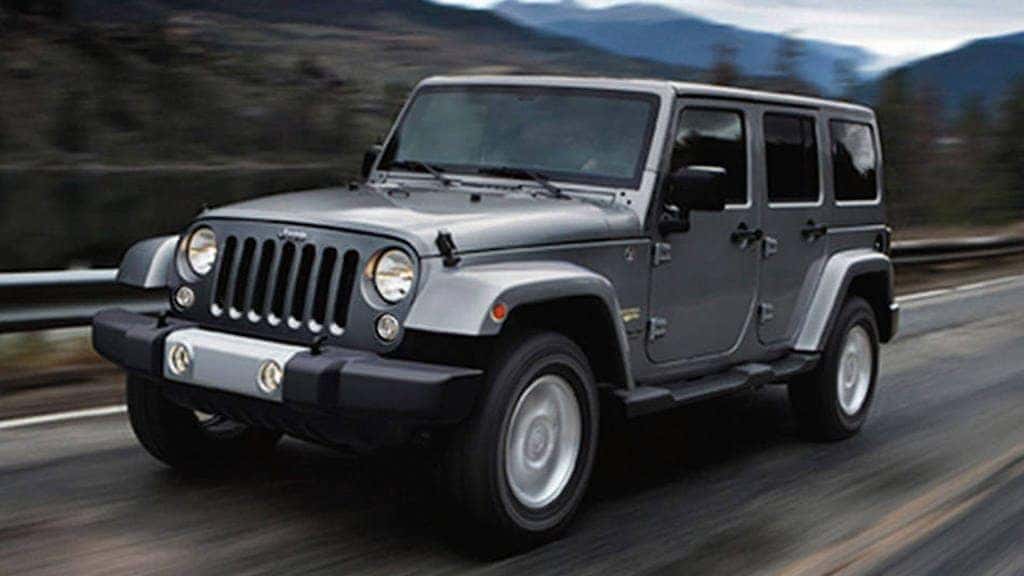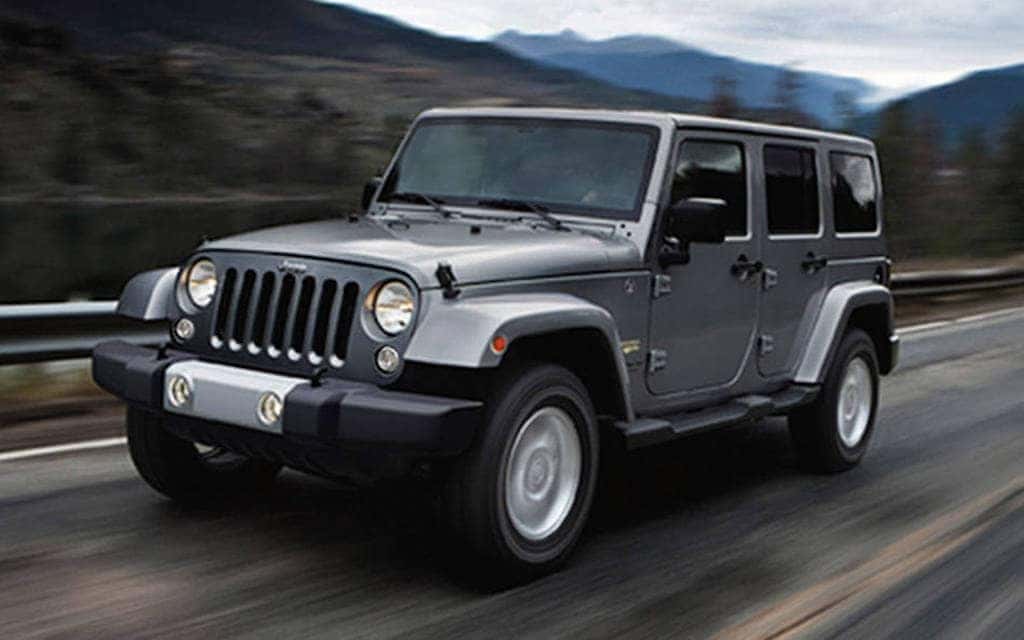 Let's play a little hypothetical game here. As a potential car buyer, you've narrowed your potential choices down to a 2015 Jeep Wrangler, but you're unsure which trim to choose. There are 10 different options to choose from, including the Sahara, which we'll get to in a moment.
All of the vehicles in the 2015 Jeep Wrangler line share many of the same attributes, but they each have their own specific group of features that sets them apart from the rest.
_This is certainly the case for the innovative Jeep Wrangler Unlimited Sahara. We'll elaborate on the specific attributes below, and when you're finished reading, you may be inclined to seek a * Jeep Wrangler for sale in Miami * … _
It Comes With a Number of Impressive Standard Features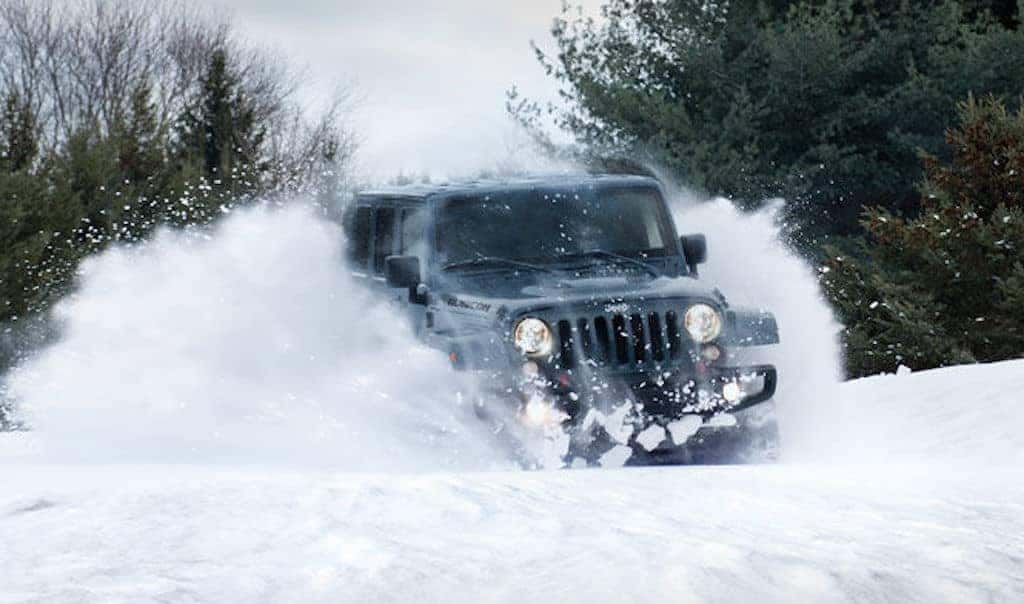 Believe it or not, the Wrangler Unlimited already comes with a number of standard features, many of which may be optional on other vehicles.
The inclusion of skid plates is of particular importance, as it serves as an underbody armor that helps protect the car's most important components. The device is a 2.5-mm stamped steel plate that can be found on the fuel tank and transfer tank.
A tow hook is also included on the Wrangler Sahara. The "heavy-duty, forged-steel dual front and single rear frame-mounted" hooks will contribute to the vehicle's incredible 3,500 pound towing capacity.
Finally, there's "high-efficiency" fog lamps that provide a "low, wide beam of light," which will certainly assist with nighttime driving. The lenses are made of polycarbonate plastic, which include stone chip-resistant capabilities.
It's Got Great Storage Space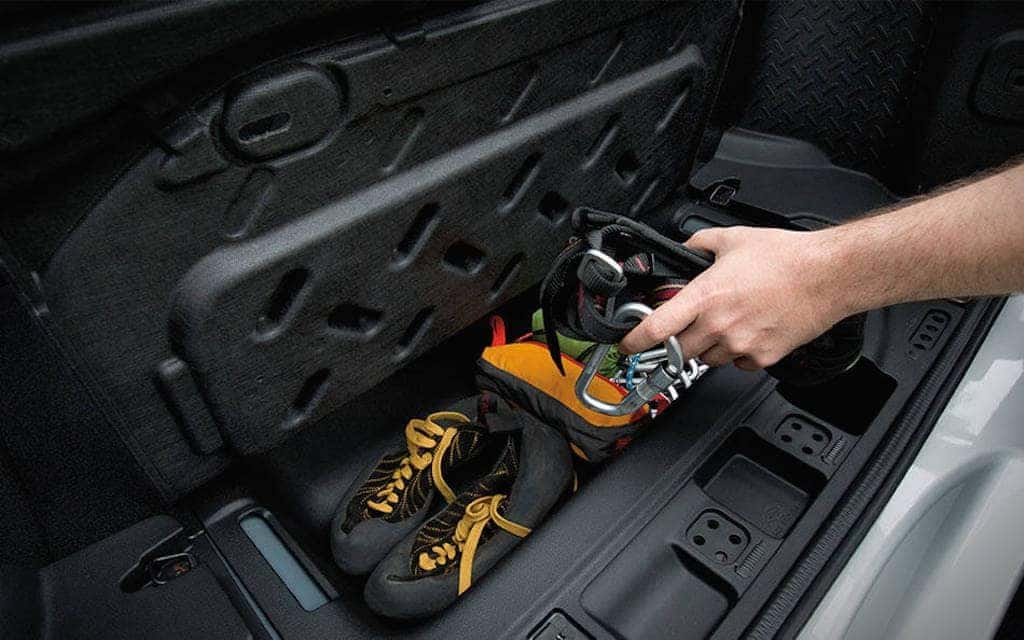 The Wrangler Sahara features 31.5 cubic feet of cargo space, and that total increases to 70.6 cubic feet of cargo space when the seats aren't in place. If you're worried about your valuables or fragile items getting injured, there's a lockable storage bin with a dual-stage line tray that will keep all your items secure. These specs result in one of the most spacious SUVs in the class.
Concerned that storing your bike or camping equipment will get dirt and grime everywhere? Every Jeep comes with a "durable and washable interior," accompanied by convenient drain plugs.
It's Safe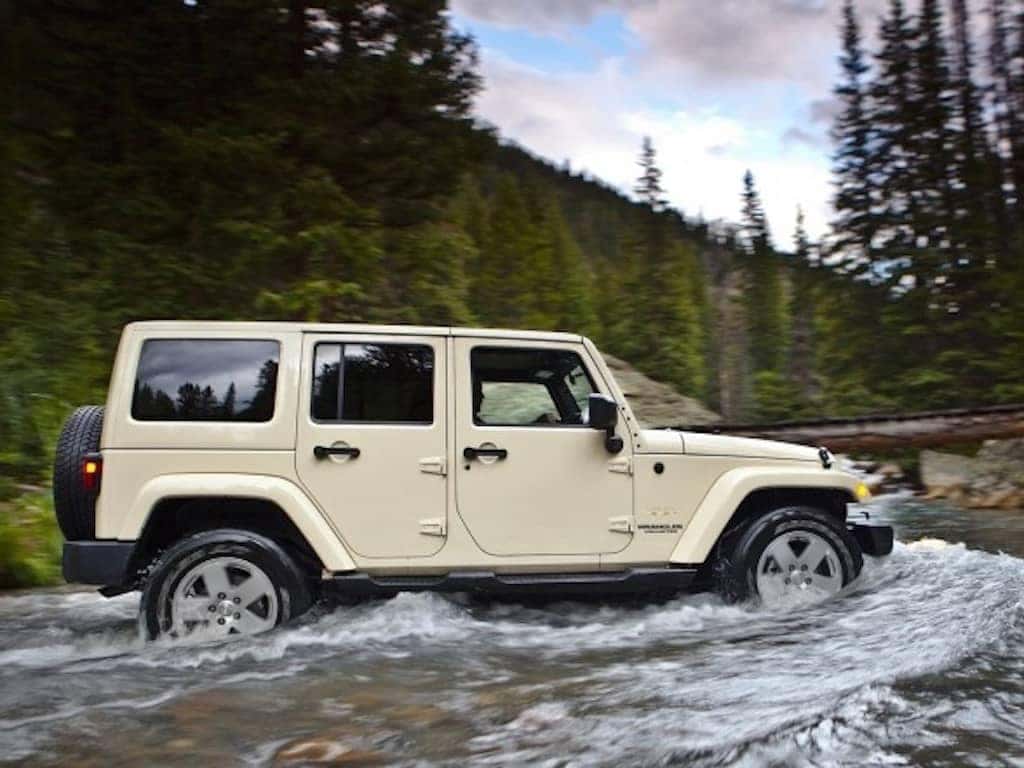 Perhaps the most important fact on this list, the Jeep Wrangler Sahara has a list of safety features that will keep you and your passengers protected. Among the safety features are "advanced multistage front airbags," providing riders with "nearly instantaneous" protection, as well as standard "side-supplemental airbags" with sensor detection.
Additional features include a Tire Pressure Monitoring Display System that notifies you whenever your tires are running low, a Sentry Key engine system that makes it "virtually impossible" for the vehicle to operate without a valid key, and the Electronic Stability Control (with Trailer Sway Control) that helps keep your car upright on those bumpy roads.
Perhaps the most impressive safety feature is the Hill Descent Control and Hill Start Assist functions. The Hill Descent Control allows you to keep track of your throttle, speed and brakes while you're traveling downhill. The Hill Start Assist, meanwhile, keeps your brakes operating even when your foot is removed. Then, when you're attempting to accelerate, your Jeep won't start to roll backwards.
Among the other safety features are the inclusion of a body-on-frame construction, an on-road/off-road four-wheel disc Antilock Brake System, and brake assist.
Have we convinced you? The Jeep Wrangler Unlimited Sahara could be considered one of the best Jeeps of all time. It's combination of luxury, power and ruggedness combine to make it one of the most impressive SUVs on the market. To put the Sahara over the top, it has a very reasonable $32,395 price tag.
So what are you waiting for? Get down to Miami Lakes Jeep to get your hands on a Wrangler Unlimited Sahara today! You'll likely be driving out of the lot in your new vehicle before you know it.
Previous Post The Latest on the 2017 Jeep Wrangler Next Post Rocking Out in the 2016 Jeep Wrangler