Two of the Best Off Roading Spots in Florida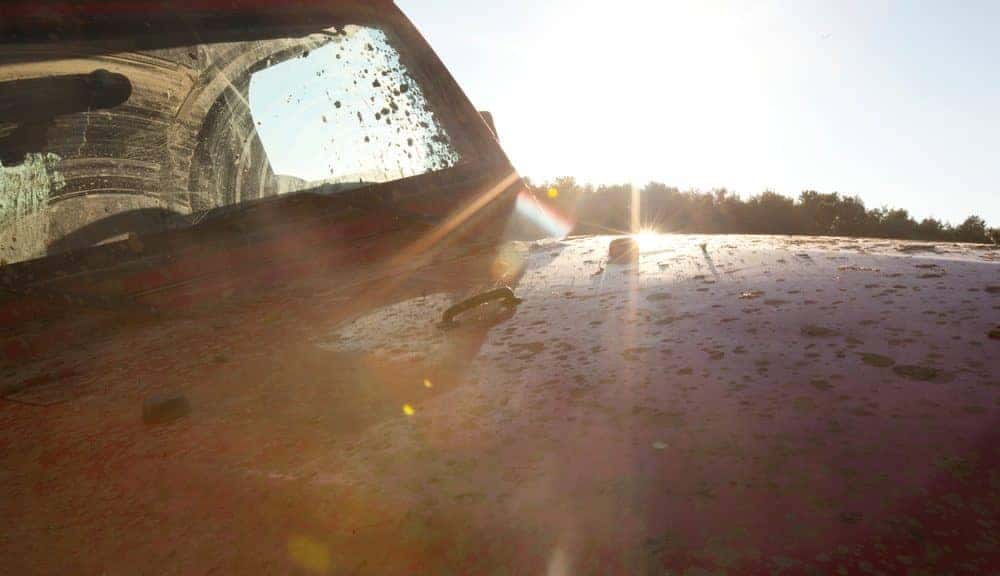 Come check out the Jeeps for sale at Miami Lakes Automall, before you know it you will be tearing up these great off-road spots.
Lazy Springs
Lazy Springs is located in Felda, a small town on the western side of the state The best part about Lazy Springs is that it is not just an off-road park. So, when mudders get tired of tearing through mud, they can enjoy other activities like fishing, camping, and water skiing. Park entry is $10 per vehicle and an additional fee of $10 per person, and entry is free for kids under 9 years old.
Redneck Mud Park
Redneck Mud Park is one of Florida's most well-known mudding spots and it is located north of Lazy Springs Park in Punta Gorda. Aside from mudding off-roading, there are a variety of other activities such as camping, air boat rides, and concessions. The park also frequently hosts huge events such as mud races and DJ nights. Park entry is $60 for the entire weekend and $30 for the day.
Photo credit: jdwfoto / Shutterstock
Previous Post Jeep Pickup Truck, Wagoneer "Woody" + SRT Hellcat Next Post Jeep Wrangler Rubicon Hard Rock Limited-Edition