Jeep Pickup Truck, Wagoneer "Woody" + SRT Hellcat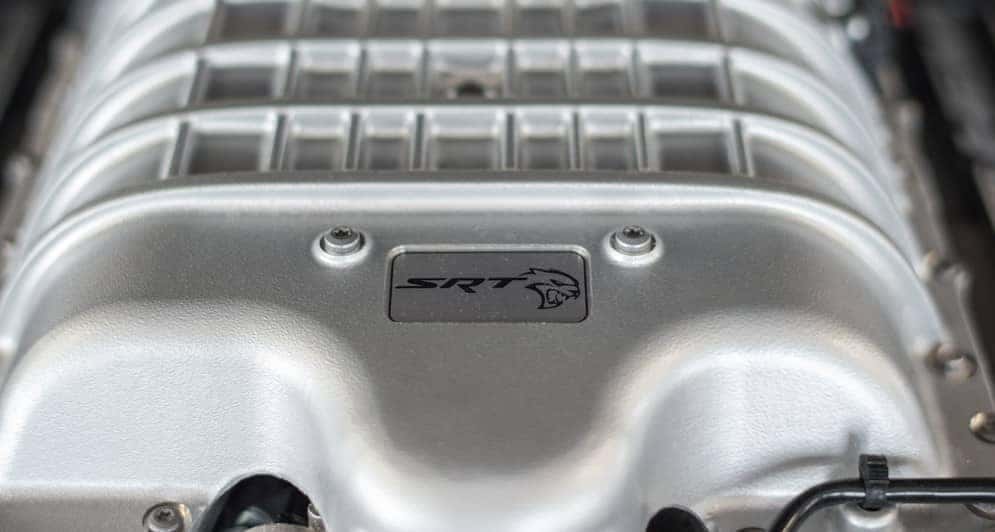 Jeep has some exciting new vehicles coming out in 2018. Whether you want a pickup, a classic, or a speed demon, Jeep has you covered with a specific model. Check out these three new Jeep models being added to the lineup in 2017 and 2018:
Jeep Wrangler Pickup Truck
The Jeep Wrangler-based pickup truck has been talked about for many years, and is finally becoming a reality. The Jeep Wrangler Truck will encompass the classic look and feel or a Jeep, with the ease and convenience of a pickup truck. Not many details regarding the truck have been released yet. However, what we do know is that the truck will be a crew cab style based on the next generation 2018 Jeep Wrangler. The estimated arrival is late 2018, as a 2019 model, and is expected to start at around $25,000 — surprisingly affordable.
Jeep Grand Wagoneer a.k.a. "Woody"
The Jeep Grand Wagoneer with wood grain side paneling is coming back in 2018! This will be the first Woody vehicle produced since the early '90s, and it will be better than ever. The Woody will have a luxury feel similar to that of a Range Rover, the classic wooden exterior, and three row seating. No need to go buy a classic Wagoneer Woody, when you can now have a brand new one with updated and smart technology.
Jeep Grand Cherokee Trackhawk, the Grand Cherokee with a SRT Hellcat engine
A 707-horsepower engine is coming to the Jeep Grand Cherokee — wow! The new Grand Cherokee model is expected to be called the Trackhawk and Jeep confirmed the 2018 model year vehicle will be released in 2017. This special Grand Cherokee trim will have the same SRT Hellcat engine that is used in the Dodge Challenger and Charger. The Jeep Grand Cherokee Trackhawk is expected to accelerate from 0 to 60 mph in 4 seconds, which is 2.4 seconds faster than the fastest Jeep, the Grand Cherokee SRT that is equipped with a 475-horsepower SRT 6.4-liter HEMI V8 engine.
The price has yet to be released, but various automotive sources predict that it will be priced around $75,000.
Make sure to keep up with Miami Lakes Automall, we will keep you updated on release dates. When the vehicles are released make sure to come out and see the monsters for yourself.
Photo credit/source: Keith Homan / Shutterstock.com
Previous Post Get Your Car Summer Ready Next Post Two of the Best Off-Roading Spots in Florida