Get Your Car Summer Ready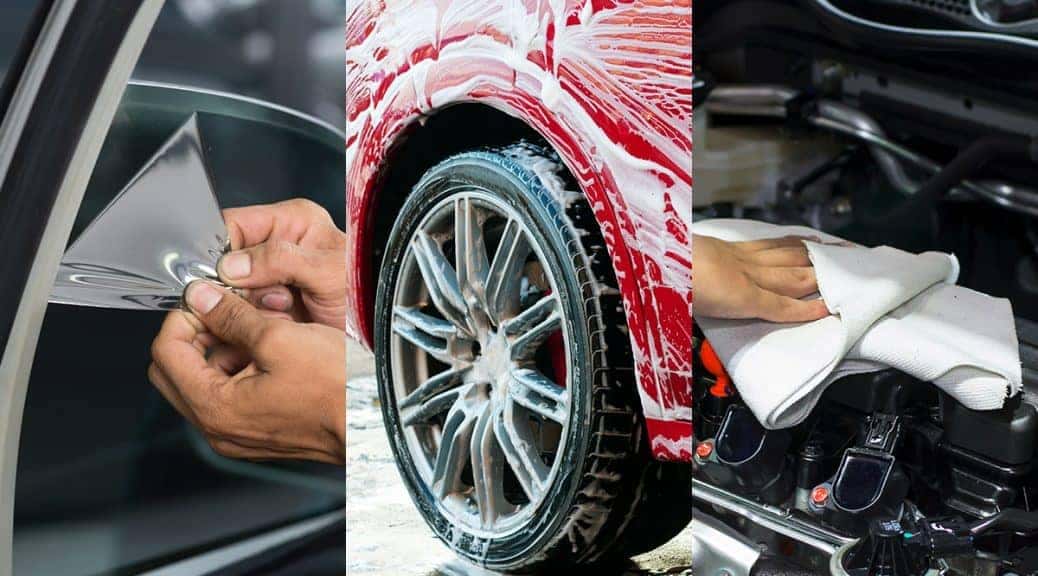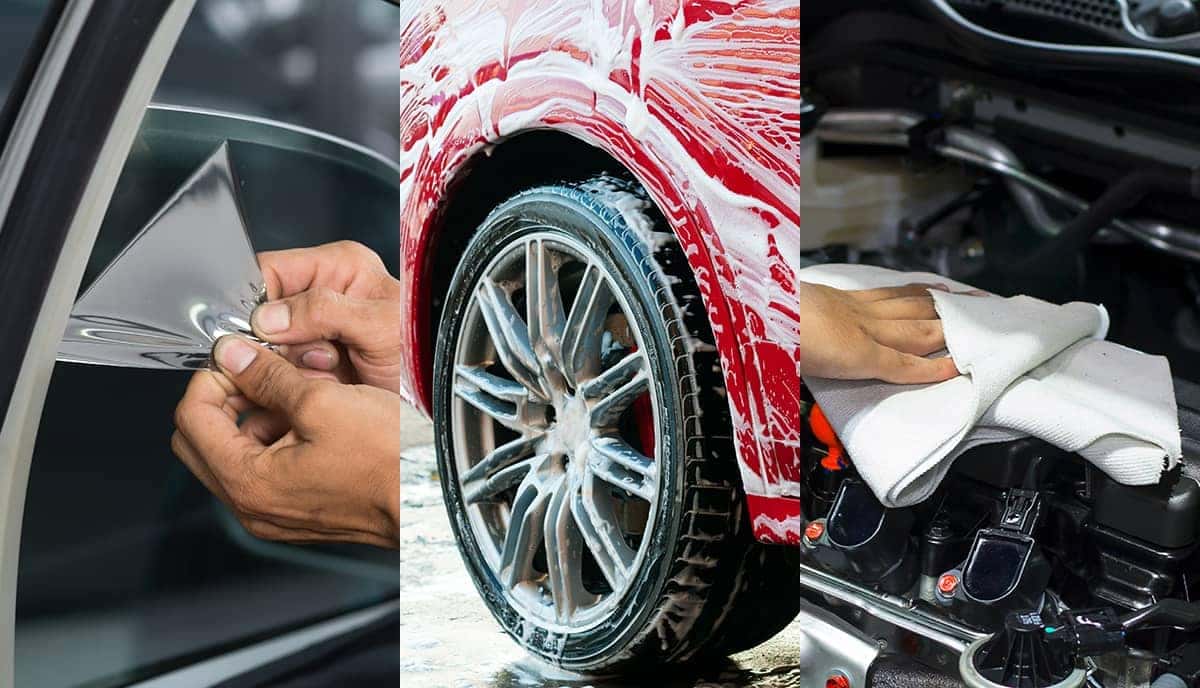 Get an Inspection
Getting an inspection is key! We recommend getting an inspection in the beginning of the summer, and probably the end as well (as if there is an end to summer weather here!). During the inspection a mechanic should check your battery, A/C, hoses, belts, tires and brakes. All of these car parts and systems can be affected by heat, and some of the problems heat can cause can be very dangerous.
Protect Your Car's Interior and Exterior from Direct Sunlight
Direct sunlight can damage your car's interior and exterior just like it can damage our skin. Direct sunlight and high temperatures for a long period of time can fade a car's interior, especially cloth interior. Also, no one wants to burn their hands on the steering wheel or door handle. Ouch. Extreme humidity in the air can cause corrosion and rust on the car's exterior and no one wants that.
To avoid problems caused by direct sunlight, consider these steps that can be taken:
Park under cover such as in a garage as much as possible.
Get some sun shades that can be put up and taken down while the car is parked.
If you have a classic car that sits in the sun, definitely invest in a car cover.
Wash your car weekly to avoid corrosion of any kind.
Use a layer of wax on your car, so when it is in the sun (and rain) the finish is protected.
Some extra steps to be taken to make sure your car is summer ready:
Keep a small hurricane kit just incase. This kit should include a gallon of water, first aid kit, flashlight and batteries, and a phone charger.
If you go to the beach a lot and sand drives you crazy, invest in a portable vacuum that can be plugged into your car's power sources.
Invest in Rain X for all your windows. We all know it rains A LOT here in the summer and this will help increase your visibility.
* Now your car is summer ready! Need a new car this summer? Come check out our endless inventory of new and used cars at Miami Lakes Automall. *
Photo credit for all 3 photos: Shutterstock / Photo edit: Miami Lakes Automall
Previous Post Alternatives to Drinking & Driving this 4th of July Weekend Next Post Jeep Pickup Truck, Wagoneer "Woody" + SRT Hellcat