Alternatives to Drinking & Driving this 4th of July Weekend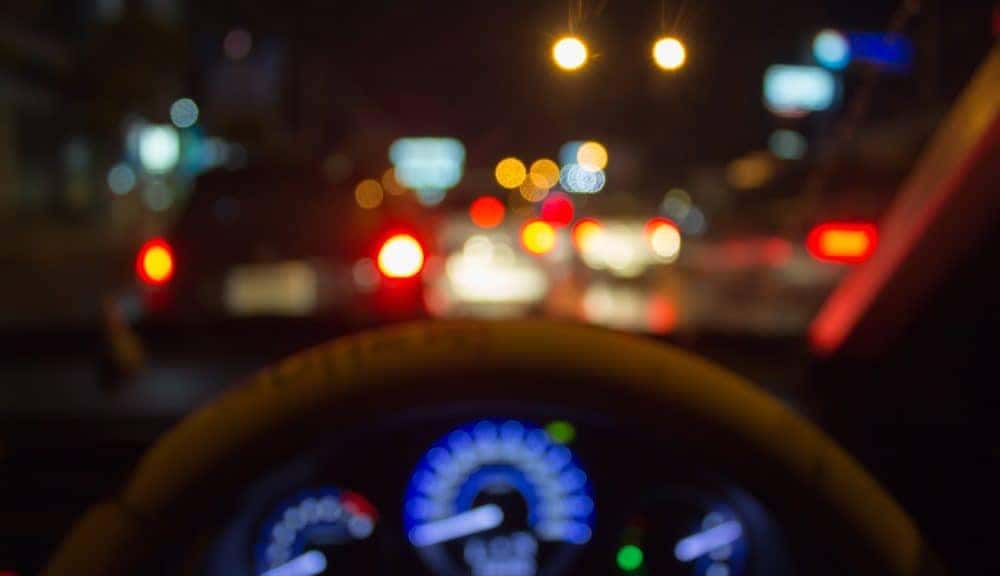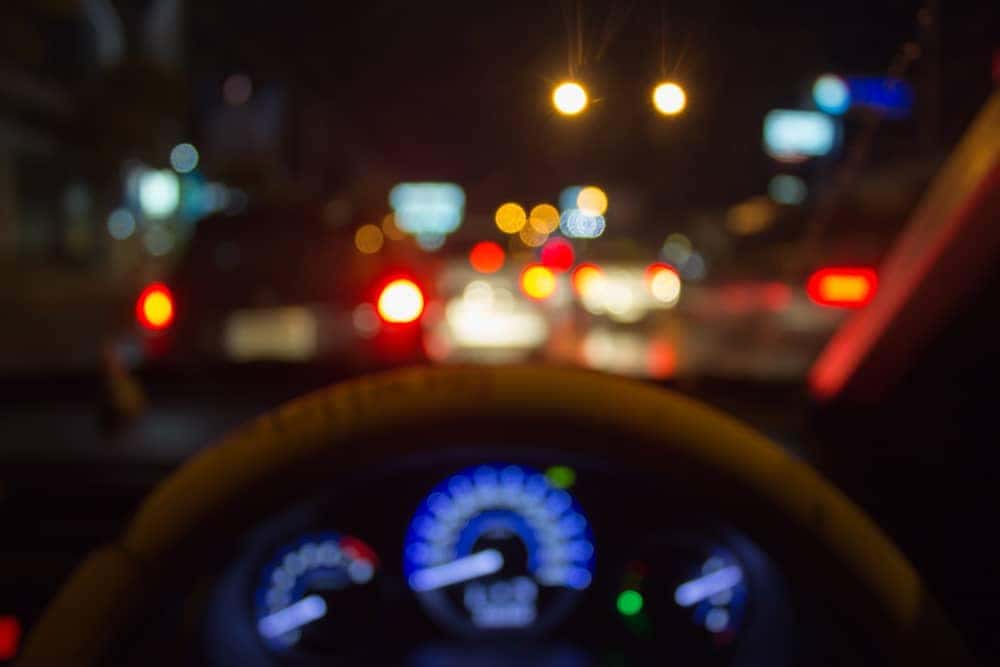 It's 4th of July weekend, which means fireworks and parties with friends! Instead of getting behind the wheel after you've been drinking, there are safe ways to get around.
AAA and Budlight's Tow-to-Go
Probably one of the oldest services to date, AAA will give free rides to local locations within a 10-mile radius to get drivers home safely and tows the driver's car home with them. It's not a service to sign up for, it operates on a first-come first-serve basis and the availability of AAA Service Technicians and tow trucks. The service is limited though, it operates from July 1-6 as late as 6 a.m. and there is seating for up to two passengers per ride. Just call 855-2-TOW-2-GO (855-286-9246).
Have a DD
The "DD" doesn't stand for "Daredevil". It stands for "Designated Driver." It doesn't make you "un-cool" to drink soda all night. Someone has to be responsible and make sure everyone gets home safe. Why can't that person be you? And if it's not you, make sure someone else volunteers.
Uber and Lyft
If you haven't heard of Uber or Lyft yet, then we think you need to move that rock out of the way because these two services have been helping people get from point A to point B for several of years now. If you have a smartphone, download the app for Uber or Lyft and sign up. Then, when ready for a ride, put in your location and choose from a list of available drivers that are near your location. You will actually get to see a picture of your driver, along with their name and rating. What's even better is the cost is usually less than that of an average cab ride and there are usually specials for new app users.
My Red Cap
To advocate safe and responsible drinking, there's a few groups across South Florida that offer a one-way or round trip ride to the location of your choice. By signing up and paying a small membership fee of $20, you can become a member of Red Cap, a group that hires drivers to act as designated drivers throughout the week. The service currently exists in Miami-Dade, Broward, and Palm Beach counties. After signing up and paying the membership fee, you can download their mobile app to set up the service.
Designated Elite Drivers
Designated Elite Drivers is another group of drivers hired to get people home safely and this group of drivers operates in the Greater Miami area. All you need to do is call 305-834-9948 two hours before you need the ride, so plan ahead.
Designated Tampa
This is a service that is available to the people of Tampa and Miami. This team of drivers will drive you, your car and your friends home safely. A two member crew will arrive to the location of your choice and one person will drive your car, with you and your friends home, while the other driver follows in their own car. The rate is $10 for pickup and $2 per mile. Tips are appreciated but not required. Call 786-471-6062 to set up a ride.
* Remember to drink responsibly. Drinking and driving is never okay. Remember, it's called "drinking and driving", not "I'm ok to drive, since I've only had a couple drinks." *
Happy Fourth of July from Miami Lakes Automall!
Photo credit: shutterstock
Previous Post Boost Your Jeep Compass With These Impressive Option Groups Next Post Get Your Car Summer Ready