The Brazil Preview Heard Around the World for the 2022 Jeep Renegade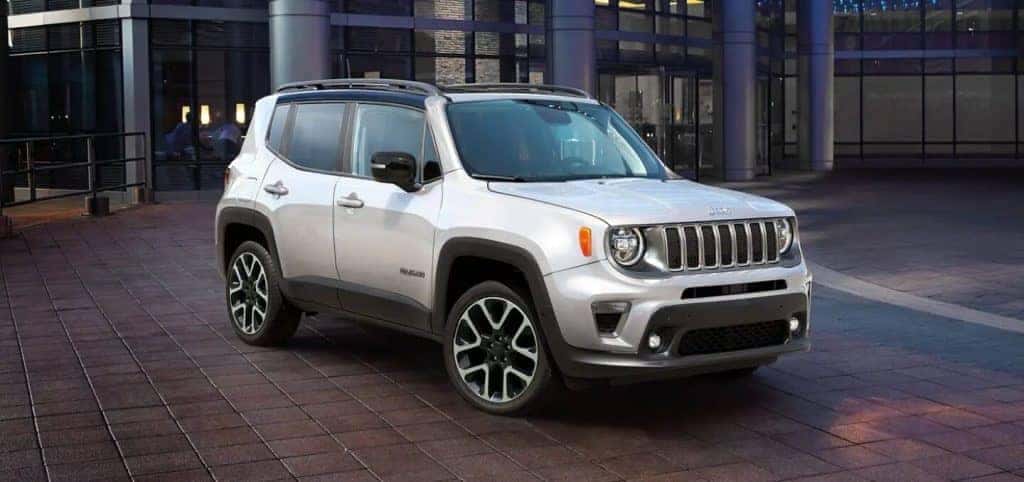 Rare sightings, but the internet remains undefeated. Spies captured the 2022 Jeep Renegade prototype back in September (2021). Testing for the Renegade commenced some time last year, and speculation gathered that the vehicle would reach the US sometime this year (2022). Yet, in true undefeated behavior, the internet leaked a video of the 2022 Renegade. The leak forced Jeep Brazil to "officially" reveal the subcompact SUV through a series of photos.
For now, everything known about the Renegade is limited to its exterior and brief glimpses of the cabin. First, the subcompact Jeep receives a facelift, giving the SUV a narrower grille than its predecessor. In addition, turn signals and the daytime running lights (DRLs) reveal an integration into the headlights. The new integration left room for Jeep to alter the fascia on the lower section. Additionally, the fog lights receive a new rectangular shape placed higher than the previous model.
At the back of the Renegade is the LED taillight, but this time around there's an alteration in the taillight graphics. The bumper also received a redesign featuring an enlarged faux skid plate and slimmer lights at the corner.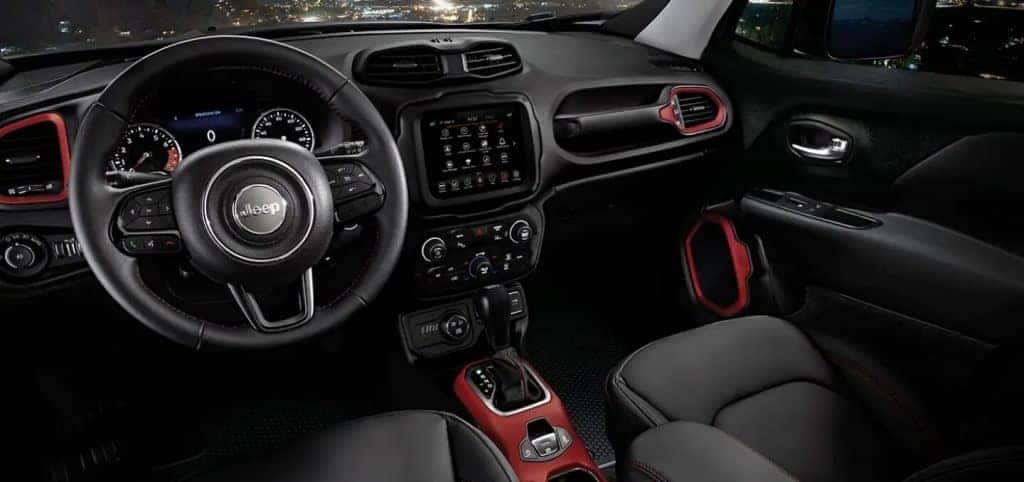 The Renegade's cabin also revealed a humble redesign. Although the dashboard layout for the outgoing trim remains consistent, the SUV features an updated steering wheel from its older brother, the Jeep Compass . In addition to the new steering wheel, the Renegade gains a fully digital 7-inch instrument panel and an 8.4-inch infotainment screen.
There's little information about what's underneath the hood other than the fact that Brazil will eliminate the diesel-powered option for the 2022 model. Additionally, the 1.3-liter Turboflex T270 engine will premiere in the crossover. The Turboflex engine generates 185 horsepower with ethanol. The Renegade's standard powertrain is front-wheel-drive paired with a six-speed manual gearbox.
The 2022 Jeep Renegade will premiere in the South American market by January or February of this year (2022). The US debut will happen sometime this year, but no one knows the official date for now.
Come and Test Drive Your Renegade
For over 30 years , Miami Lakes Automall has served South Florida with all buying, trading, leasing resolutions.
Our new vehicle inventory or certified pre-owned vehicles speaks to the volume Miami Lakes Automall holds to fit your needs. Yet if you already have a beautiful baby in need of some fine-tuning, you've come to the right place.
Here at Miami Lakes Automall, our service experts are warmer than a fresh cup of coffee. So don't hesitate to chat with our friendly service members available to you whenever you need them.
We've been here since 1982. So please stop by today. Your 2021 Jeep Renegade is ready to Go Anywhere and Do Anything.
Previous Post The Four Wheeler SUV of the Year Goes to the 2022 Jeep Wrangler Rubicon 392 Next Post New Plug-In Wall Chargers for Jeep 4xe Models