Ready to Shred? Get in the Jeep Wrangler and Go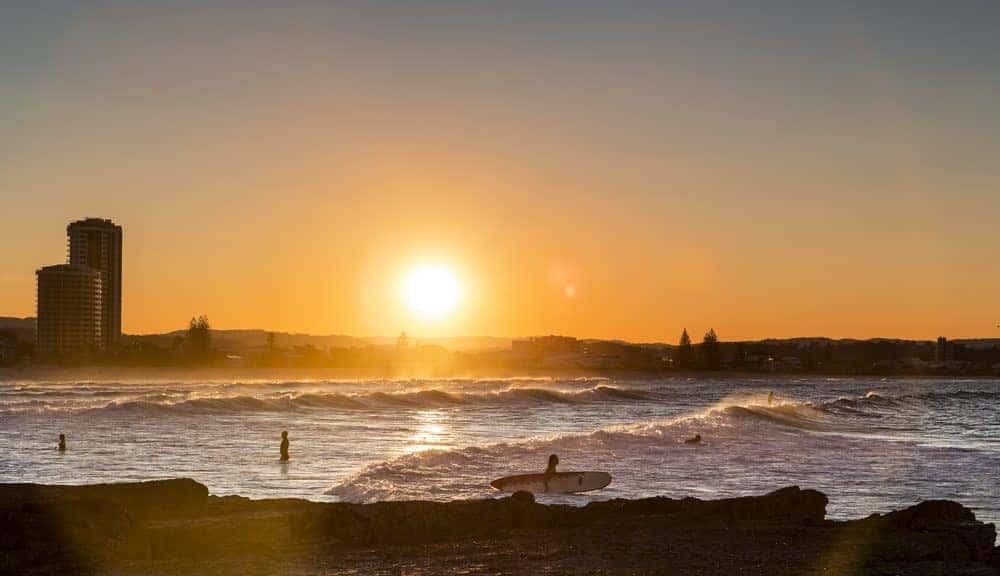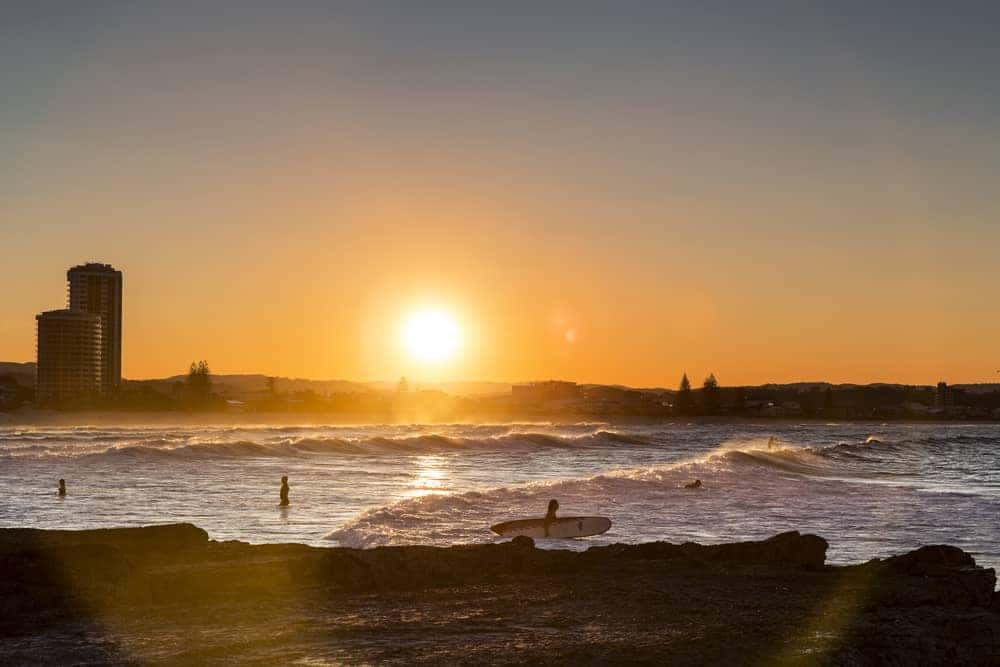 It shouldn't be too much of a surprise that Jeep vehicles, especially the Jeep Wrangler, are popular among the surf community. The Wrangler's removable top is ideal for transporting surf boards and a lot of the best surf spots around the world are only accessible with a 4×4 vehicle.
It's not just a one way street though, Jeep also does their part to be among the surf crowd, too. Jeep is an official sponsor of the World Surf League and this year they created the retro-looking surf-inspired Wrangler/ Wrangler Unlimited Chief. So if you are on the hunt for a new vehicle and you will have a surfboard to bring around, check out a Jeep Wrangler and these accessories to make your ride to the ocean with a surfboard even easier.
Invest in a Rack
With a Jeep Wrangler it is always possible to take off the removable top and put a short surfboard (or a few) in the back. However, that is riskier for some long paddleboards and long surfboards, but a roof rack will solve that dilemma. There are plenty of different types and brands of racks available. Mopar makes some of our favorite roof racks and you can come visit us at the new Miami Lakes Chrysler Jeep Dodge Ram building for help with ordering any Mopar parts or accessories.
Trailer Hitch Lock
When you are ready to get into the water, what are you going to do with your keys? Hiding them is risky, especially if you have any valuables in your car. If you want something a little more secure, we recommend checking out some of the available options that transform a vehicle's trailer hitch into a mini lock box. It is big enough for car keys and it is locked by a combination code — you'll never have to worry about your stuff again!
Cargo Nets, Adjustable Straps and Bungee Cords
The preference on which of these three you use is really up to you. However, having at least one of them is necessary when transporting a board. You have to have something to secure the board down to the roof or hitch rack with for extra safety. Don't worry, this won't break the bank. Each of these items can be found for under $20 if that's you budget!
Now all you need is the Jeep Wrangler and you are all set for surfing adventures this summer. Check out our entire Wrangler and Wrangler Unlimited inventory at Miami Lakes Jeep here, or come on down and find the perfect one to match your surfboard today.
* Share your surf photos with us by tagging us on Instagram. Happy surfing! *
Previous Post Miami Lakes Automall – Home to Seven Brands and a Rare Owl? Next Post Avoid Issues After Mudding by Cleaning Your Jeep