Avoid Issues After Mudding by Cleaning Your Jeep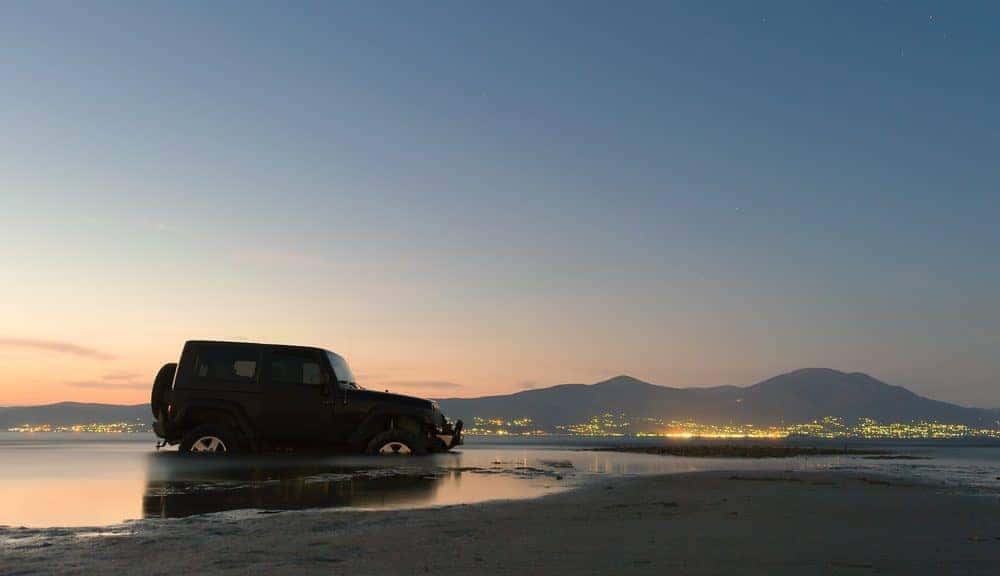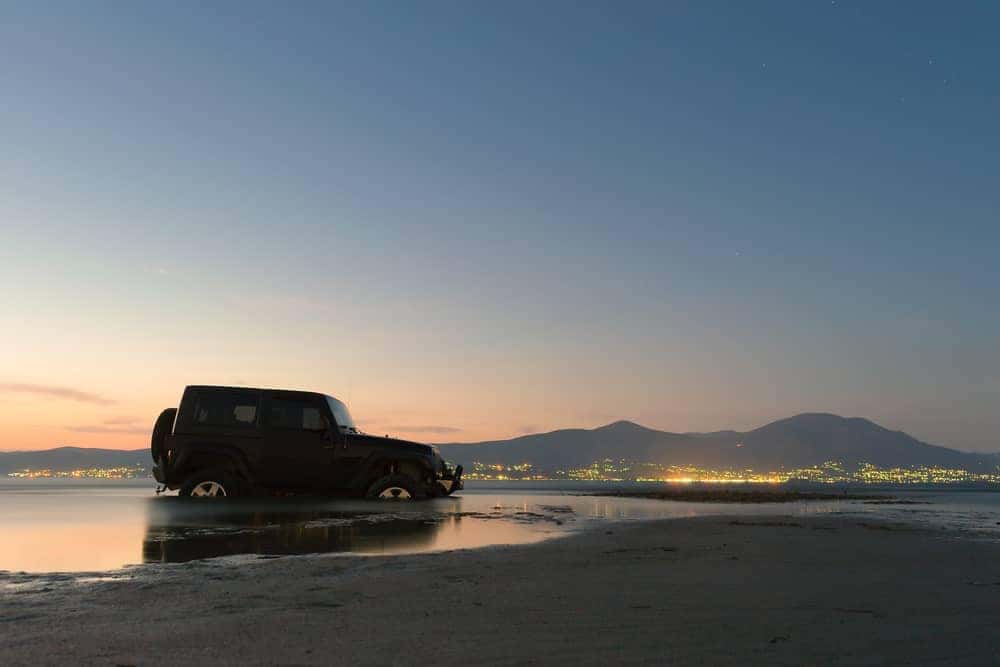 For the adventurous souls, nothing is as awesome as plowing through a mud hole (or many).The mud is the fun part! The struggle is afterwards trying to clean your Jeep. No worries though, follow the steps below and cleaning your Jeep after mudding will be easier than ever.
Do it soon
Like with many things in life, putting off cleaning your car after mudding may be what you want to do, but getting it done sooner than later is the way to go. The longer the mud stays on the vehicle, the harder it is to clean. As soon as mud dries it can cake onto a car like concrete, which can be bad for the vehicle, especially if it cakes onto the bottom side of the Jeep which you will learn more about below.
Get all of the cracks
Don't forget to clean all those hard to get to spots! Wheel wells, bumpers, radiator, and even under the hood (be careful to avoid water on the mechanics). Be extra careful not to over due the wash by battery and engine because frying either of those items is a costly fix. Those components may be a hassle to get to, but if mud dries on those parts it can cause the vehicle to overheat and lead to other issues.
Don't forget the under carriage.
You may think "no one can see the underside of my car so what does it matter?" But it does! Dried mud on the underside of the car can cause the vehicle to shake while driving and again cause mechanical issues like overheating. Shaking and overheating is caused when there is mud caked in the wheel wells, or on the radiator. This is best done with a pressure washer, so either invest in one of just hit up the local car washing place!
* There you go! It's that simple. Now you have to come on down to Miami Lakes Jeep and buy a new Jeep toy to go tear up the mud in! Or, check out our Jeep inventory here . *
Previous Post Ready to Shred? Get in the Jeep Wrangler and Go Next Post Most Powerful SUV is the Jeep Grand Cherokee Trackhawk