Pros and Cons of 4×4 and 4×2 Drivetrains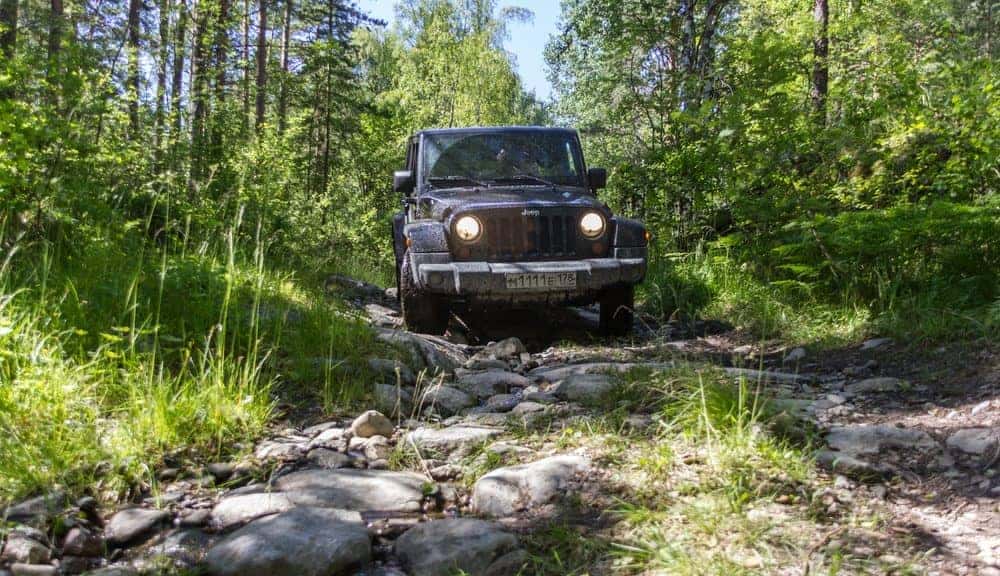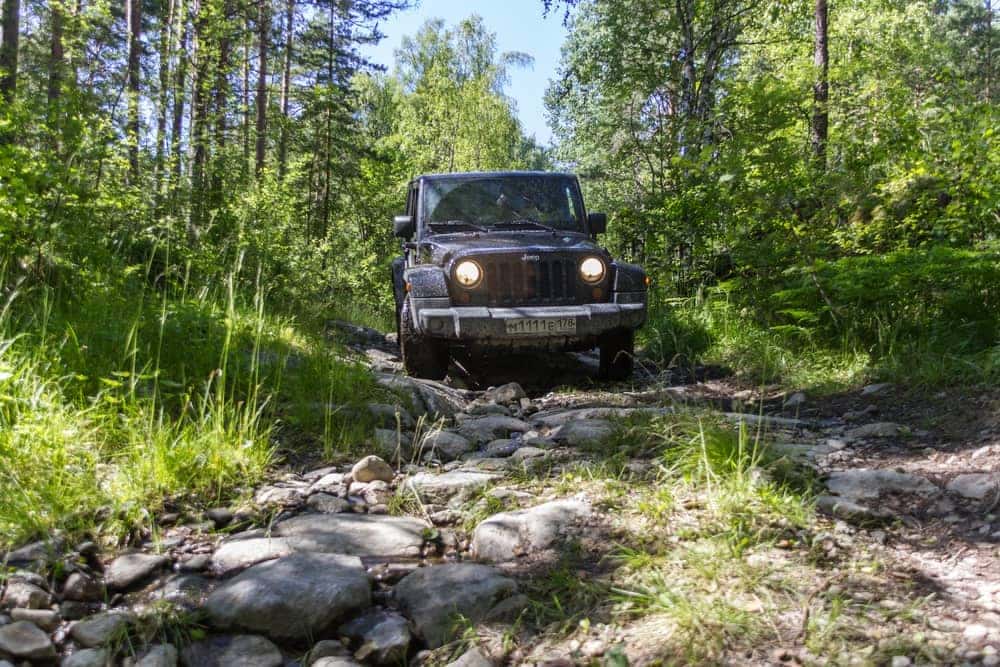 Looking for a new truck and can't choose between a 4×4 or 4X2 drivetrain? Sometimes that can be a tough decision. Both drivetrains have pros and cons, but in the end, the best choice for you depends on budget, environment, hauling needs, and if you plan to off-road. Check out the pros and cons of each below to help make your decision easier!
4×4 and 4×2
4×4 and 4×2 are two different types of drivetrains. 4×4 simply means the vehicle has four wheels and torque can be delivered to each of the wheels. 4×2 means, as you can probably assume, a vehicle with four wheels in which the torque gets delivered to only two wheels. Different types of 4×2 drivetrains include rear-wheel drive and front-wheel drive.
4×4 Pros
* Higher resale value. 
* Off-road capable and less likely to get stuck off-roading. 
* Added safety due to the higher height and better visibility in a 4X4 drive truck. 
* Increase in traction and stability allows for a more secure driving experience, especially when in slippery weather conditions like snow, ice and rain.

4×2 Pros
MSRP is lower.
Better weight balance allows for better handling of the truck.
Better fuel economy and lower insurance costs. The reason for this is with a two-wheel drive vehicle, you are more likely to avoid hazardous road conditions, therefore viewed as less expensive to insure.
Higher towing capacity due to lighter weight.
4×4 Cons
More costly when it comes to MSRP and insurance premiums.
Lower fuel economy.
Lower towing capacity.
Higher bed, which makes loading more difficult.
4×2 Cons
Limited off-road capabilities and doesn't handle hazardous road conditions as well.
Lower resale value.
Hope this helped! Now that you know what drivetrain you want and need, come on down to Miami Lakes Jeep. We have plenty of Jeep vehicles in both 4×4 and 4×2 drive to choose from.
Previous Post Attend a Jeep Jamboree And Cross It Off Your Bucket List This Year Next Post Meet the All-New 2017 Jeep Compass, a Capable And Compact SUV